From our beautiful lush, green landscapes to our culturally diverse population and our many variations of poutine, what's there not to love about the true north strong and free?
With Canada Day quickly approaching, there's no better time to put into words how much we love our amazing country. Check out the 13 quotes below from prominent Canucks and non-Canucks that will leave you feeling even more proud to call yourself a Canadian.
What's your favourite saying about our country? Let us know in the comments below!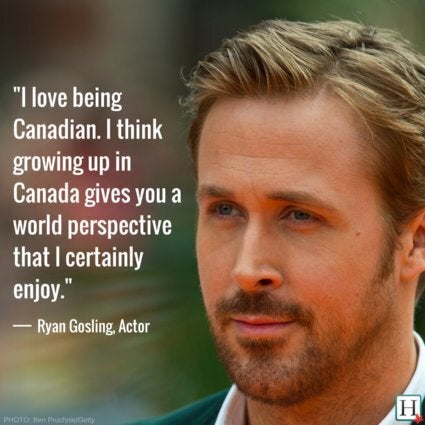 Canada Day Quotes