Spending a summer long weekend indoors is simply unacceptable.
Embrace the warm weather, blue skies and lush green grass by strolling over to your local park or simply gathering in the backyard for a picnic this Canada Day long-weekend.
In the slideshow below, we've rounded up 21 delicious picnic-perfect recipes for Canada Day. From tomato, mozzarella and bacon skewers to raspberry quinoa salad and even a recipe for tourtiere, these dishes will spark envy from fellow park goers, so you might want to pack extras.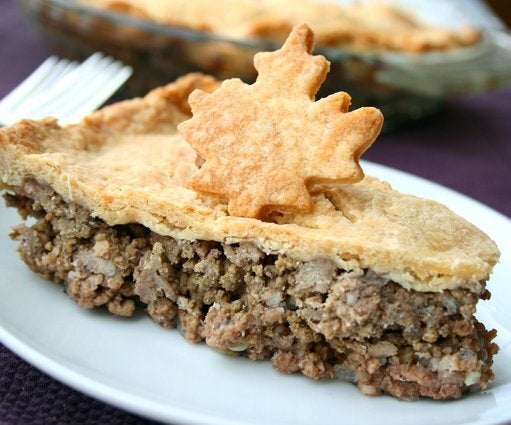 Canada Day Foods