There was scant information available to the public about the meeting. It appears, however, that there was no agreement on any substantive solutions. All we know is that several key areas face some kind of revision. Mandatory minimums, the bail process, the reclassification of offences and the administration of justice all seem to be on the table. Sadly, the reckless elimination of preliminary inquiries is also still an option.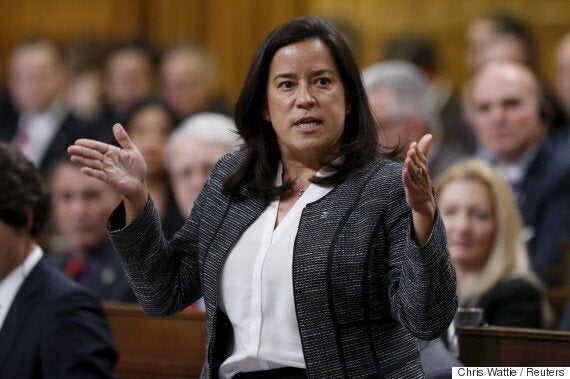 The ministers have gone so far, it seems, to label their efforts as "transformational" -- at least that is how their objectives are described in the Canadian Intergovernmental Secretariat News Release.
Indeed, depending on what is proposed, many of the prospective changes are necessary.
Necessary, but ultimately inadequate. Necessary but insufficient in resolving the inefficiency, the delays and the inhumanity of our criminal justice system. Necessary, but not "transformational."
That is because what our criminal justice system needs is not mere fixes that further entrench the status quo and the adversarial, punishment-oriented and individualistic process we have now, but true transformational change. We need transformational change that will not only dramatically reduce delays and backlogs in our criminal justice system, but will revolutionize it to make it more meaningful to both victims and offenders.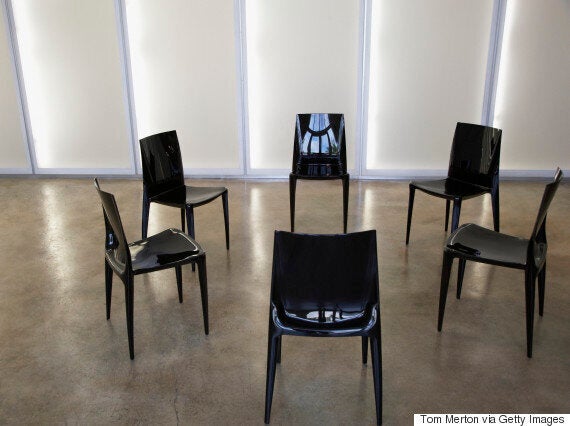 The most imperative of these transformative options is the mainstream implementation of restorative justice. Restorative justice is a process that brings together (in appropriate cases) the offender, the victim and their supporters with highly trained and professional facilitators for one or more meetings, usually conducted in a circle. During these encounters, the victims tell their story, describe how the offence impacted them and seek answers from the offender. In turn, the offender listens, and relates his or her own story. The focus is on "why" rather than on "who," and on healing rather than on punishment. The group often works together to find a resolution, not a punishment.
By and large, restorative justice works. There is plenty of proof, including in Public Safety Canada's own records, that restorative justice is a better alternative to our system. It helps victims recover more quickly from post-traumatic stress disorder. It sometimes results in collaboration between the offender, the victim and the connected community to assist both the offender and the victim move forward. It holds offenders accountable and gives them a better chance at moving in a more positive direction.
And restorative justice seems to reduce recidivism. This is all in stark contrast to the impact of our current criminal justice system: costly, dehumanizing and generally ineffectual in rehabilitation, reintegration, and in reducing recidivism.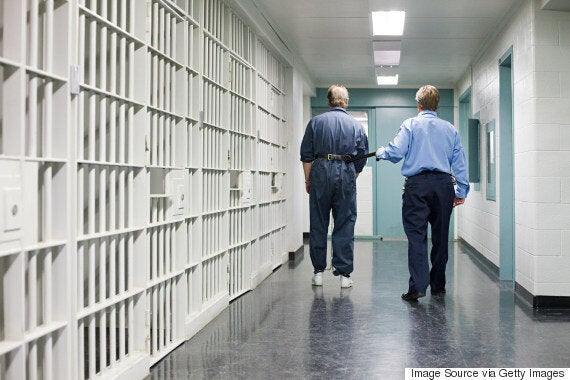 Rather than have accused persons (and victims) go through a harsh, degrading and impersonal court process and face a punitive, overly individualistic response, we should bring both willing accused and willing victims into the restorative justice process at the earliest possible stage. We should replace our adversarial, punishment-oriented system with restorative justice -- and not simply at the sentencing stage, which is where the dearth of our restorative justice activity lies now.
While replacing our court process with a restorative process would be transformative and revolutionary for our western notion of justice, restorative justice, itself, is not revolutionary. It has its roots in many Indigenous communities. It has been tried, in one form or another, in other jurisdictions, from England to New Zealand (where restorative justice has replaced the adversarial system for youth since 1989), and on a smaller, more timid scale across various parts of Canada, as a part of the sentencing process.
More judges, more Crown attorneys, eliminating preliminary inquiries... they are all diversions.
Other solutions, such as reducing the number of charges laid and the number of cases that wind their way through the courts, eliminating solitary confinement, and keeping the mentally ill out of the criminal justice system are essential and will also significantly make the criminal justice system more just, more efficient and less costly. Yet none of these appear to have formed part of the discussion of our ministers of justice last Friday. Ultimately, no other "fix" will be as transformational as restorative justice.
Restorative justice is such a meaningful response to our criminal justice woes that any other solution pales in comparison. More judges, more Crown attorneys, eliminating preliminary inquiries... they are all diversions. They are Band-Aid solutions implemented when we (and our elected officials in particular) lack the will to confront the foundational challenges to our notion of justice and the courage to implement transformational change.
Our ministers of justice will be looking for fixes to our broken justice system. Instead, they should focus on creating a new one. A truly just justice system.
Follow HuffPost Canada Blogs on Facebook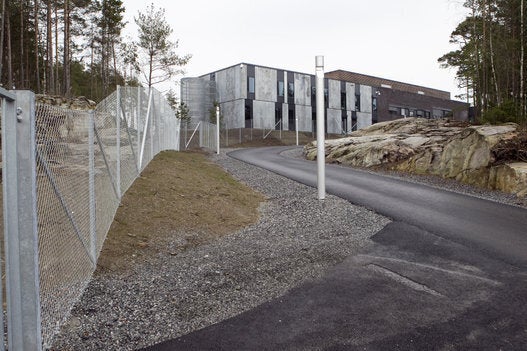 5 Countries Proving Prisons Can Work For The Benefit Of Everyone
Popular in the Community