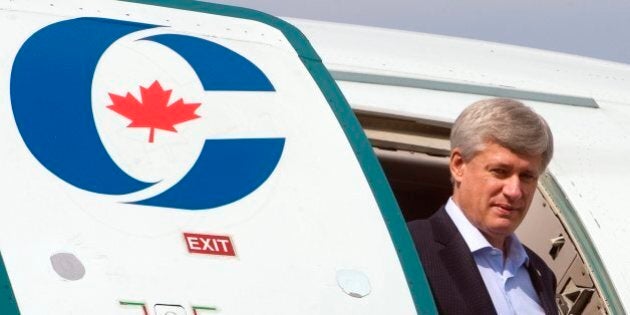 Among the 338 federal ridings up for grabs, 31 have been singled out as key battlegrounds — ones the Conservative Party are at risk of losing if an advocacy group's get-out-the-vote campaign is successful come election day.
Vancouver-based Leadnow commissioned Environics Research to conduct a cross-country survey asking 500-600 respondents in each riding to share their voting intentions.
The group explained its objective is to synthesize its polling data into "good local information" to aid the "Anybody-but-Conservative" segment of voters mulling strategic voting.
Is your riding among the 31 identified?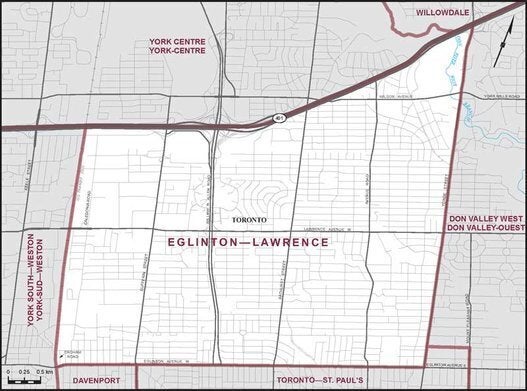 Canada Election: 31 Swing Ridings
Developed over two years of consultation, Leadnow launched its "VoteTogether" campaign in early August. Citing Canada's "broken" first-past-the-post electoral system, the group is going hard on its message advocating for a change in government.
Leadnow campaign manager Amara Possian said in a news release Wednesday that the data collected confirms what Canadians already know.
"This polling data is critical in revealing trend lines as the campaign moves forward," she said.
A recent Nanos polls suggests the marathon 78-day campaign continues to be a tight three-way race between Conservative Leader Stephen Harper, NDP Leader Thomas Mulcair, and Liberal Leader Justin Trudeau.
The poll was conducted among 18,758 survey respondents between Sept. 18 and 21 via interactive voice response. The sample has a margin of error of 0.7 percentage points, 19 times out of 20.
Canadians will head to the polls on Oct. 19.
With files from The Canadian Press