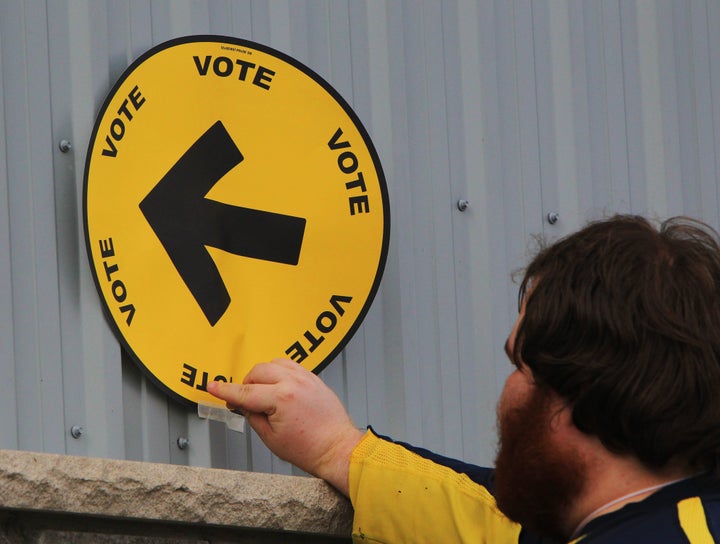 It appears a lot of people had a side of democracy with their turkey this Thanksgiving.
In a preliminary estimate, Elections Canada says 4.7 million people voted in advance polls on four days over this past long weekend.
This marks an increase of 29 per cent from the 3,657,415 people who voted in advance in the 2015 federal election. In 2015, there was a 70-per-cent increase in advance voter turnout from 2011, when only three advance voting days were held.
"More and more, Canadians are taking advantage of early voting opportunities to cast their ballots," chief electoral officer Stéphane Perrault said in a release. "Having extended voting hours at advance polls gave Canadians more flexibility to use this option."
Watch: How to vote in the 2019 federal election. Story continues below.
This year marked the first time polls were open from 9 a.m. to 9 p.m. on each of the advanced polling days from Oct. 11-14.
There are around 27 million eligible voters in Canada, meaning close to one in six chose to cast a ballot early.
Perrault also noted that Elections Canada will take extra measures to ensure Manitobans displaced by last weekend's massive snowstorm will be able to vote.
"We will add resources at the local level and be prepared to adjust our services for Monday, October 21, as required," he said.