The 2015 election saw the Liberals win 184 seats, up from 34 in the 2011 vote. Meanwhile, the Conservatives dropped from 166 to 99 and the NDP fell from 103 to 44.
Changes to the makeup of the House of Commons are most evident in maps provided by Elections Canada.
The most recent one shows a red tide sweeping over parts of the country, particularly the north and the Atlantic provinces. But it also shows the Conservatives maintaining a foothold in areas they've held traditionally.
The changes are best illustrated with a slider tool that juxtaposes the 2011 map against the most recent one. We've done that below.
Touch the slider tools below and pull them side to side to see how ridings changed hands in the 2015 election*:
*Please note that the 2015 maps reflect unofficial results.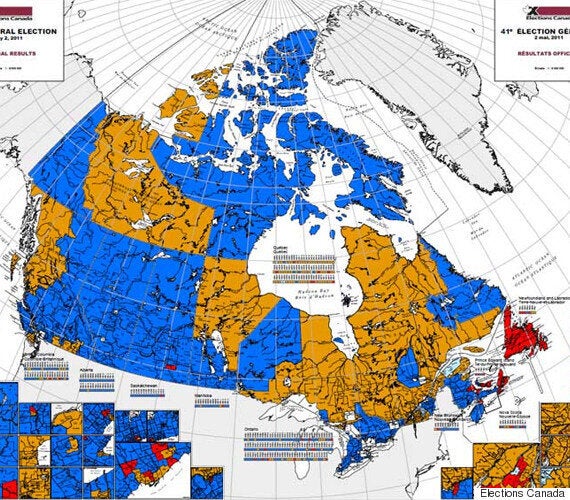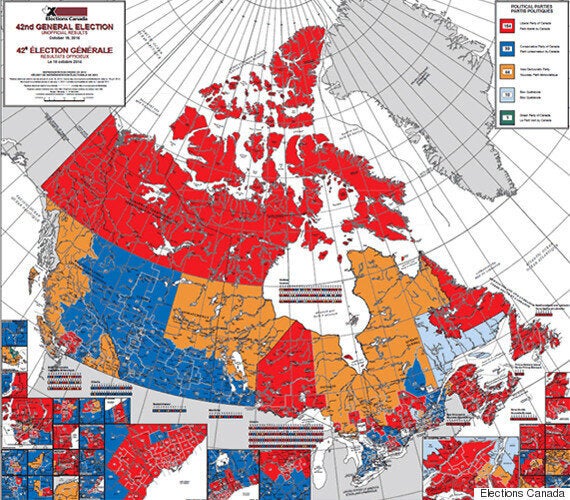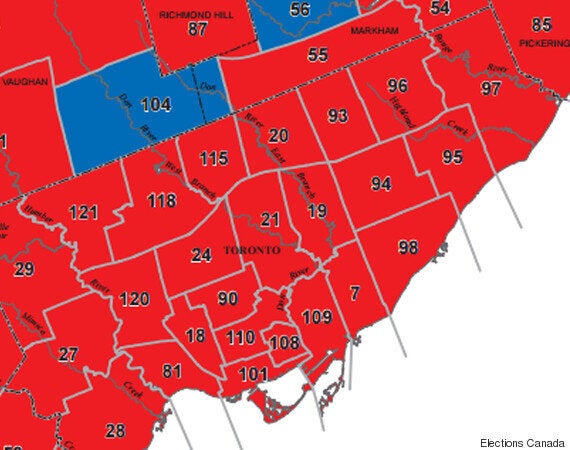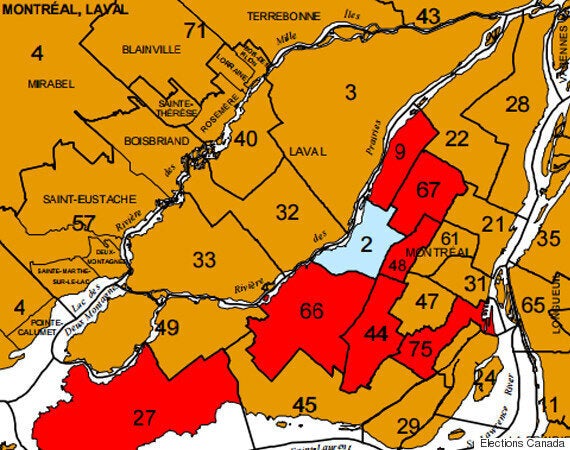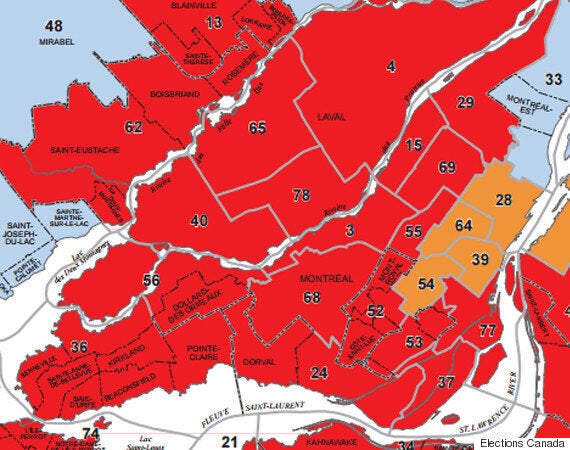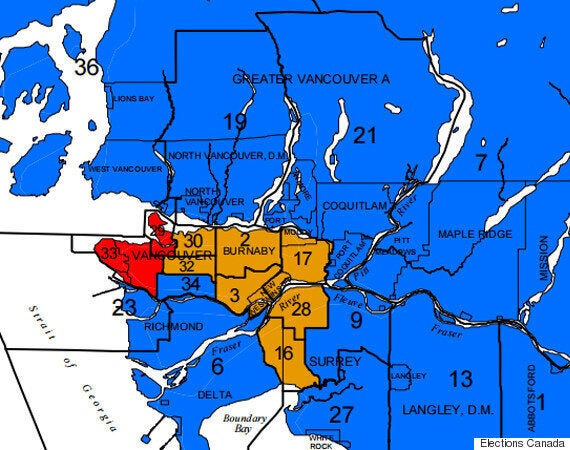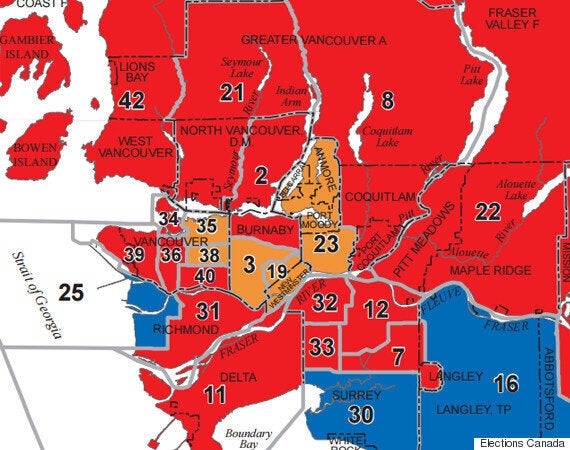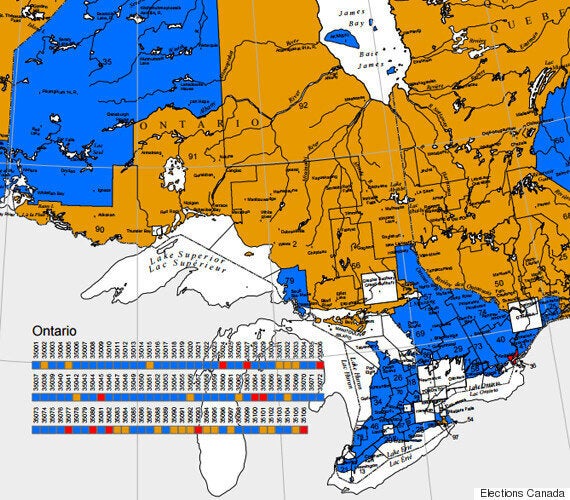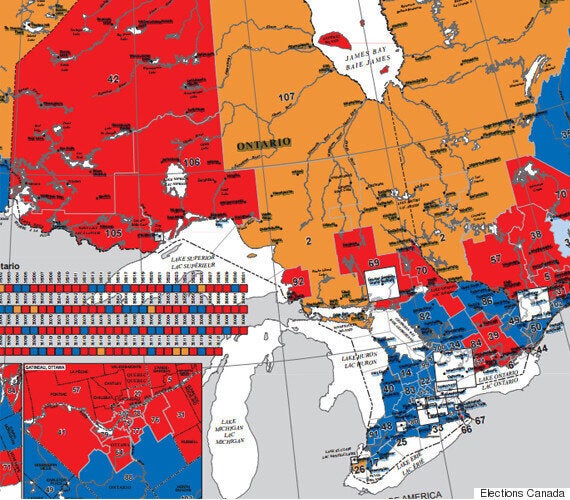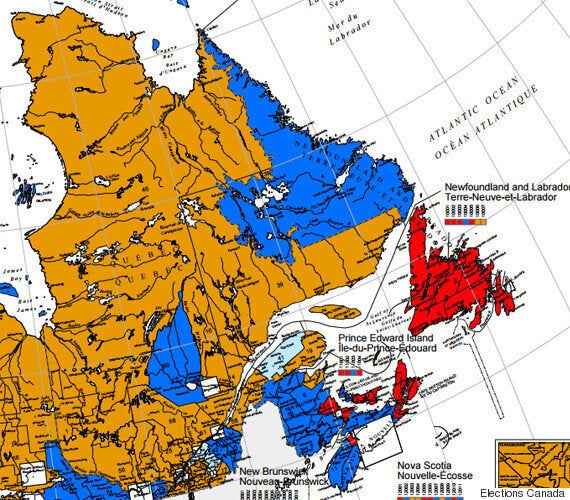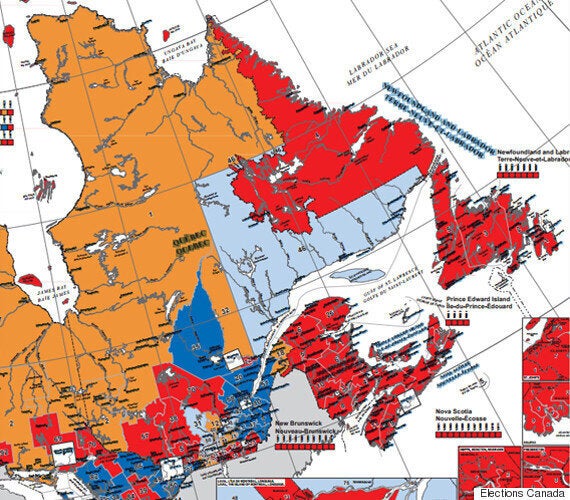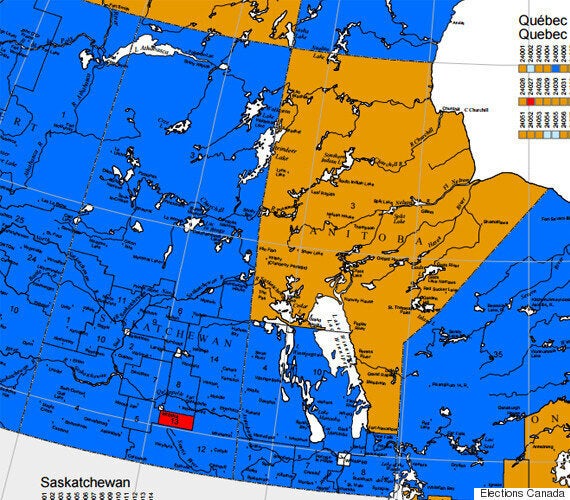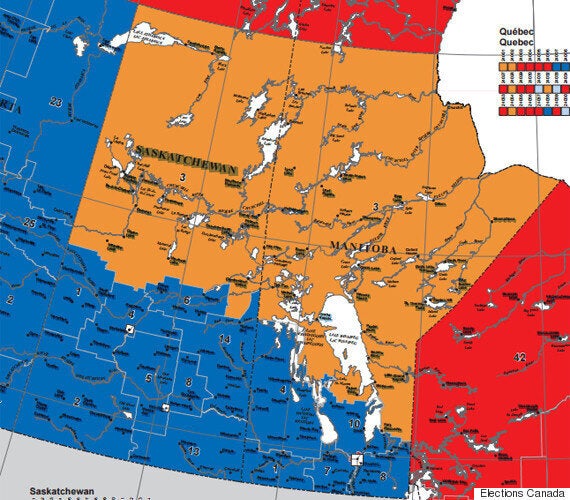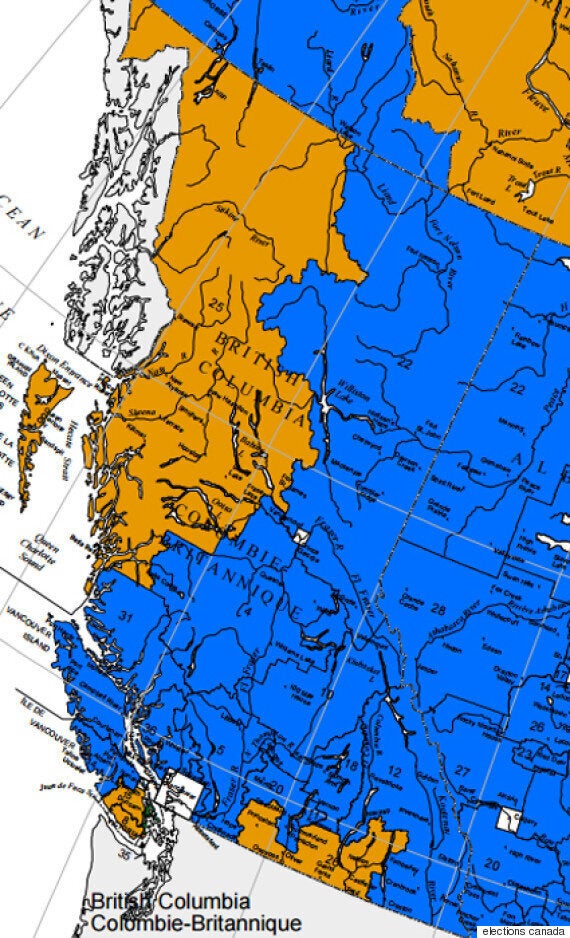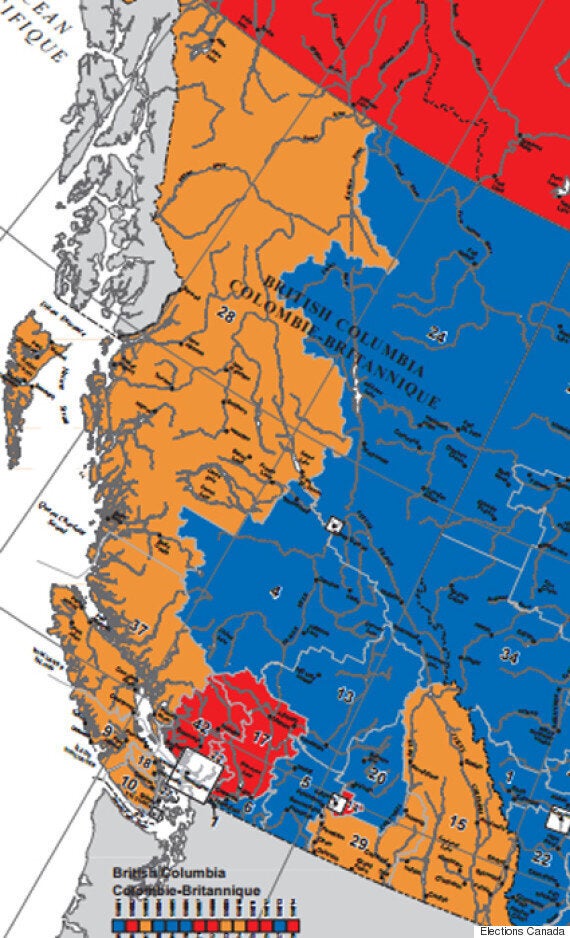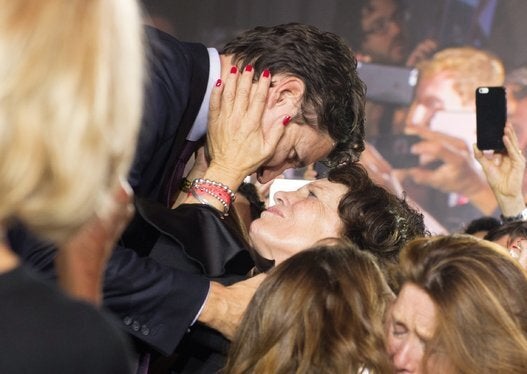 Canada's Election Night Photos 2015