Election night is happening on Monday, Oct. 19.
You may feel like there's lots of info to digest, like where you should vote, what time you'll be able to do it, and who you should vote for.
We could answer those questions the old-fashioned way. But how boring would that be? So we're going to let "The Simpsons" do the explaining for us.
Here are 11 Simpsons GIFs that will help you vote on election night: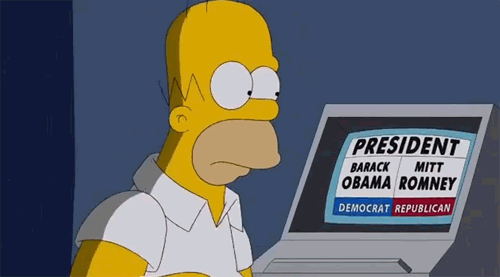 You mark an "X" next to the name of the candidate you want to represent you in the House of Commons.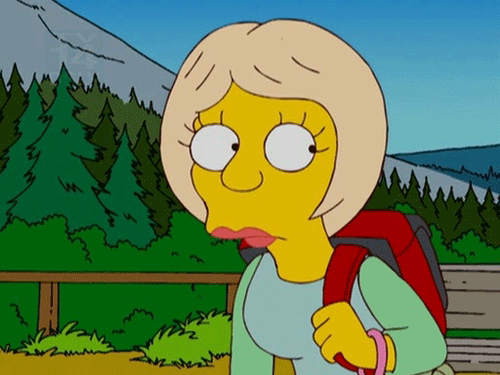 At a designated polling station. Type in your postal code at elections.ca, click on "Where do I vote?" and it will tell you precisely where to go.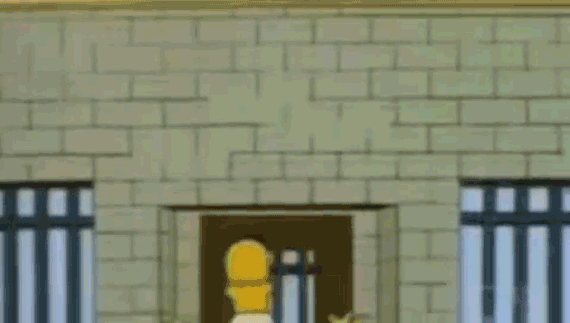 That depends where you live. All polling stations are open for 12 hours right across Canada. In Newfoundland and Labrador, they'll be open from 8:30 a.m. to 8:30 p.m. In Ontario, polls are open from 9:30 a.m. to 9:30 p.m. On the West Coast, they'll be open from 7 a.m. to 7 p.m. You can find the times here.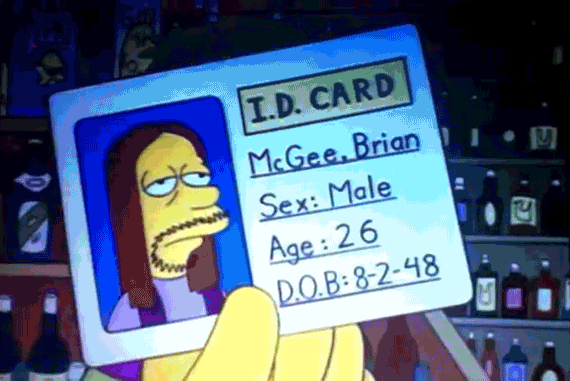 Some way of proving who you are. It can be a driver's licence or other government card that has your name, photo and current address. Alternately, you can show two pieces of ID, one of which has your current address on it.
Failing that, you can show two pieces of ID and have somebody who knows you vouch for your address. More on that here.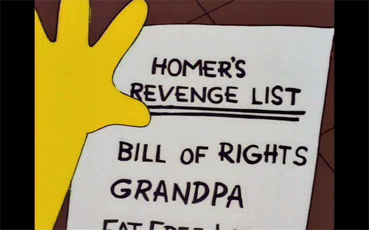 Yes. And if you're not already, you can just do it at your polling station before you cast your ballot. If you have a voter information card already, it means you're registered. Bring it with you.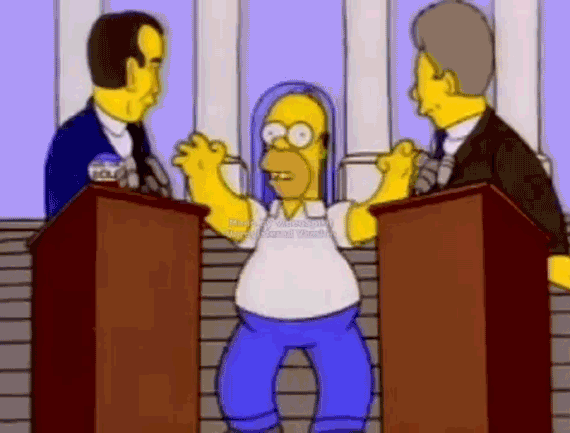 No. When you show up at a polling station, you will be asked to show your face. If you decline to do so, you will be asked to provide two pieces of ID and swear an oath that you're eligible to cast a ballot.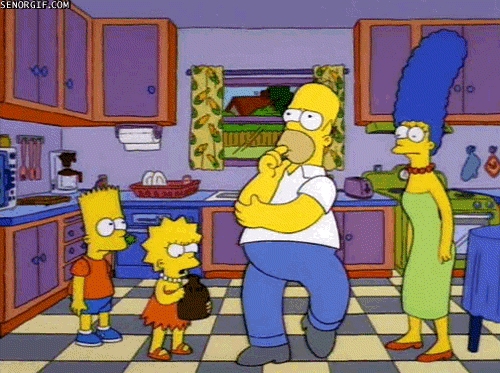 However you'd like, for any reason you'd like. If you're not sure, CBC's Vote Compass can help you narrow it down.
Yes. Under Canadian law, anyone who can vote must be given three consecutive hours in which to do it. But your boss can decide when you receive that time off.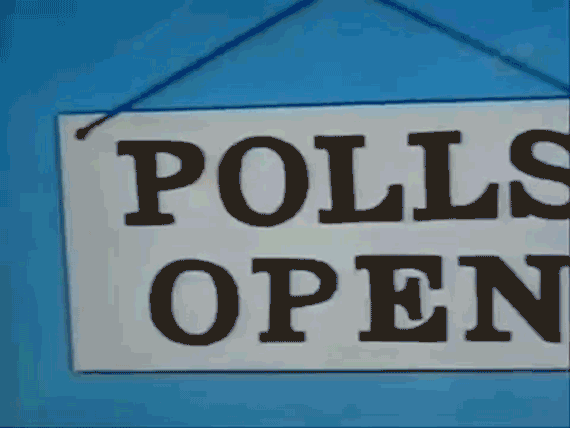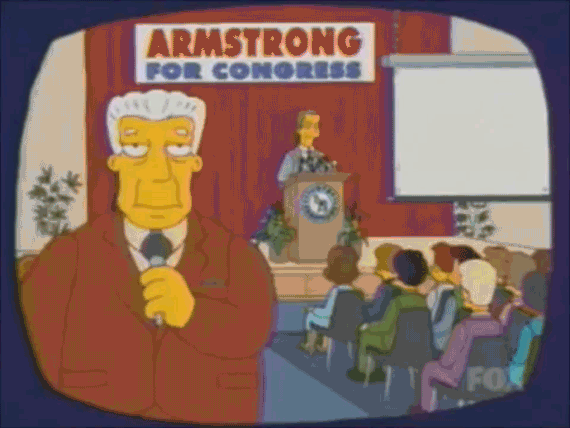 On any number of networks. Global News will start broadcasting at 7 p.m. ET in Atlantic Canada, and 9 p.m. ET on the whole Global Television Network. CBC News coverage will begin at 6:30 p.m. ET.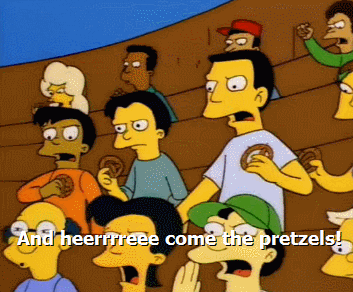 You don't have to. The game starts at 8:07 p.m. ET. So there's another great excuse to take time off work to vote earlier in the day.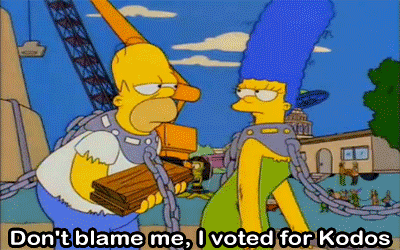 - With files from The Canadian Press.