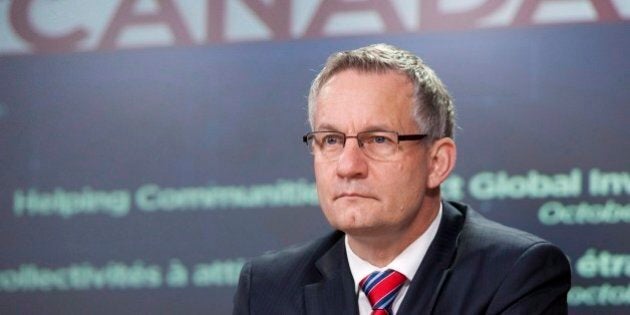 The European Union is threatening to shut down a long-awaited trade deal with Canada unless the Harper government offers more in the way of concessions, according to multiple news reports.
"They need to make additional steps and, if not, there will not be an agreement," he added.
The Harper government shot back, arguing that the EU has also failed to meet "core" Canadian demands regarding the deal, the Globe and Mail reported.
Husny said Ottawa wants an agreement that "reflects an appropriate balance of our respective interests."
The sudden tiff potentially jeopardizes a trade deal that officials on both sides of the Atlantic saw as an important test run ahead of a similar, but much larger, free trade deal between the U.S. and the European Union.
For its part, Canada is pushing for better access to Europe's pork and beef markets, which are similarly protected by EU regulations, and for lower import duties on Canadian-made cars.
"Public relations is part of the game and Canada should be shouting about how the Europeans have been less than forthcoming about increasing Canada's market access, especially in the agrifood, automotive and procurement areas," he added.
De Gucht travelled to Ottawa earlier this month to meet with Trade Minister Ed Fast, but no final free trade deal was expected to emerge from those meetings.
Negotiations between Canada and the EU began in 2009, with a deadline for talks set for late 2011. That deadline was later moved to late 2012.
Though both sides continue to insist they want a deal and expect to conclude one shortly, the delays have made some observers nervous.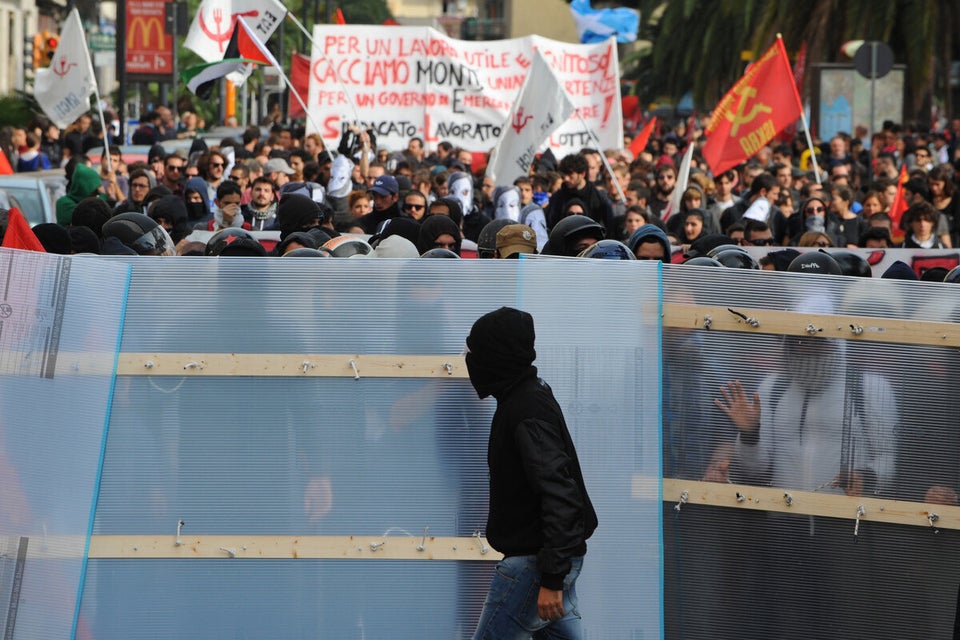 Euro Area Countries With High Unemployment