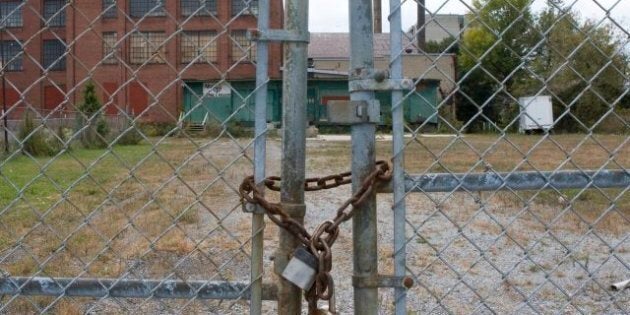 Ontario would lose tens of thousands of jobs, see the decline of its manufacturing sector accelerate, and would need to be more dependent on natural resources under a free trade agreement with the European Union, says a new report from a left-leaning think tank.
If the deal comes into force in its current proposed form, Ontario would lose between 13,000 and 70,000 jobs due to the removal of tariffs on manufactured products from Europe, among other things, the report states.
"By constraining the application of policies that promote value-added manufacturing industries, CETA will entrench Ontario's increasing dependence on resource exports," the report states, noting that the growth in resource extraction jobs would not offset the loss of manufacturing jobs as a result of the deal.
But the report states that Ontario has been running a trade deficit of around $12 billion annually with Europe, though it has been hidden by the soaring price of gold, which is now Ontario's largest export to Europe by dollar value.
"While mining has become Ontario's premier industry contributing exports to the EU, it has not offset the jobs lost in manufacturing. Over the past decade, mining has only directly created 6,600 new jobs and currently employs 25,000 people—less than 0.5 per cent of Ontario's total employment," the report states.
"Meanwhile, 88 per cent of the EU's top 25 exports to Ontario consist of high value-added manufactured products such as pharmaceutical drugs, motor vehicles and aircraft engines."
According to the CCPA report, the reduced availability of generic drugs would cost the Ontario government an additional $551 million per year in drug costs, and the additional cost of health care to Ontarians as a whole would amount to $1.2 billion annually.
"These costs would also have broader economic and employment implications. The additional cost to the health care system (if offset through incremental spending cuts to other program line items) could result in a loss of 9,300 health care-related jobs in Ontario and a decrease of $661 million in economic activity in the province," the report states.
Another contentious aspect of the deal involves a measure that would prevent municipal and provincial governments from implementing "buy local" policies when contracting out for goods and services.
The CCPA report notes that "buy local" policies have been allowed to stand under previous free trade agreements, but not under CETA.
"In Ontario, procurement by all levels of government amounts to $60-$90 billion annually, providing governments with considerable economic clout," the report says.
Without buy-local policies, Ontario's green energy drive could be at risk, the CCPA report says, because of elements in the provincial program that seek to replace non-renewable energy sources with local renewable sources.
Critics of CETA have suggested before that the agreement could be bad news at the provincial level.
International trade lawyer Steven Shrybman told The Huffington Post Canada earlier this year that the provinces are failing to stand up for their rights and interests in the negotiations.
He found that while the European Union had asked for blanket exemptions to protect many public utilities in various sectors, most provinces and the territories have not done the same.
But Quebec's lead negotiator in the talks, Pierre Marc Johnson, disputed that claim.
The provinces "know exactly what they are doing," he told Le Devoir.
-- With files from Althia Raj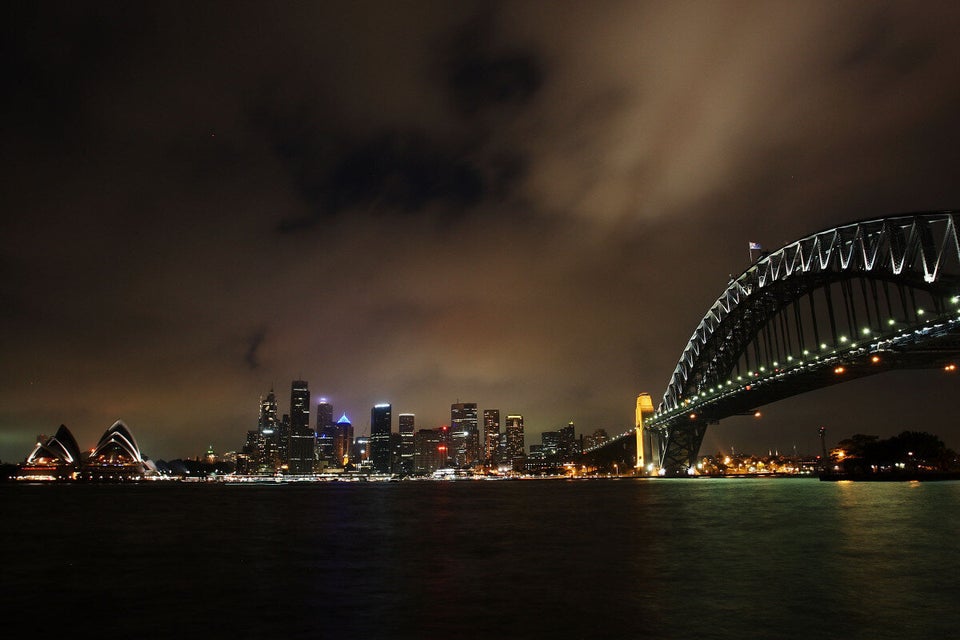 World's Most Competitive Economies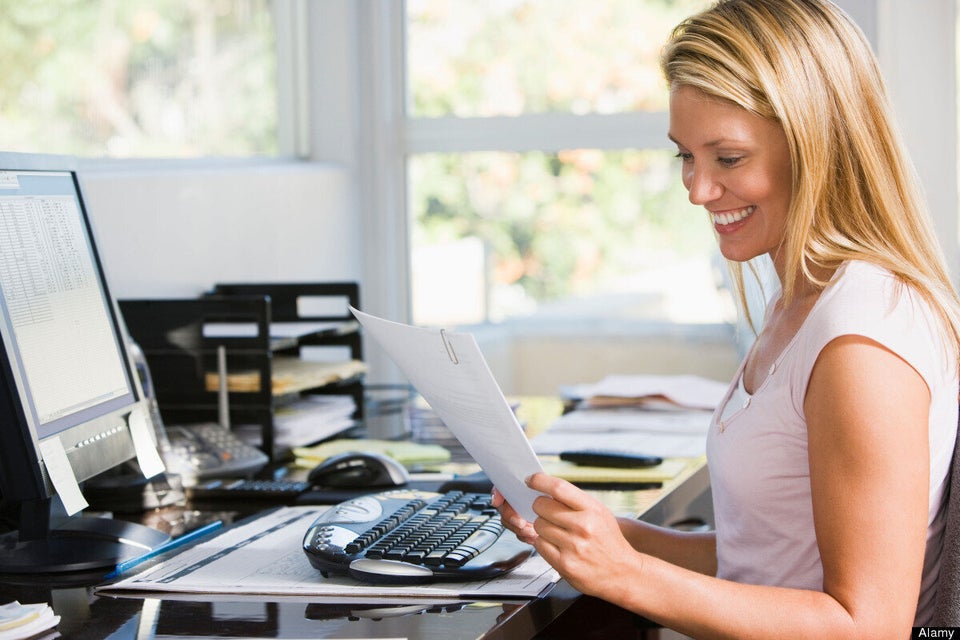 The Best Industries To Find A Job In Canada