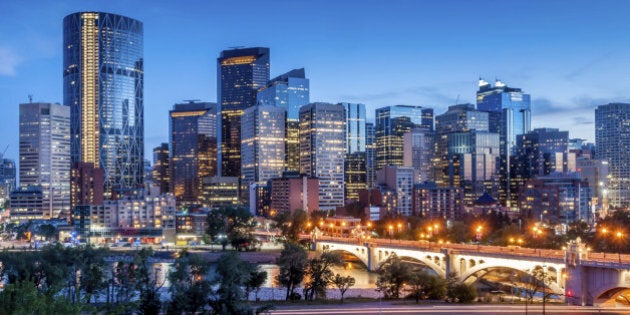 The good news is that Canada still ranks among the world's most prosperous countries.
The bad news? That ranking is falling. Year after year.
Canada sat in sixth place in the latest Legatum Prosperity Index, which looks at how countries are flourishing, according to a series of factors.
It's the lowest that Canada has ranked since 2012, when it also came in sixth.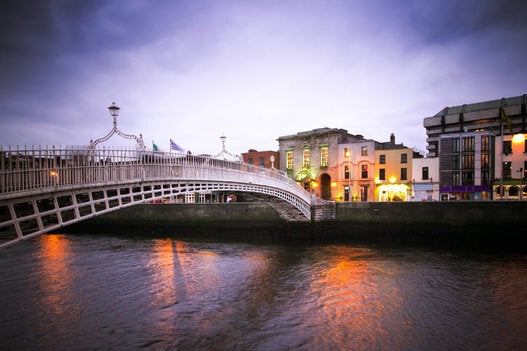 Canada Ranks Among World's Most Prosperous Nations
The index was published by the Legatum Institute, a London-based public policy think tank that is "focused on promoting prosperity."
"We do this by researching our core themes of revitalizing capitalism and democracy," its "About" page reads.
Their index doesn't just judge prosperity by looking at economic indicators such as GDP. It also examines factors such as how much people enjoy their everyday lives, and how they can "build an even better life in the future."
The institute comes up with its rankings by looking at 89 variables, which are divided into eight categories, including economy, governance, education, personal freedom and safety and security.
It uses the "latest available data" relating to each variable and assigns each one a weight (the institute did not specify what those weights were).
Though Canada fell in the rankings, it was also praised for coming in first in the Personal Freedom category.
Ninety-four per cent of Canadians believe they can freely choose how to direct their lives, the institute said.
Meanwhile, 92 per cent of Canadians consider their country a "good place for immigrants," and 92 per cent also feel it's a "good place for ethnic minorities."
It didn't explain Canada's fall in the rankings. But it did note that some nations' standings could have been affected by the addition of 32 countries in 2012, though it says this would mostly have affected lower-ranking countries.