For Canadians, the most exciting feature of Apple's latest iOS update wasn't its Wi-Fi or message fixes.
No, it was an emoji keyboard with "over 300 new characters."
And Canada's red and white maple leaf flag is among them.
Canadians have agitated for an emoji of the flag since at least 2013, when some realized they couldn't use one on Canada Day, Mashable reported.
The update had plenty of Twitter users pumped about the new feature.
But that wasn't the only new emoji introduced in the latest iOS update.
It also included icons with more skin tones, as well as emojis to represent different family structures.
We fully support every one of these icons becoming a reality.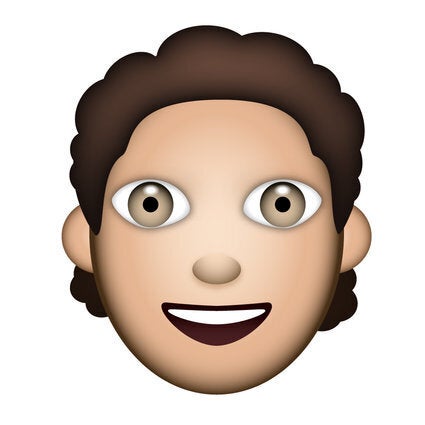 "Seinfeld" Emoji