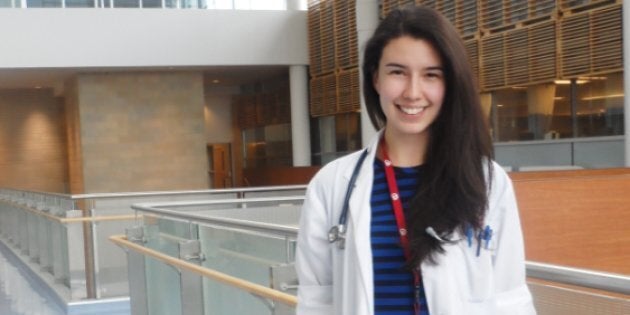 Donna May Kimmaliardjuk's grandfather was born in an igloo in Nunavut and lived off the land for years.
Now his granddaughter is Canada's first Inuk heart surgeon. Kimmaliardjuk, 28, a fourth-year cardiac surgery resident at the University of Ottawa Heart Institute, says her grandfather couldn't be happier to see her pursue her passions.
"He's a man of few words, but he is very proud," Kimmaliardjuk told HuffPost Canada. "I'm so very happy that I can share this experience with him and that he's around to be able to see all this."
Becoming a heart surgeon is an achievement worthy of accolades in and of itself. But becoming Canada's first Inuk heart surgeon recently earned Kimmaliardjuk an Indspire Award, which honours outstanding First Nations, Inuit, and Métis individuals. Kimmaliardjuk will receive her award at a ceremony in March.
Kimmaliardjuk was born in Winnipeg. She lived in Chesterfield Inlet, Nunavut, for a short time before her parents settled her family "down south" in Ottawa so that Kimmaliardjuk would have better educational opportunities. They chose Ottawa because of its large Inuit population, Kimmaliardjuk said.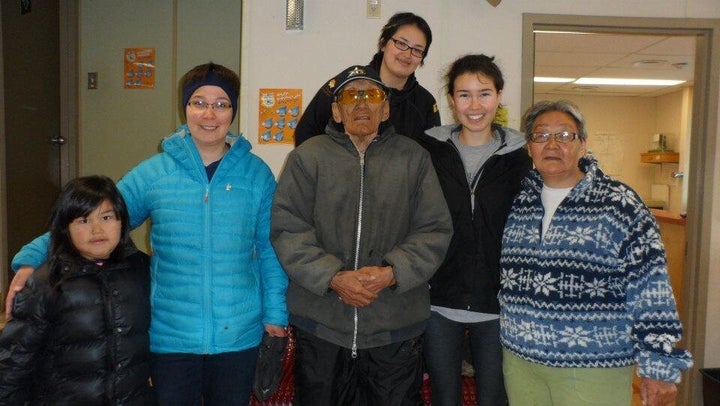 Her mother's family still lives in Chesterfield Inlet, Rankin Inlet, and Iqaluit.
She knew by the age of six — after learning that her paternal grandfather had died from Amyotrophic Lateral Sclerosis (also known as ALS) and that's why she'd never met him — that she wanted to be a doctor, Kimmaliardjuk said.
That desire stayed true all through high school, where she excelled in the sciences, and during her undergraduate degree in Life Sciences at Queen's University, where Kimmaliardjuk realized that she loved working with her hands and wanted to be a surgeon. But it was during medical school at the University of Calgary that Kimmaliardjuk says she "fell in love with the heart."
"I thought it was so fascinating. I loved studying about it, reading about it," she said.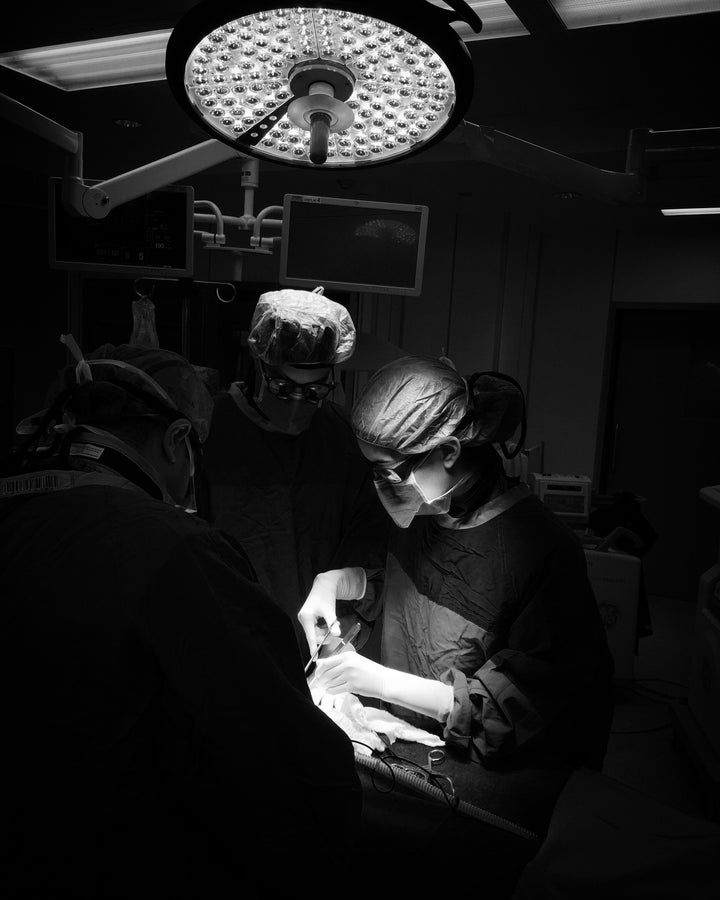 There are a number of barriers — geographical, cultural, and societal — to pursuing higher education in the Inuit population, which is likely why Kimmaliardjuk is the first heart surgeon, she said. For one, you're in such an isolated, remote area, and to then go south for higher education can be a culture shock and quite difficult for some people, she noted.
"It's also kind of hard to expect someone to want to pursue university, post-graduate, or professional degrees when things like housing and food security are such an issue," Kimmaliardjuk said.
"But I think in the last 20 years since I was that six year old who wanted to be a doctor, a lot has progressed, and communities are so aware of the importance of education and how empowering that is for our youth and how important that is for self-determination."
While growing percentages of the Inuit population have been gaining postsecondary credentials in recent years, those gains have largely been in the trades, and gaps remain at the college and university level, according to Statistics Canada. In 2012, 26 per cent of Inuit aged 18 to 44 had postsecondary credentials, compared to 64 per cent in a comparable age range in the non-Indigenous population.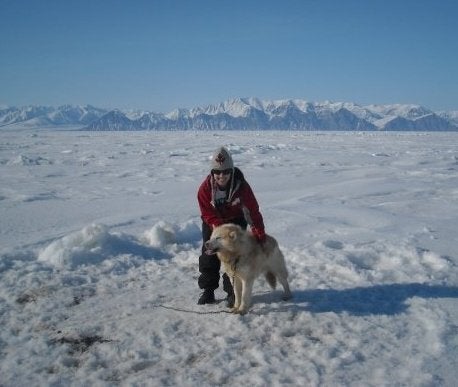 Kimmaliardjuk says she's happy to share her story if it will inspire other Inuit and Indigenous children to dream big.
"It's so important to see our own people reflected in these positions of leadership. And to see our own people doing things that we haven't done before, historically. It's just important for these things to be celebrated because perhaps youth might not be aware of the possibilities out there for them," Kimmaliardjuk said.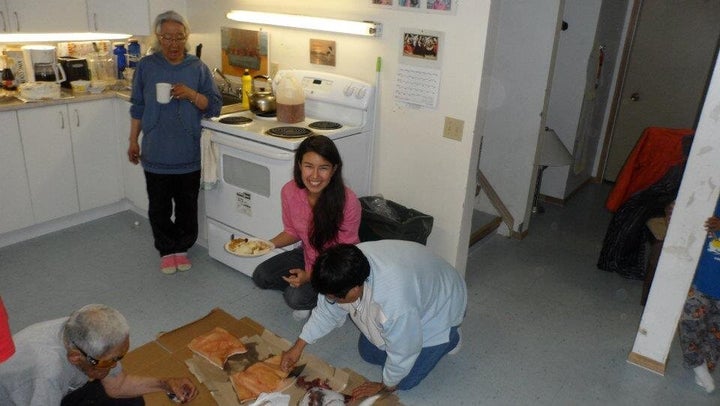 Kimmaliardjuk was fortunate, she said, to have parents who decided to raise her in a large city and who were able to support her financially and emotionally.
Although being a heart surgeon will likely tie her to a large city, Kimmaliardjuk is embarking on academic research on the needs surrounding Indigenous heart health and the needs and gaps in that care.
"I hope to be able to give back to my community that way," she said.