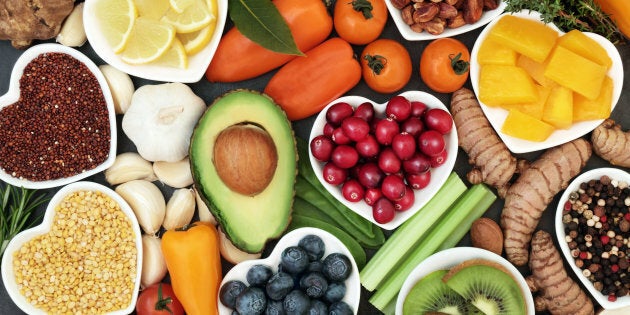 You're probably familiar with Canada's food guide, with its four food groups and colourful graphics explaining what we should try to eat each day.
But a new guide is coming soon, with an update to the food guide expected to be announced by Health Canada some time this year. Many things about the guide are still unknown, but there are indications that it could look completely different from the previous guides we've seen.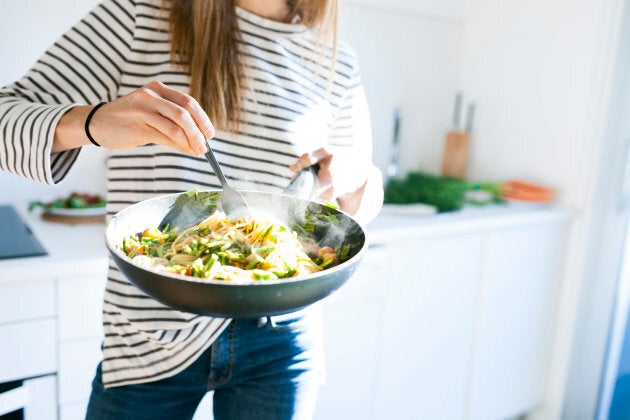 An updated guide is necessary, registered dietitian Julie Bednarski told HuffPost Canada by phone.
"It's very complicated and it's unrealistic, and it doesn't really reflect our eating patterns," Bednarski says of the existing guide. "You almost need a road map in order to figure out Canada's food guide."
Our eating habits have shifted significantly in recent decades, and the information released so far indicates that the new guide will attempt to address that reality.
For example, serving suggestions in the current food guide are based on whole foods, but Canadians eat many meals where the food groups are not necessarily easily discernible with a quick glance — for example, casseroles or curries.
"The current food guide shows food servings in their whole form," Bednarski says. "But as consumers we're eating more prepared and take-out food."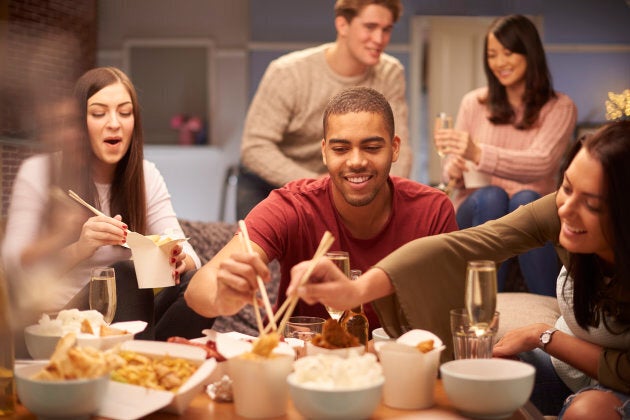 Canadians are also a lot more likely to eat meals outside the home — not just at restaurants but on the go. These foods often don't provide full nutritional information, and it can be hard to judge your serving sizes.
"Really, there's no nutrition facts," Bednarski says of many of these convenience foods from places like coffee shops or delis. "People really need to know what they're eating."
The Canadian government doesn't currently have a recommendation for consumption of added sugars, but the World Health Organization (WHO) recommends keeping sugar consumption to less than 10 per cent of your total energy intake.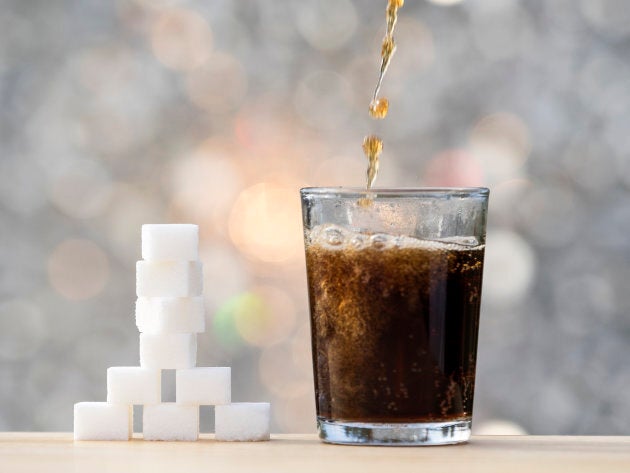 Changes that are coming to food labels over the next five years will single out added sugars, making it easier for consumers to see just how much added sugar is in the foods they eat. Bednarski would like to see this addressed in the food guide as well.
"They're in all types of foods, and this is where it gets tricky," Bednarski says of added sugars. "There has to be some type of information to consumers about how to watch out for these."
There are a few things we do know about what the updated guide will contain.
"They have mentioned that they're going to input more information about plant-based proteins," Bednarski says. "It's the first time that they've actually looked at the environmental impact that food has on the environment."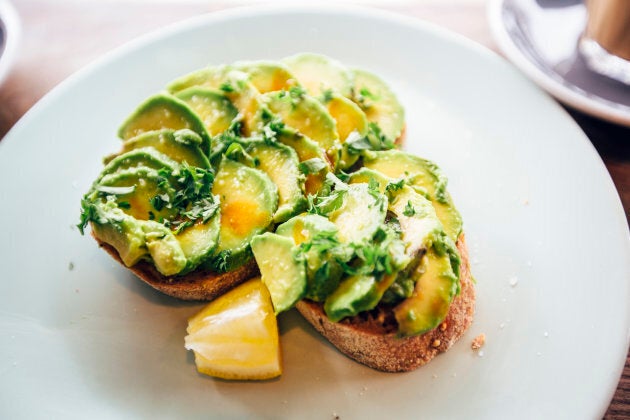 The recommendations will also focus on consuming fewer foods with high amounts of saturated fats in favour of those with unsaturated fats.
"That's including more nuts and seeds and avocado and those healthy fats," Bednarski says.
And the guide is expected to better reflect the diversity of diet that exists across the country, for reasons that include culture, religion, health, and personal preference.
"In Canada we're very culturally diverse, but our current food guide doesn't really reflect that," Bednarski says.
There are other countries that have developed simpler guides that are easily understood and applied to various dietary situations, says Bednarski, who pointed to the food guides from Brazil and Sweden as good examples.
And some jurisdictions, such as Nunavut, have official local guides that address specific cultural food needs.
"On a day-to-day basis when they're out in the real world, having a guide that would help address their nutritional challenges and questions would help," Bednarski says of Canadians.