It doesn't matter if you make $50,000 or $100,000 — Canadians are finding it tougher and tougher to pay their grocery bills.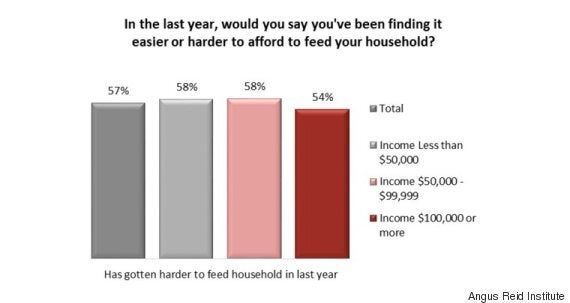 Those finding it tougher include people making $100,000 or more (54 per cent), and they weren't too far off those who made less than $50,000 (57 per cent).
In other words, almost everyone is feeling the pinch.
The survey, which spoke to 1,515 adults between Feb. 22 and 25, showed that over half of Canadians (57 per cent) have found it more challenging to feed their households in the past year, while only four per cent have said it's easier.
One kilogram of celery jumped to $4.29 from $2.77 in the same month last year, while prime rib roast rose to $31.56 from $28.16, the agency said.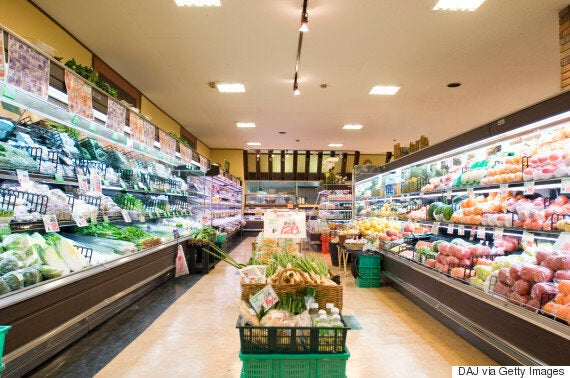 This is happening because the value of the Canadian dollar has fallen against the U.S. greenback, and hiked the costs of imported food.
A vast majority (81 per cent) of fruits, vegetables and nuts are imported from elsewhere.
Canadians have dealt with the costs by reducing their meat consumption and turning to less expensive brands in the grocery aisle.
Sixty-one per cent said they're cutting back on animal products, while 42 per cent are reducing their vegetable and fruit purchases.
As many as 40 per cent of Canadians have made less healthy decisions as a result of food prices. This includes half of the people with household income of less than $50,000.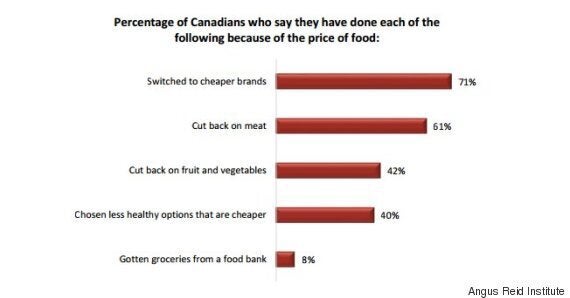 Many have also pulled back on eating at restaurants (72 per cent), spent less entertaining themselves (67 per cent), held off making major purchases such as appliances or furniture (52 per cent) and cut down on booze (47 per cent).
People with lower incomes were most likely to have done all of these things — suggesting that those who make less are feeling the pinch more than others.
However, food expenses haven't quite reached crisis levels yet.
As many as 54 per cent of Canadians say food is still easy for them to afford. It's just not becoming easier.
Those with kids are finding it especially tough — 67 per cent say it's been more difficult for them to feed their households, compared with 54 per cent of childless people.
Some food retailers are finding creative solutions to high food prices.
Grocery company Loblaw has rolled out a "Naturally Imperfect" line of fresh food that offers misshapen produce at lower prices.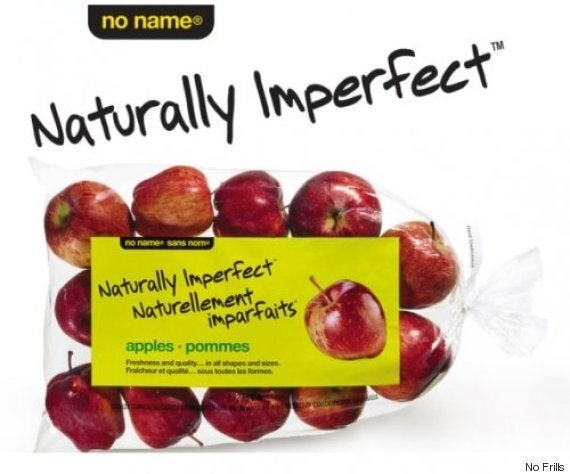 Loblaw initially only offered "Naturally Imperfect" in Ontario and Quebec, but the promotion proved so popular that it was later expanded to B.C., Alberta, Saskatchewan, Manitoba and the Atlantic provinces.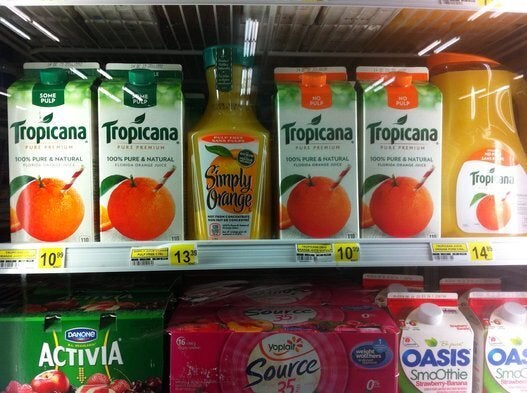 Food Prices In Attawapiskat