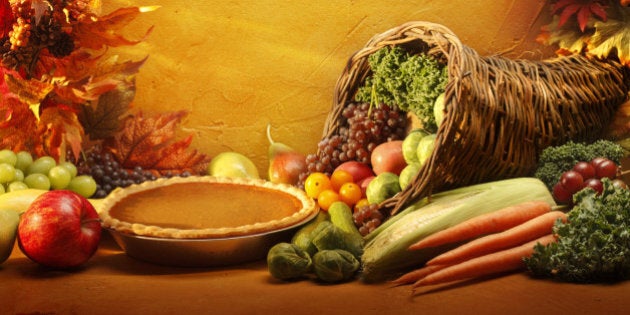 There's a kink in Canada's food chain. While the country's agriculture commodities are a booming business, 60 per cent of our food is shipped abroad for processing before it ends up on our grocery shelves.
Food processing is the country's largest manufacturing sector, accounting for more jobs and GDP than the automotive and aerospace sectors combined. But it is also suffering from an increasingly large trade deficit that recently saw Canada import $6.8 billion more than it exported to other countries, according to a report released Monday by the Canadian Agri-food Policy Institute (CAPI). The deficit sat at around $1 billion in 2004.
Canada's outsourcing of food processing is a growing concern for CAPI, which studied the problems in the sector for two years before releasing Monday's report. It calls on industry players to find a way to reverse the outsourcing trend and spells out the implications for the Canadian economy.
"For rural communities and towns and even cities, processing is actually the industry that connected urban and rural Canada," said CAPI president David McInnes, adding that Canadians don't grasp how important the industry is to the health of the economy.
"When we think about what's going to create future jobs, we need to have people understand that this is an opportunity for employment."
There have been 143 plant closures between 2006 and 2014, the report said. A slew of headline-drawing factory closures, including at Heinz, Hershey's and Maple Leaf Foods have contributed to 23,000 lost jobs, most of them hitting the Ontario economy, already battered by auto sector losses during and after the recession.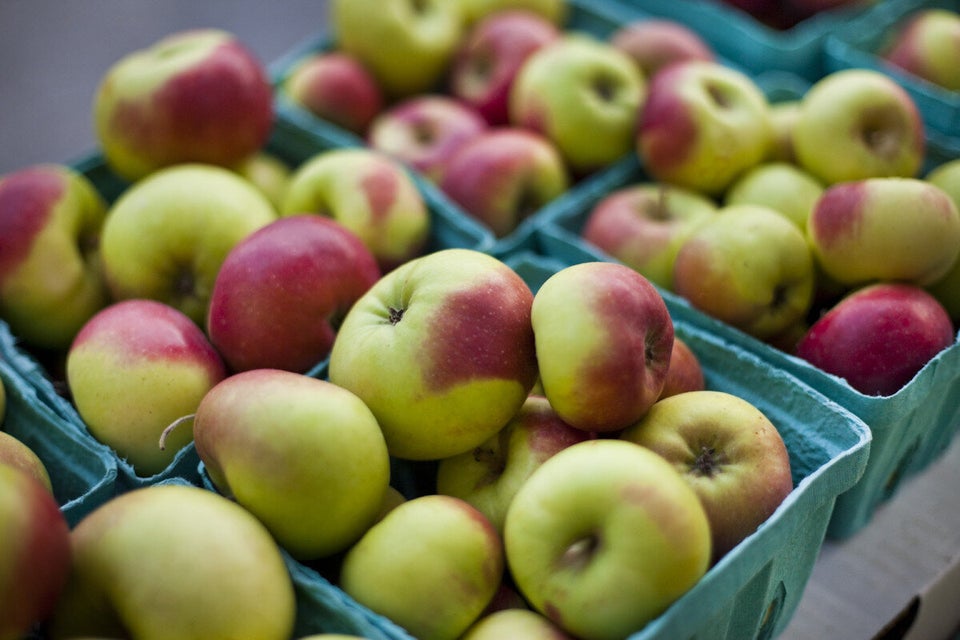 The Largest Food Price Spikes
CAPI set out to find out why a country with a positive trade balance in food overall has such large processing deficits. McInnes fears the trade gap will only grow unless measures are taken so Canada can remain competitive in the changing marketplace.
"These are strong indicators that we need to shift the way we work, otherwise we suspect that this deficit will only increase," McInnes said.
"Consumers are at the heart of this," he added.
Shoppers are increasingly seeking out ethnic and imported foods that are produced outside of Canada.
"This is not a matter of being anti-imports. This is about recognizing that consumers here and [also] in markets abroad are driving tremendous change in what they eat."
Shoppers are even more price conscious than ever since the recession, putting more pressure on producers not to raise prices despite rising input and labour costs.
Processors are being squeezed both by consumer expectations of low prices and retailer demands for cost reductions, as well as rising ingredient and non-food costs, the report found.
"The lower-price foreign food might get picked up versus Canadian [food] just because of price," he said.
"We're not a low cost manufacturer, which we've all heard about across the board. Generally if that's the case then we have to differentiate in order to offer the consumer, here and abroad, something that's unique."
McInnes said branding Canadian-processed foods as "one of the most trusted food sources" in the world could be key to gaining a competitive edge.While shoppers care most about price, there is a movement toward shopping based on how something is produced, including how animals were treated, additives and other quality assurance factors.
McInnes said part of the fight will be to encourage Canadian shoppers to check the back of their frozen, canned or other processed food to see where it is made.
"I hope that they look at the package and consider the quality of Canadian food," he said.
"And I think that if we're able to improve the profile that we have with the consumer— that we've got some of the best food in the world — this is an important base to help grow these companies."