Some people don't like the police, and apparently neither do some geese.
An Indiana cop was on his way to the station when he was attacked by an angry Canada goose trying to protect its nest.
"I was like, 'Holy cow, what was that?'" he told the site.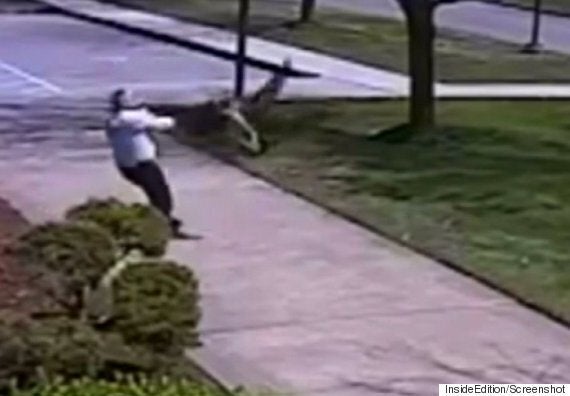 "When I fell into the mulch, I was eye level with the female goose on her nest, and she was hissing at me as well and I was within an arm's reach of her, so I hurried up and got out and I ran out of the bush, and he attacked me again from behind," he said.
The birds and their nest were soon moved, reported Inside Edition.
Popular in the Community