The Canadian dollar is in freefall ... and so are people's bank balances, if grocery bills are any indication.
Analysts say the dollar could fall as low as US$0.59, the lowest it's ever been (the current record low is US$0.6179, set in January, 2002).
Much of the produce that Canadians buy is imported from the United States, and that means it's more vulnerable to changes in the value of the loonie.
There are ways to save money in the grocery aisle.
Economist Sylvia Kong told Global News that shoppers can save money by using sales flyers and refraining from buying anything more than what they have on their list.
People can also buy canned or frozen food when it's too much to buy fresh.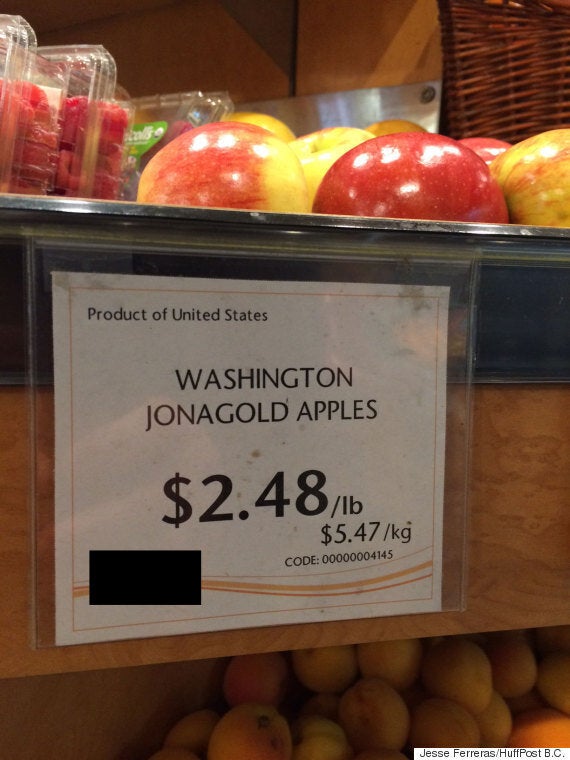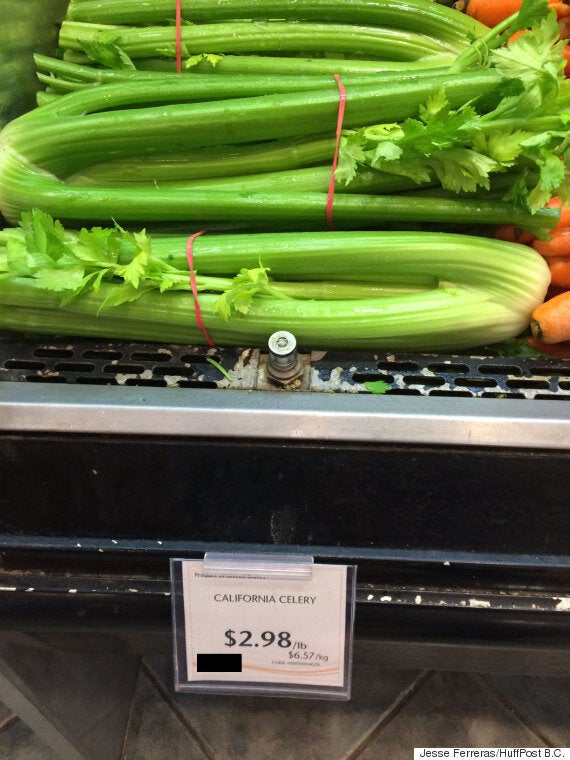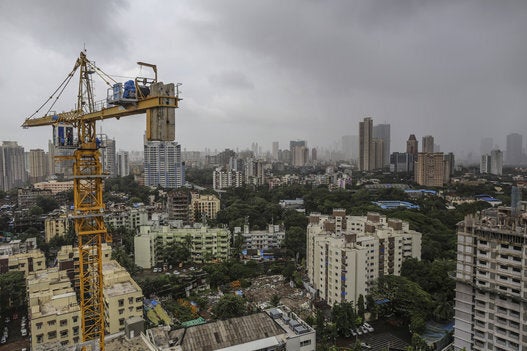 Most, Least Expensive Countries
Popular in the Community