Nearly a fifth of Canadian renters spend more than half their total income on their rent, according to an analysis from Harvard University that suggests governments may want to get back into the business of building affordable housing.
Canada joined the U.S., Spain and U.K. among the countries where the largest shares of the population spend more than half their income on shelter alone.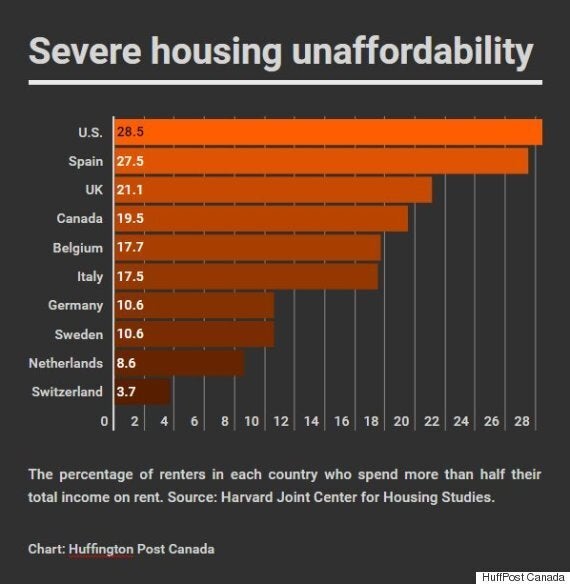 The 50-per-cent mark is the threshold for "severe" housing unaffordability, as defined by the U.S. Department of Housing and Urban Development.
The study from Harvard's Joint Center for Housing Studies uses Canadian data from the 2011 National Household Survey, meaning it doesn't take into account the run-up in rental rates in recent years, particularly in Toronto and Vancouver, the two metro areas where severe affordability problems are most concentrated.
Those two cities have seen rapidly rising rental costs amid an apparent shortage of home sale listings.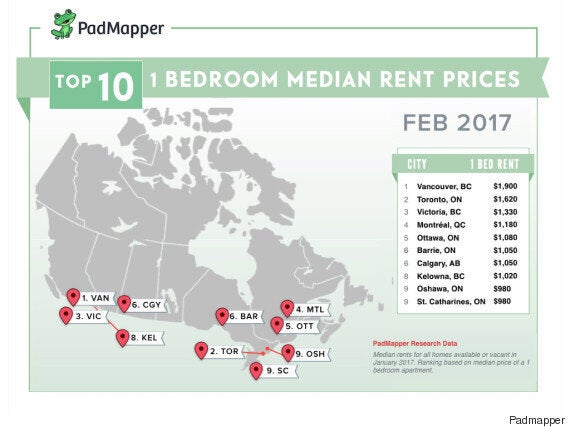 The researchers put forward a few explanations for why some countries' rents are burdened much more than others. One simple one is that rental apartments, on the whole, are larger in the U.S. and Canada than most other countries.
But the paper also squarely points the blame on governments' willingness to address economic inequality. It notes that housing subsidies and allowances are less generous in the U.S. and Canada than in many other developed countries.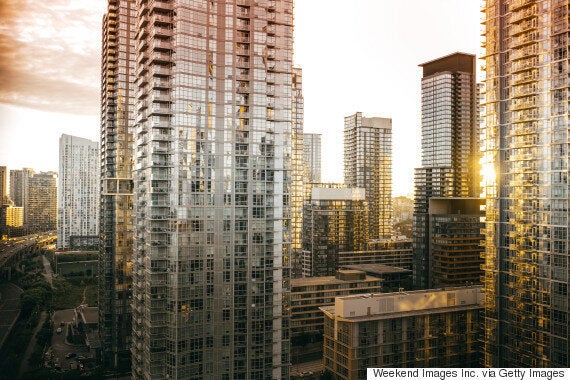 "The U.S. provides fairly generous housing benefits to only a small share of needy households," authors Michael Carliner and Ellen Marya wrote in the paper issued last fall.
"In the U.K., a broadly available system of housing allowances offsets what would otherwise be a much more severe affordability problem than exists in the U.S."
As others have argued, the paper notes that in countries where rents are more affordable, governments or non-profits are involved in developing affordable housing.
Popular in the Community