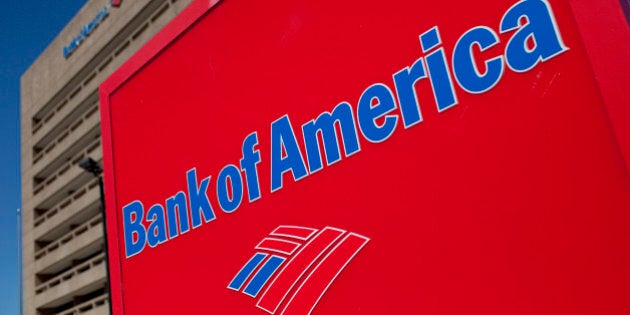 In a new report, the bank has come out squarely in favour of the "Dutch Disease" theory — the notion that Canada's oil and gas boom has driven up the loonie to the point it's hurting other export-dependent parts of the economy.
The idea that Canada is suffering from Dutch Disease is not new, but it has become a political hot potato. Western Canadian and Conservative politicians bristle whenever someone suggests the oil industry is hurting the rest of Canada's economic prospects.
Then-Bank of Canada Governor Mark Carney shot down the Dutch Disease theory in 2012, arguing Canada should seize on opportunities to expand on its oil wealth, rather than fret about possible damage done to other industries.
Yet the evidence for Dutch Disease is strong. Even as the energy sector boomed in recent years, export-dependent manufacturing took a huge hit, with the sector losing jobs every year since the Great Recession half a decade ago.
Simply put, Canada is no longer a place where manufacturers invest in creating new jobs, and most economists will tell you the value of the dollar has more than a little to do with that.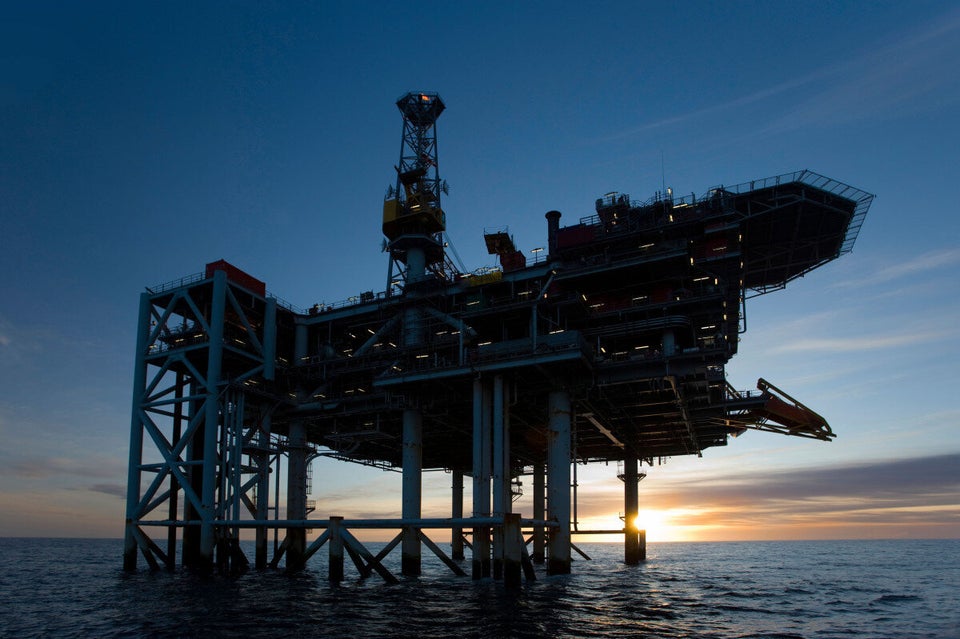 Dutch Disease: What Is It?
"In the late '90s, exports were about 40 per cent of GDP, today they're closer to 30 per cent," Enenajor said.
Her report predicts that crude oil will account for 27 per cent of all of Canada's exports by 2025, the country's single largest export.
But does Canada really have a "petro-dollar"? Have we been reduced to an economy whose fortunes rise and fall with the price of Brent crude (or Western Canadian Select, as the case may be)?
Maybe, maybe not, but the world is certainly treating the loonie like it's a petro-currency, Enenajor told BNN.
"The perception that it's a petro-currency has strengthened over the past 15 years," she said. Her report noted that every 10-per-cent increase in the price of oil translates into a "persistent" 1.2-per-cent increase in the value of the loonie.
Enenajor sees some good news on the horizon, in the form of a weaker Canadian dollar. BofA is forecasting an 88-cent loonie by the end of the year, which should help make Canadian manufacturers more competitive.
But despite the recent economic pick-up, "we're still in a Dutch Disease scenario," Enenajor said.
Popular in the Community