Canada can count itself among some elite company — but it's not necessarily something middle- and lower-income residents will be proud of.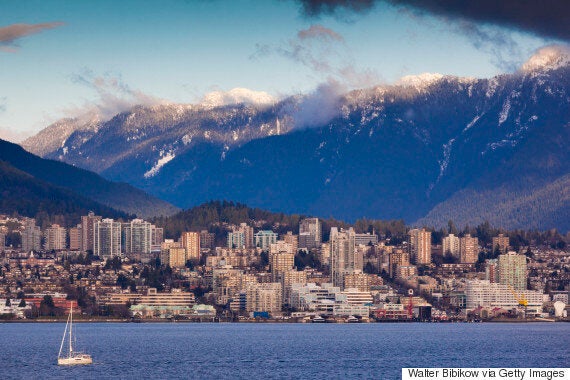 The top 10 were rounded out by Chile, where prices grew by 9.4 per cent, Sweden, where they jumped by 8.9 per cent; Malta (8.8 per cent); Austria (8.1 per cent); Iceland (8.1 per cent); Mexico (8 per cent); and Germany (7.9 per cent).
One of the reasons why Canada's house prices are growing so much is "a prolonged period of historically low interest rates," said researcher Kate Everett-Allen.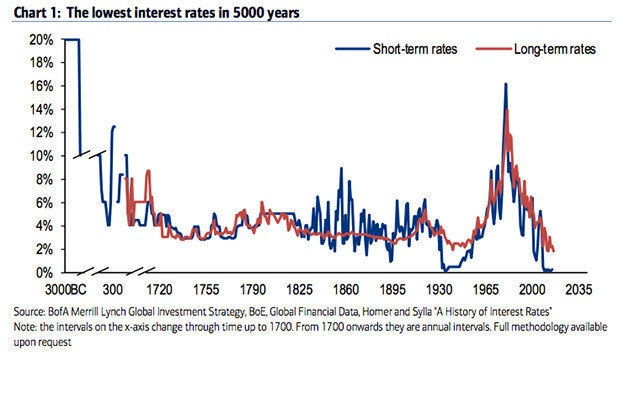 The Bank of Canada's benchmark interest rate sits at 0.5 per cent after Governor Stephen Poloz said it wouldn't change in a July announcement.
Knight Frank drew up its numbers by analyzing government and central bank data from around the world.
It comes after Knight Frank released its Prime Global Cities Index, which measured the growth (or decline) of prices in the top five per cent of various cities' housing markets in the second quarter.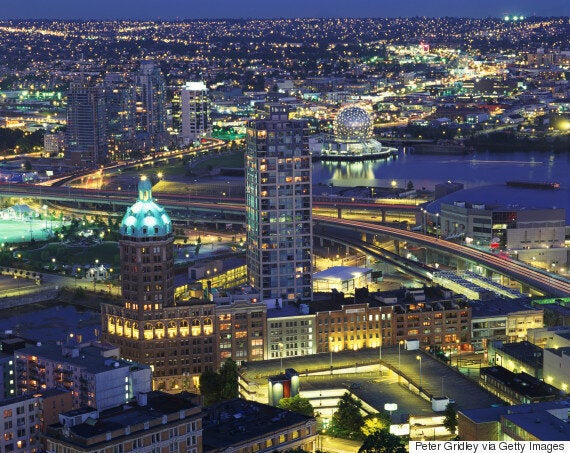 Vancouver topped the list with an increase of 36.4 per cent, while Toronto came fourth with 12.6 per cent. No other Canadian cities made the list.
It added that Vancouver is joining a group of world cities including Sydney, Melbourne and Hong Kong, that have worked to control foreign investment in an effort to improve affordability.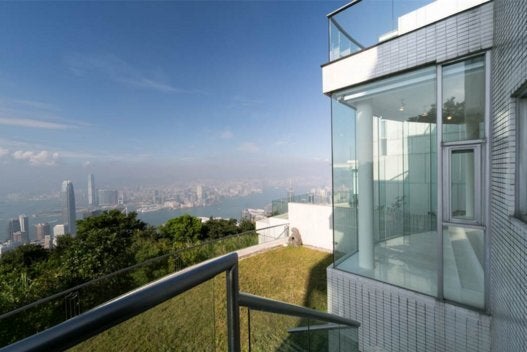 The World's Most Expensive Streets Look Like This