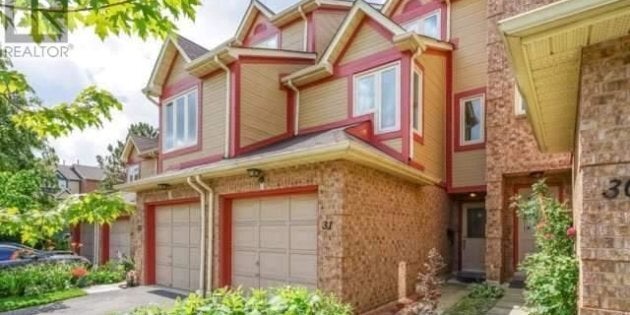 It used to be that half a million dollars was a lot of money. Today, it's just what you need to afford an average home in Canada.
The nationwide average resale price was $487,000 in October, according to the Canadian Real Estate Association. Broken down into monthly payments, that average house will cost you more than $1,900 a month, assuming 20 per cent down, a 25-year mortgage and a rate of 3.4 per cent.
According to recent estimates from National Bank, home affordability in Canada is at its worst levels in more than a quarter of a century. And rising mortgage rates, in the wake of the Bank of Canada's interest rate hikes this past summer, are making things worse, the bank says.
Watch: Canadian cities where you can afford a house on $50,000 a year
But what you can afford differs wildly from place to place, and there are many places in Canada (outside Toronto and Vancouver) where Canada's average house price will still get you a lot of home.
Check out the very different homes you can buy across Canada for roughly half a million dollars:
A One-Bedroom Condo In Toronto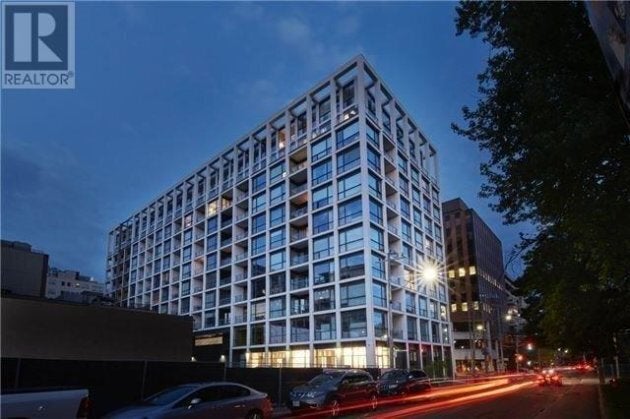 Toronto's housing market has softened in recent months, but condo prices are still rising, and were up about 21 per cent over the past year. Little wonder that $500,000 won't buy much in Canada's largest city anymore. A one-bedroom apartment is the best you can hope for in the inner city.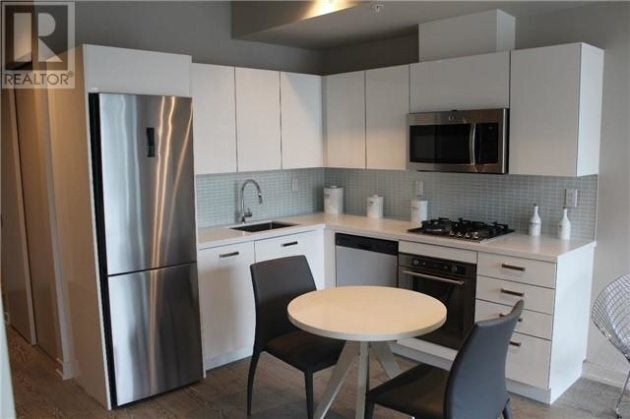 Located near King Street in Toronto's Entertainment District, this 495-square-foot condo comes with a 124-square-foot balcony, but the listing makes clear it's the location that matters — walking distance to everything, basically. (Asking $479,900.)
A Rowhouse In Toronto's Suburbs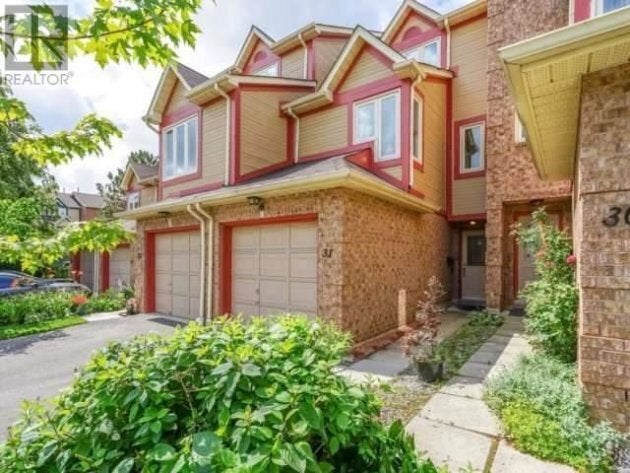 If the idea of living in a small Toronto condo doesn't work for you, you can move out to the suburbs, where half a million dollars can still land you a townhouse, if no longer a detached home.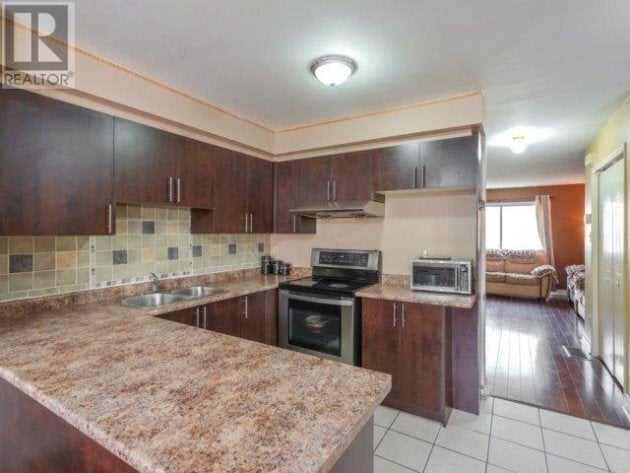 This property in Mississauga, west of Toronto, features three bedrooms and two baths on two stories, along with a one-car garage. "Close to schools and transit," the realtor notes. So yes, you can still raise a family in the Toronto area, but not in as much space as used to be the case. (Asking $499,900.)
A Loft In Montreal's Trendy Plateau Neighbourhood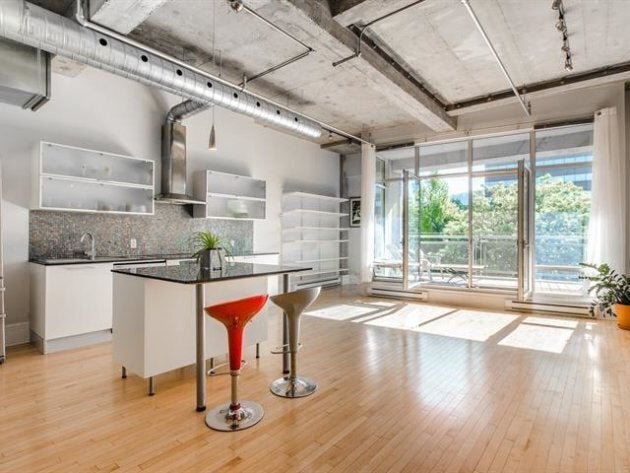 Half a million dollars may not get you much in Toronto or Vancouver, but it's still a solid amount in Montreal, where that kind of money can buy you a nice house in the suburbs -- or a slick loft space in the trendy (perhaps too trendy) Plateau Mont-Royal area.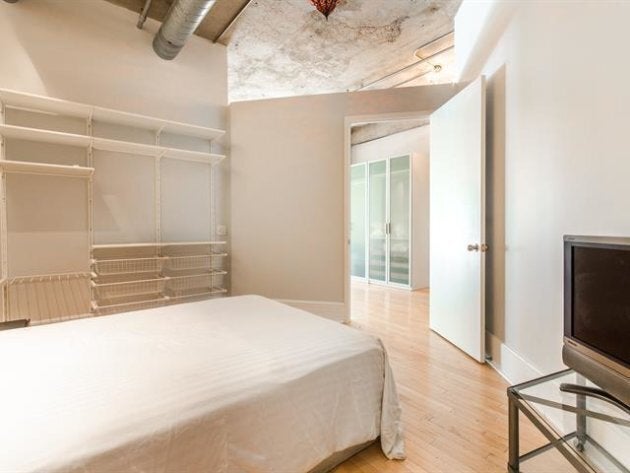 This 1,113-square-foot space features hardwood floors, high ceilings and soundproofing. The listing realtor describes the property as "particularly bright" thanks to enormous windows. (Asking $499,900.)
A Four-Bedroom, Four-Bath House In Halifax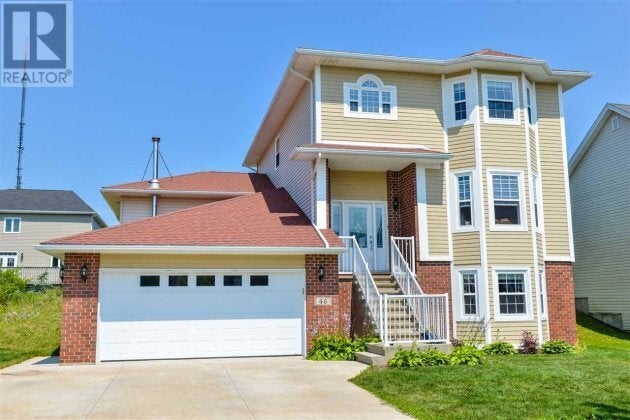 Canada's average house price will get you something better than average in the Maritimes. As proof, check out this 3,400-square-foot, four-bedroom, four-bathroom house in Halifax's suburban Mount Royale area.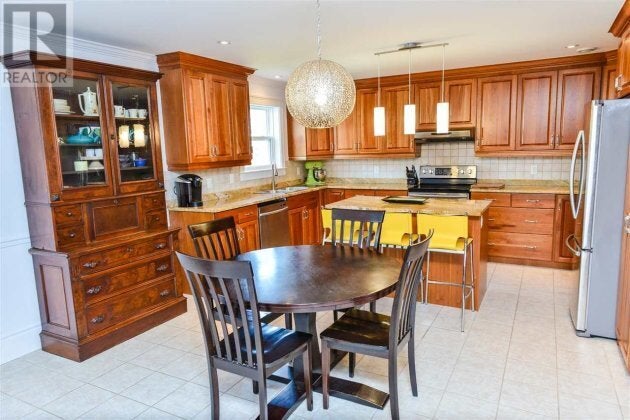 This property features bells and whistles like a two-car garage, heated floors, an oversized rec room in the basement and a "super-size air jet soaker tub" in the master bedroom's ensuite bathroom. Not bad for an "average" home. (Asking $518,888.)
A Modest House in Calgary's Inner City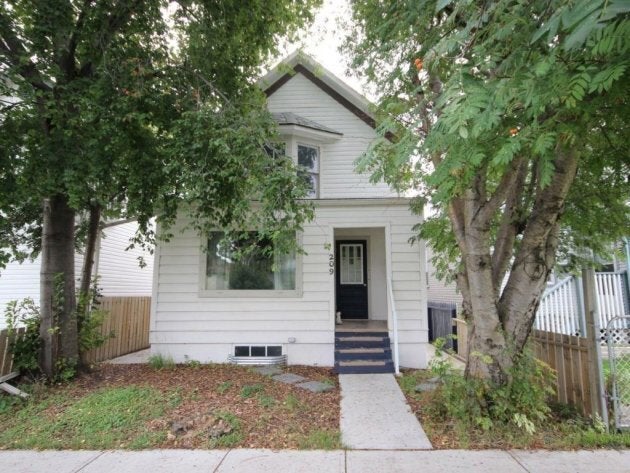 This isn't the world's most beautiful property, but it is a detached home not far from downtown Calgary. The city also has numerous downtown condos for sale in the same price range, but with this property, you get a back yard.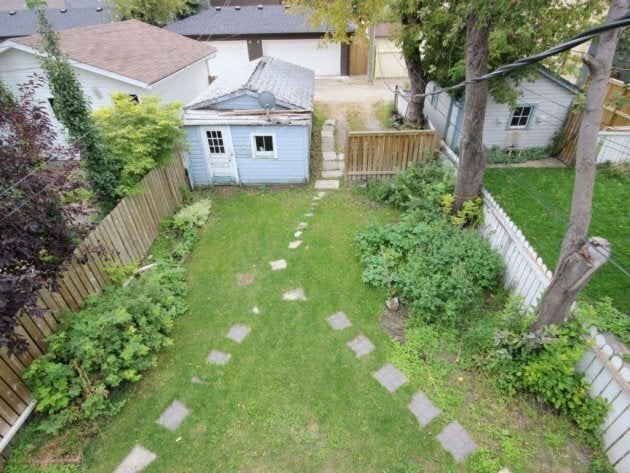 The property features two bedrooms and three bathrooms, but the listing realtor's pitch is short and simple: "City center downtown living." (Asking $488,000.)
A Two-Bedroom Bungalow in Ottawa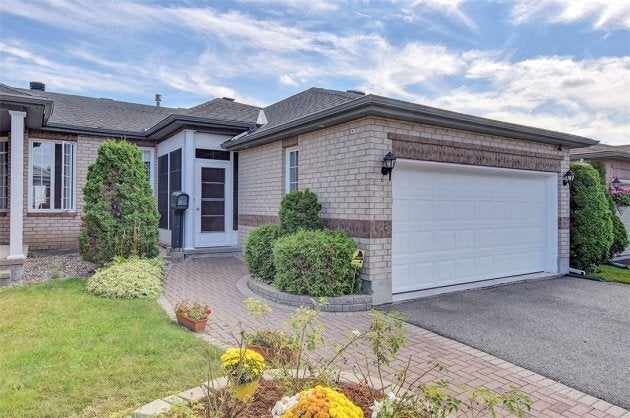 Anecdotally, Ottawa is becoming a popular destination for Torontonians looking for more affordable housing. The city has seen some price growth recently, but remains far more affordable than Toronto. In Ottawa, half a million will still get you a decent, if not huge, family home, as this two-bedroom bungalow shows.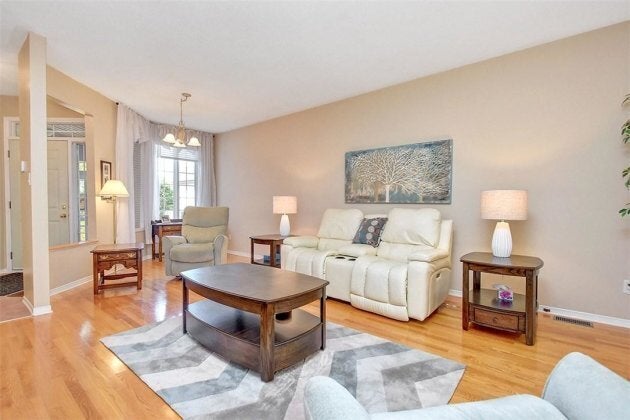 Among the property's features are a two-car garage and a "very large workshop area" in the basement. The realtor boasts of the property's open-concept floor plan. One detraction: It's on a street called "Trump Avenue." (Asking $510,000.)
A Three-Bedroom Property In Toronto's Cottage Country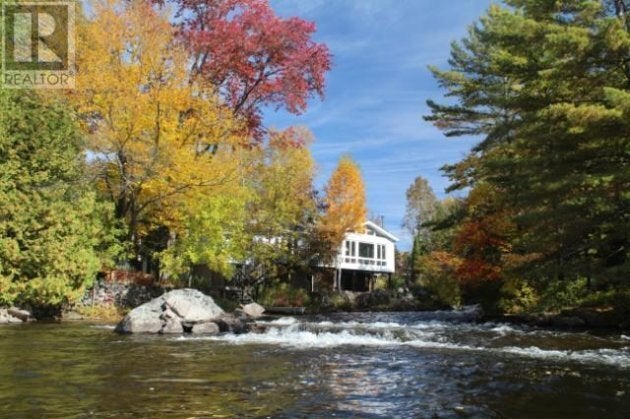 Yes, you can still own waterfront property a weekend drive from Toronto for half a million or less. For now. This cottage in the Muskoka region, several hours north of Toronto, features three bedrooms on 1,450 square feet of living space.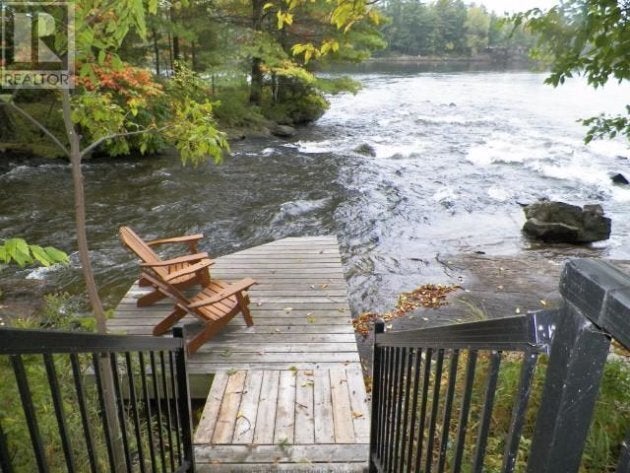 According to the listing, the property features a paved driveway and a two-car garage; stainless steel appliances; and an ensuite bathroom in the master bedroom. By Toronto standards, this is luxury housing. If only it were commuting distance... (Asking $499,000.)
A Two-Bedroom Condo In Banff, Alta.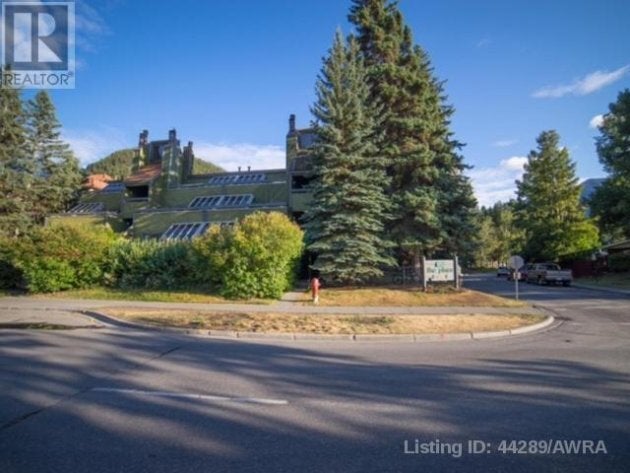 The average house price will get you a two-bedroom, two-story condo in a unique modernist building in the heart of the Canadian Rockies.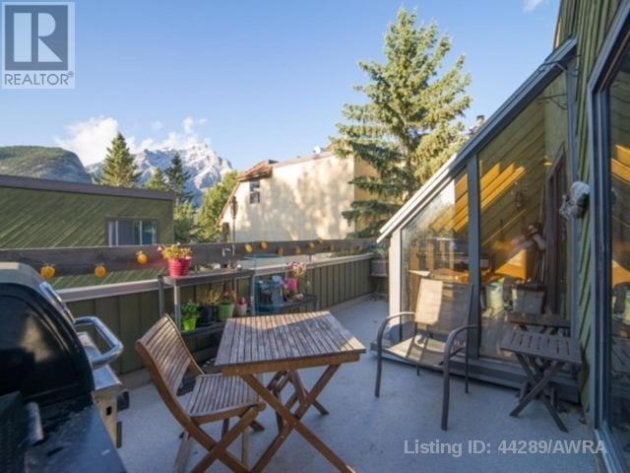 This 1,160-square-foot apartment features hardwood floors and heated underground parking. "Perfect for a small family, first-time homeowner or investment property," the listing realtor says. (Asking $499,000.)
A 455-Square-Foot Studio Apartment In Vancouver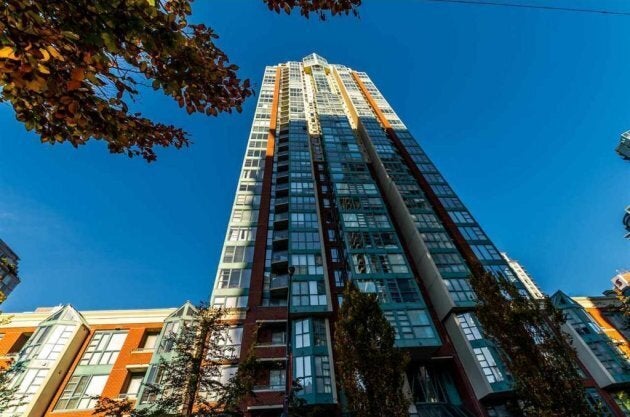 Vancouver was recently ranked North America's least affordable housing market, behind even Manhattan and San Francisco, so it's no surprise your real estate savings won't take you far in this market. Properties in the half-million price range are becoming few and far between, but there are still some available, like this studio apartment in Yaletown.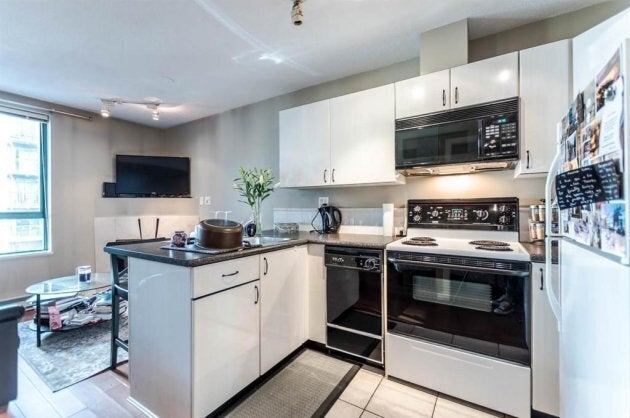 The realtor boasts of this building's amenities, which include an indoor pool, hot tub, sauna and steam room and concierge service. "Walking distance to all shops, restaurants, seawall, transportation and much more!" the listing promises. (Asking $498,000.)
A Huge, 6-Bedroom Home On P.E.I.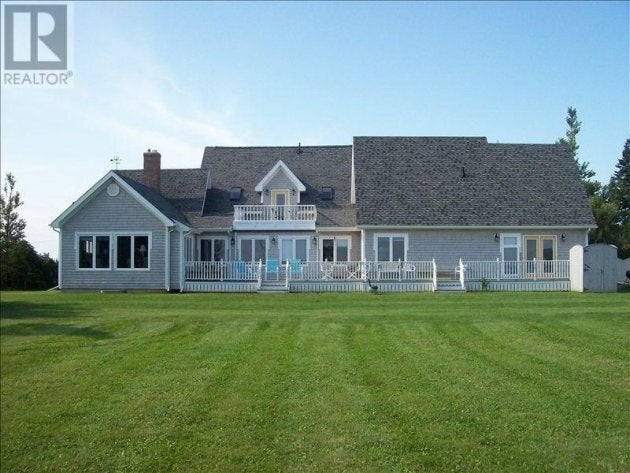 Your housing dollar goes further on Prince Edward Island than just about anywhere else in Canada. At 4,000 square feet, this place is nearly 10 times as large as the Vancouver condo above, selling for roughly the same price.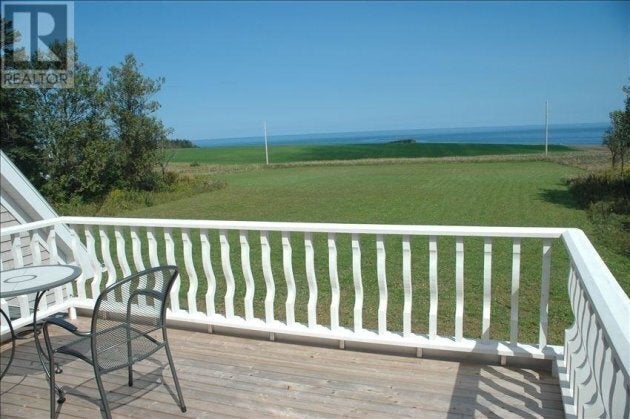 Built in 1915 and significantly expanded in the mid-2000s, the property features six bedrooms, three bathrooms, a stone fireplace and a view of the Gulf of St. Lawrence that is not to be missed.
What's Going On In Housing?

Our weekly newsletter delivers the news and analysis you need on Canada's housing market. Sign up below and don't miss an issue.