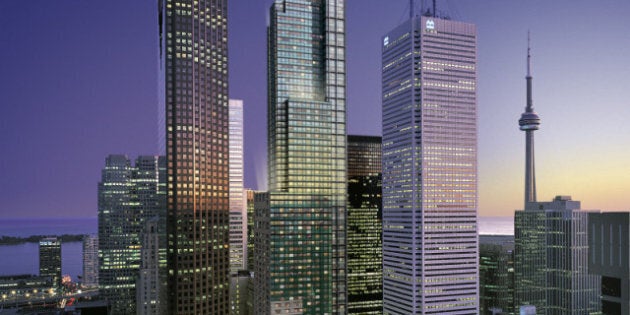 Donald Trump's long-anticipated Toronto hotel and condo tower finally opened its doors this week, a decade after Trump International announced its intention to develop an upscale hotel tower for Canada's largest city.
The $500-million, 65-story tower features 261 hotel rooms owned by individual investors who make money time the room is occupied. It also feature 118 residential units, 60 per cent of which have been sold at a price range of $2.3 million to $6.3 million.
Across Canada, a commercial property boom is spurring the development of new hotels and the renovation of some iconic old ones.
Here is a list of some of the coolest hotels that will open their doors across Canada in the near future.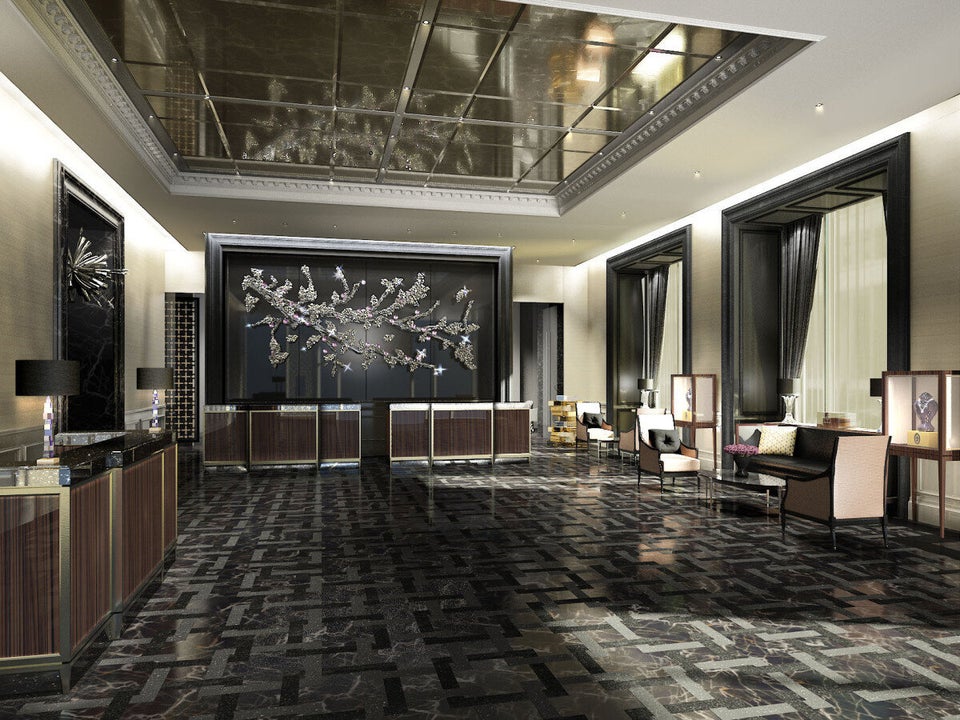 Canada Hotel Development: Here Are Some Of The Coolest Hotels Going Up Around The Country-from-mt-206966