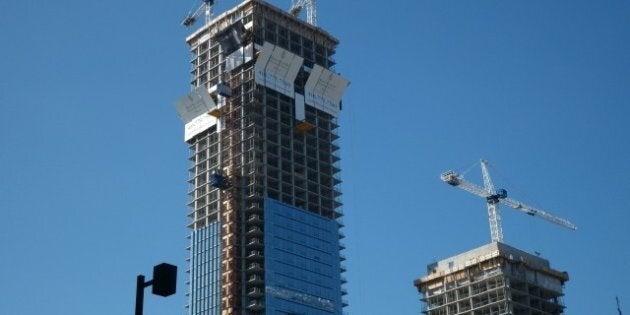 Canada's house prices are expected to drop and stay down for a decade, says a new report from Scotiabank that also warns of an "adverse shock" to the economy when the decline comes.
The bank's latest housing outlook predicts a 10-per-cent price decline across Canada in the next two to three years, driven by larger declines in the Toronto and Vancouver markets, "where supply risks and affordability pressures have the potential to trigger larger price adjustments."
The report notes that previous housing market downturns -- in the 1970s and 1990s -- took eight or nine years to bounce back to price levels seen before the decline.
"Historically, long cycles of rising home prices have been followed by extended periods of persistent softness, allowing affordability to be gradually restored and generating renewed pent-up demand," the report stated.
The bank also warned that "balance sheets heavily skewed to real estate leave Canadians vulnerable to an adverse shock, including a sharp rise in unemployment and/or a sharp drop in home prices."
The report predicts a "spillover effect" into construction employment, which -- thanks to the massive run-up in house prices -- has seen employment grow twice as fast as the economy as a whole.
However, "the full impact of the slowdown may not become fully visible until mid-decade," the report stated.
He notes that though British Columbia represents about 13 per cent of Canada's population, it represents more than 17 per cent of the country's mortgages, meaning banks are especially exposed to a price downturn in B.C.
Recent reports show that both Toronto and Vancouver are now gripped in what appears to be the start of a market downturn. Vancouver sales volume has dropped to the lowest level since 2000, with prices flat, while Toronto now has a record level of unsold units on the market. The Scotiabank report notes that, because of the time it takes to build condos, excessive amounts of new units could be coming onto the market until as late as 2015.
Scotiabank's report follows several other warnings on the housing market from other banks. Many outside observers argue Canada is caught in a classic housing bubble, with a painful correction on the way.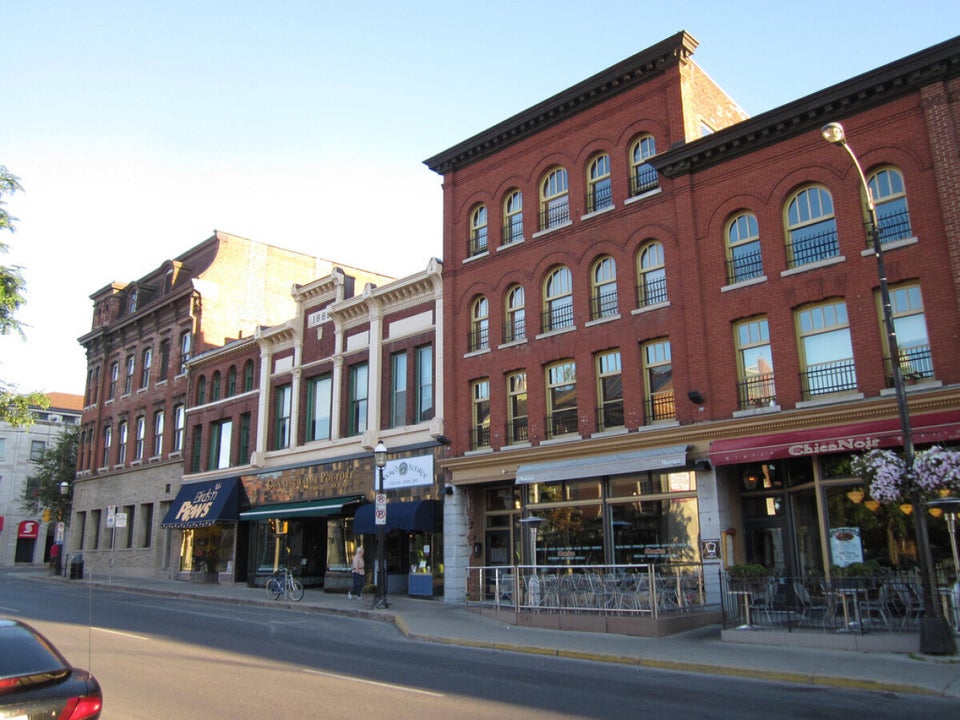 The 10 Most Expensive Cities To Rent In Canada
Popular in the Community