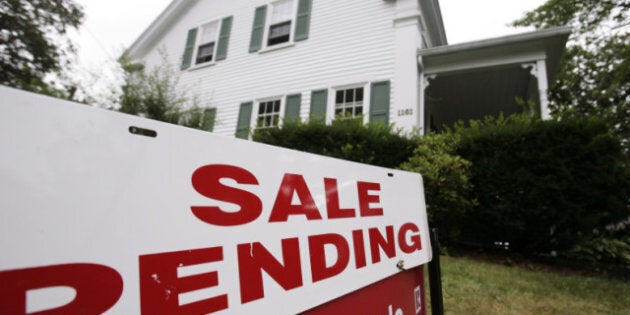 Canada's housing market continued its red-hot streak in June, with new home prices rising 0.3 per cent over the previous month, Statistics Canada reported Thursday.
Toronto and nearby Oshawa led the increase, with prices jumping 0.8 per cent over May, while Calgary posted a new home price drop of 0.3 per cent over May.
Winnipeg saw a substantial increase of 0.7 per cent, but Statistics Canada reports that, while Toronto's home prices were driven by stronger demand, Winnipeg's increase had more to do with the rising cost of construction materials.
New home prices were unchanged in 10 of the 21 markets surveyed by Statcan's New Home Price Index.
Popular in the Community