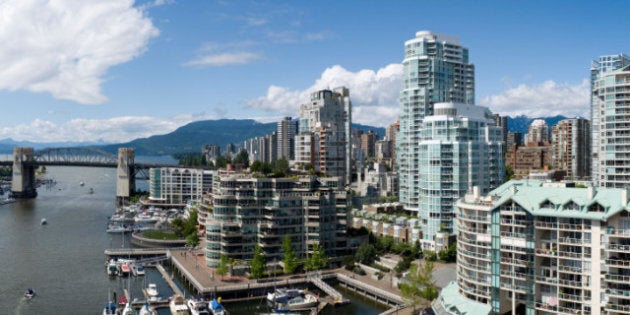 Vancouver is the second-least affordable city for housing among 325 major developed cities, a new study says.
The study determines affordability by comparing a city's median income with its median home price. Historically, Western cities have had a housing-to-income ratio of around three, the study says, meaning the median house price is typically three times the median annual household income.
In Vancouver in 2011, that ratio hit 10.6; the median house cost 10.6 times the median income. Only Hong Kong was less affordable, with a ratio of 12.6.
This is not to say that Vancouver is the second-most expensive city to buy a house in the world. The study measures affordability according to earnings in each city. New York City, for example, is more expensive in real terms than Vancouver, but because incomes are higher in the Big Apple, the city ranks as more affordable. (New York City ranked 10th in the survey.)
Of the 35 metro areas in Canada that were part of the survey, all six of the largest -- Toronto, Montreal, Vancouver, Ottawa, Calgary and Edmonton -- were listed as "severely unaffordable," meaning a ratio of more than five.
Toronto's ratio was 5.5, and the study notes "a deterioration of 40 per cent in housing affordability since 2004."
Montreal, which according to the study has been "one of the worst performers in housing affordability," has seen its affordability erode by 60 per cent since 2004, the study said.
The debate over housing has shifted from whether or not there will be a correction in the housing market to a question of how large the correction will be.
The federal government has taken steps in recent years to cool the housing market by increasing the entry barriers to buying a home. Ottawa twice reduced the maximum amortization period for a mortgage insured by the Canada Mortgage and Housing Corporation, to 35 years in 2008 and then again to 30 years in 2010.
According to recent reports, the Harper government continues to be worried about an overheating housing market, and is prepared to tighten mortgage rules again if further evidence surfaces of an overheating market. New rules could include tighter regulations for how mortgage-seekers report income, as well as new, tougher rules on how to measure affordability for condo buyers, the Financial Post reported.
THE 10 LEAST AFFORDABLE CITIES FOR HOUSING
The number shown is the housing affordability ratio -- a measure that shows how much a median home costs relative to median incomes in a given city. Historically, a typical ratio has been around three.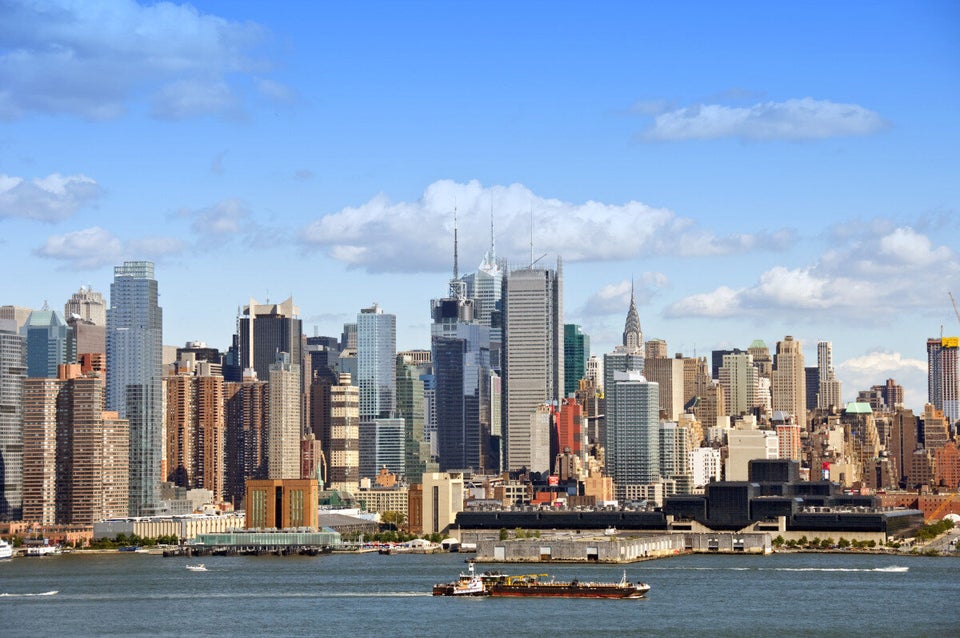 Least Affordable Cities For Housing
WHAT $350,000 WILL BUY YOU IN THESE CANADIAN MARKETS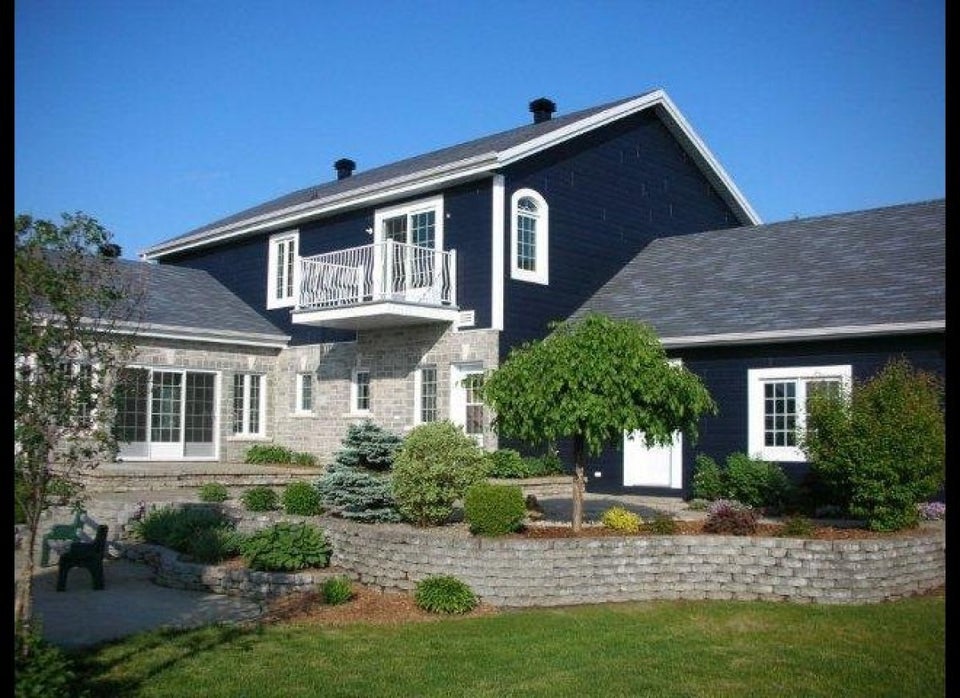 Canada Housing: What $350,000 Will Buy You Across The Country