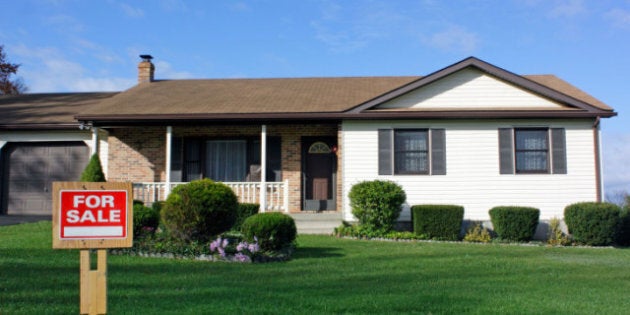 Can't afford a house? Consider a move to St. John's Newfoundland, where the price of a Toronto condo will buy you a McMansion.
It's hardly a surprise that Canada's cities have large disparities in the cost of housing, but sometimes it's worth putting an issue into some perspective. As the median price of a house in Canada these days is just a bit more than $350,000, we decided to see what that amount would buy us across the country.
What we found was a nearly six-fold difference in real estate prices, per square foot, among Canada's urban markets. Put another way: For the same money, you can buy nearly six times as much real estate in St. John's or Trois-Rivieres, Quebec, than you can in Vancouver.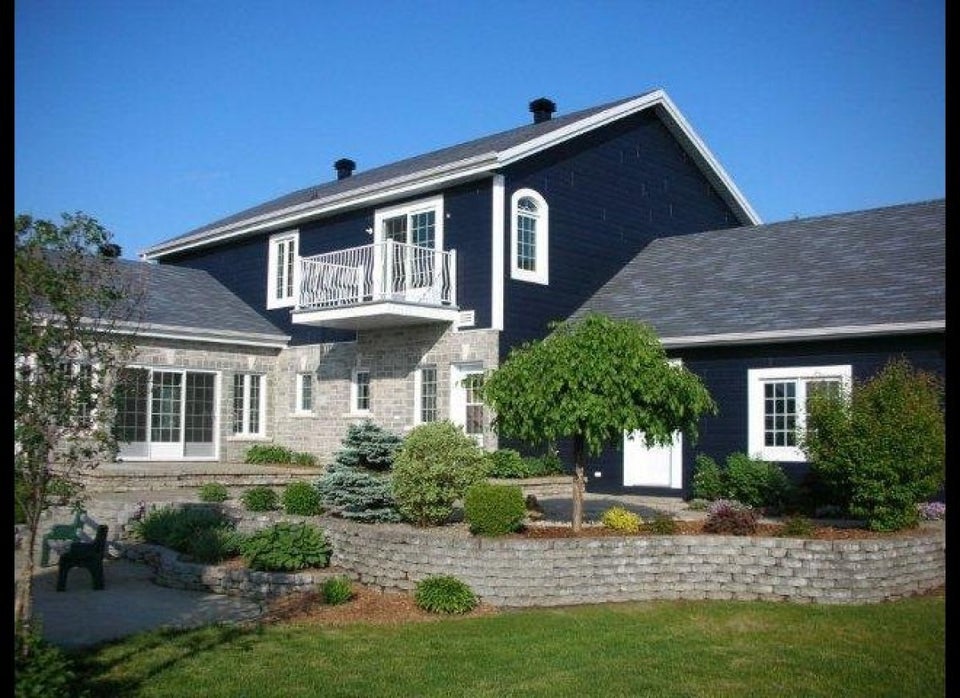 Canada Housing: What $350,000 Will Buy You Across The Country