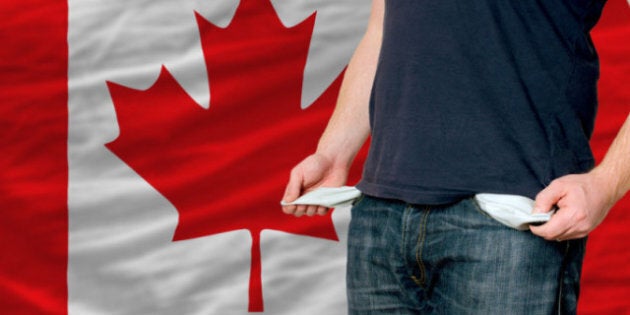 Canadians, you're more indebted than you think.
Statistics Canada is busy re-evaluating economic data going back two decades as part of an effort to comply with international norms, and a review of household debt shows our debt spending has been severely underestimated.
Housing market observers have argued that, with record-setting debt levels, Canadian consumers will no longer be able to hold up rising house prices — and they made those arguments before debt levels were revised upwards.
Both Flaherty and Bank of Canada Governor Mark Carney have warned repeatedly in recent months that household debts levels may be growing too high.
A slowdown in housing could hit Canada especially hard, as the economy has become unusually reliant on real estate development.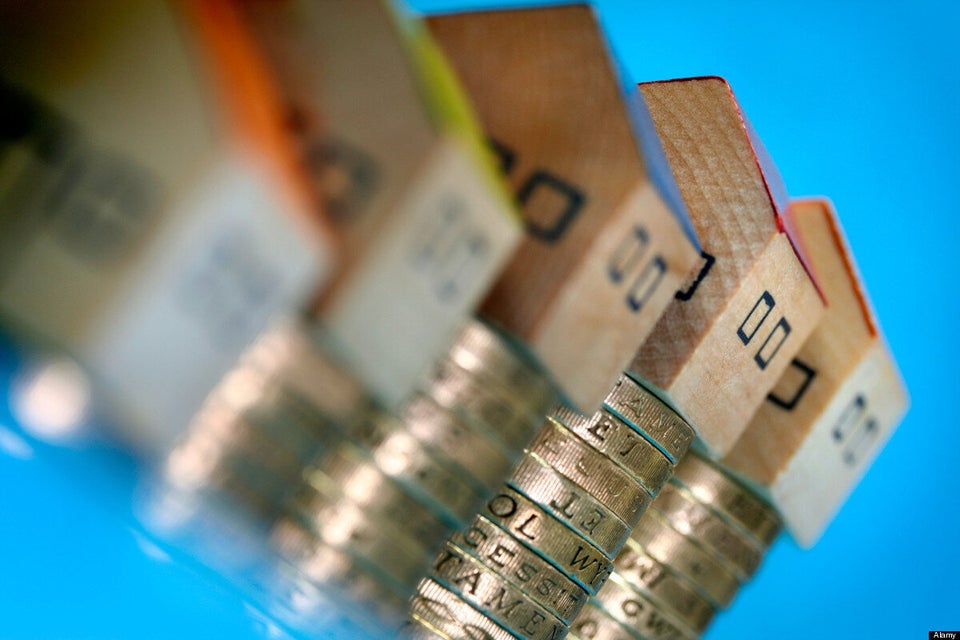 Which Parts Of Canada Have The Highest Household Debt?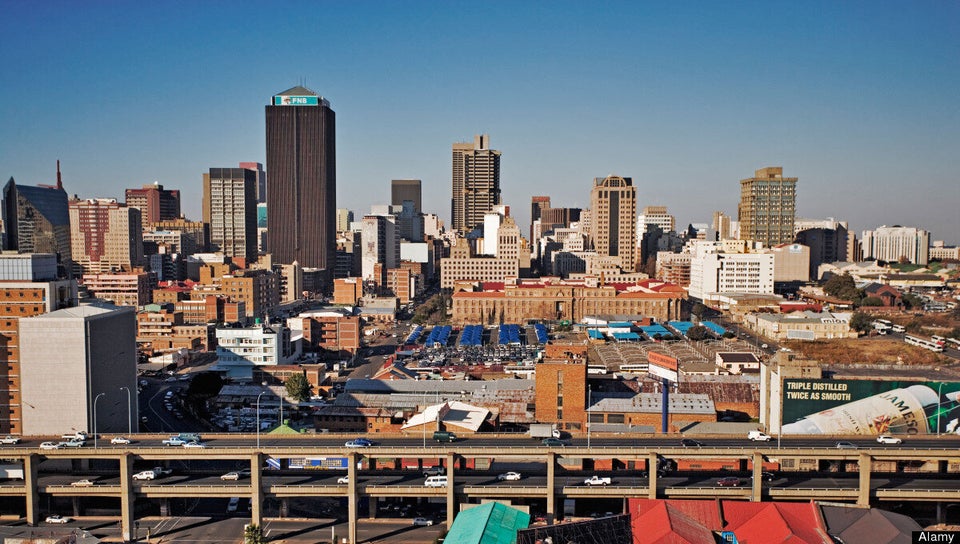 The World's 10 Worst Housing Markets
Popular in the Community