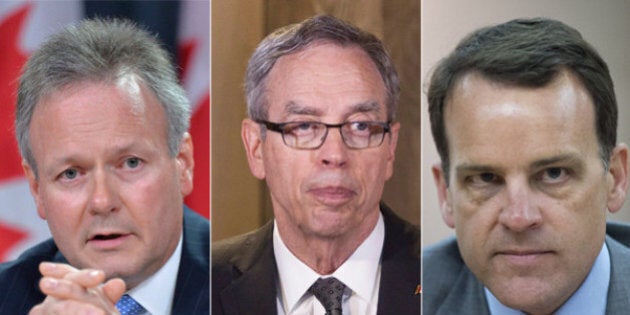 The organization in charge of insuring Canada's mortgages isn't overly concerned about a housing bubble.
In a speech to Montreal's Saint James Club last Friday, Evan Siddall, president and CEO of the Canada Mortgage and Housing Corporation (CMHC), downplayed any concern surrounding a housing bubble "based on what we know."
He qualified that statement by saying that the CMHC has a tool known as the Housing Price Analysis and Assessment (HPAA) framework that helps it evaluate the potential for risk in Canada's housing market.
Among other things, it looks at overheating demand, rising house prices, overvaluation in said prices and over-building in the market.
"Current HPAA results show that, despite some overvaluation, there are no immediate problematic housing market conditions at the national level," Siddall said, according to notes posted on the CMHC's website.
"Our educated opinion is that growth in house prices in Canada will moderate. If we are wrong, and price growth remains strong or accelerates, we may need to look to macro-prudential counter-weights to avoid excesses. As I said, we are currently evaluating them."
But Siddall also cautioned that the HPAA framework isn't perfect. He said it is built on techniques and data "that are based on the assumption that the world of the future will unfold like the world of the past."
"There's no question that a multi-variable analysis is better than simpler approaches, but we also acknowledge that even the HPAA cannot capture market conditions that may unfold differently," he said.
Siddall's words came amid analysts' concerns about a possible housing bubble.
But a housing bubble wasn't the only topic that Siddall touched upon in his speech. He also addressed the prospect of CMHC sharing more risk with lenders such as banks.
"Obviously it's one of the things one looks at, but I don't want to signal we're doing anything," he told the news service from a meeting of Group of 20 finance ministers in Cairns, Australia.
Oliver went on to say that the federal government is looking at cutting back its role in the housing market, a desire that follows a June report by the OECD which urged the government to hike back publicly-insured mortgages, saying it should reduce even further the limit for how much CMHC can insure.
In 2012, the feds reduced the amortization periods for mortgages that could be insured by CMHC from 30 years to 25, and lowered the amount that buyers could borrow for their properties from 85 per cent to 80 per cent.
As for a housing bubble, Siddall's lack of concern was echoed by Bank of Canada Governor Stephen Poloz, who said Saturday that "we don't see the housing market as particularly hazardous and we certainly don't consider it to be a bubble."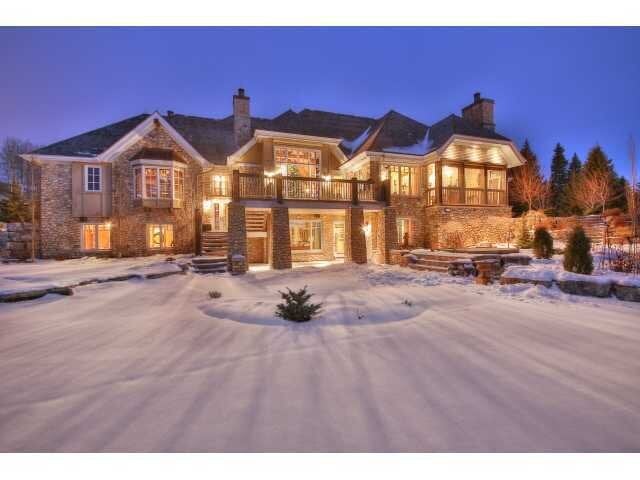 Canada's Most Expensive Homes For Sale