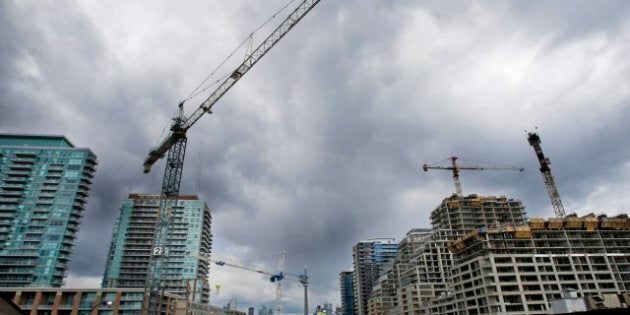 Toronto's condo construction boom has made the city "North America's new high-rise metropolis," says a study from a real estate research group that shows the city has more than twice as many high-rises under construction than New York.
In all, six of the ten cities in North America with the most high-rises being built are in Canada, according to the study from construction data mining company Emporis — including the Vancouver suburb of Richmond.
But Canada's dominance on the list may have as much to do with a lacklustre real estate market in the U.S. as it does with Canada's now-sputtering housing boom.
"Toronto's construction industry has seen a continuous upward trend over recent years. October 2012 alone saw 15 high-rise building sites more in Toronto than November 2011," Emporis said in a press release. "In New York City in the same period, on the other hand, construction of high-rises decreased by just under a fifth, from 86 in September 2011 to 72 in October 2012."
Vancouver took third place in the survey, trailing New York and Toronto.
STORY CONTINUES BELOW SLIDESHOW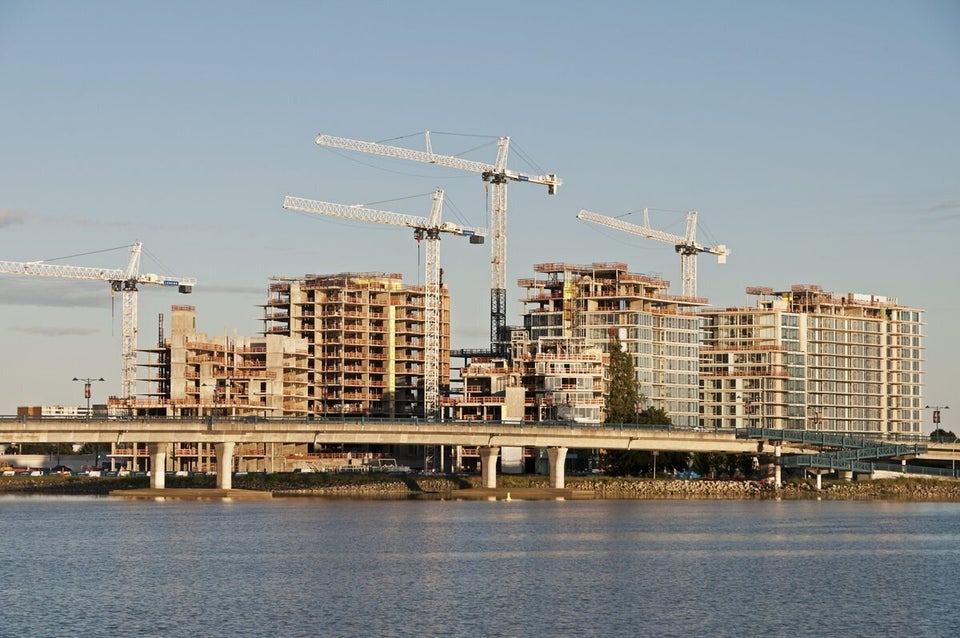 Cities With The Most High-Rises Under Construction
The study also notes that, even if current trends continued for decades, Toronto would be unable to overtake New York for total number of high-rises.
"There are currently 6,009 completed high-rises in the city on the Hudson; Toronto, by contrast, has 2,501," the report noted.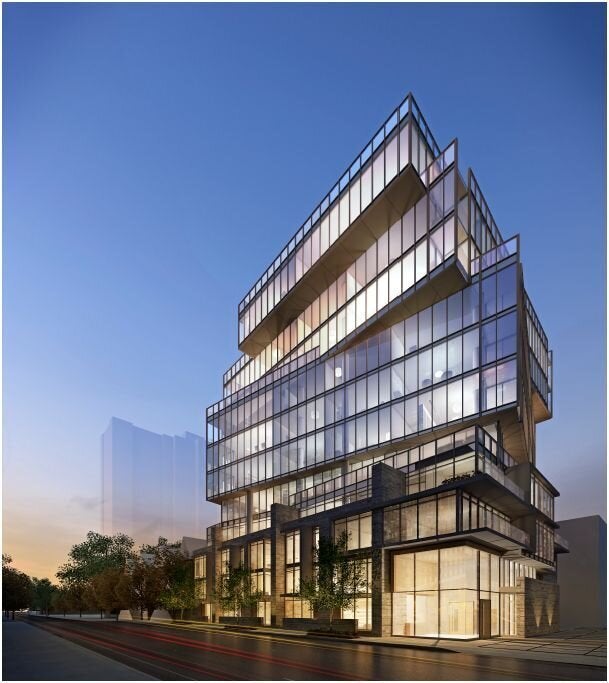 Toronto's Coolest New Condos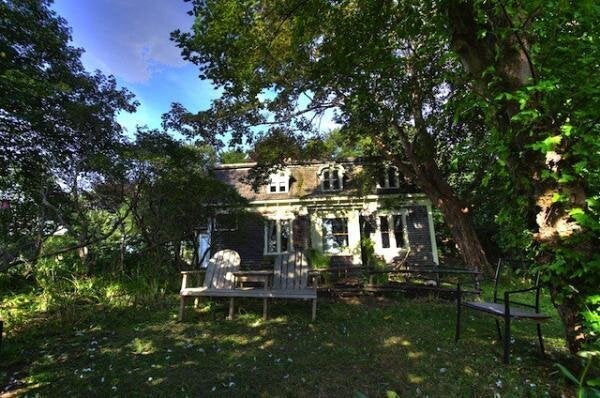 Most Expensive Houses For Sale In Canada