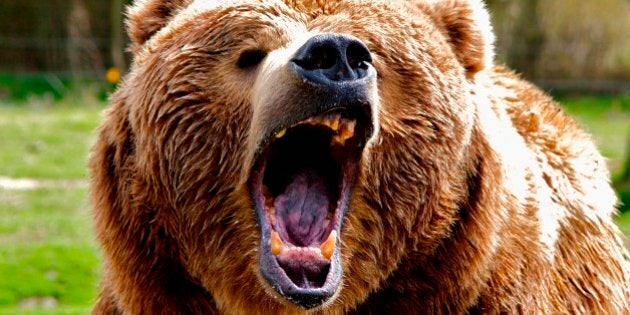 Capital Economics sees 30% decline in Canada's 'dangerously high' house prices
Risk of oversupply of new homes
U.S. homeownership rate lowest on record
David Madani of Capital Economics has long been one of Canada's most prominent property market bears, predicting for years that house prices in Canada are set to fall 25 per cent.
But as housing markets — particularly in Toronto and Vancouver — went from strength to strength in recent years, Madani's conviction in his forecast was not shaken. Like for many other analysts who see Canada's house prices as unsustainable, for Madani further growth just means a larger correction down the road.
Madani has revised his prediction: He now sees house prices in Canada coming down by 30 per cent
"House prices have become detached from household incomes and rents," he wrote in a client note Tuesday.
"Overall, lower mortgage rates have enabled Canada's key housing markets to defy gravity for the past few years. But with prices rising dangerously high relative to household incomes, there is the potential for a large correction down the road."
Madani doesn't offer a timeline for that correction, but he argues that deteriorating affordability in Toronto and Vancouver can't go on forever. He notes that, even accounting for low mortgage rates, it now takes 64 per cent of average household income to buy a median-priced property in Vancouver, and 40 per cent to buy one in Toronto.
As a rule of thumb, taking on housing payments that are more than a third of gross income is considered risky.
Madani also sees overbuilding in some markets. "In Toronto, newly completed unoccupied units have risen to the heights witnessed before the last housing bust," he wrote, producing a chart to that effect: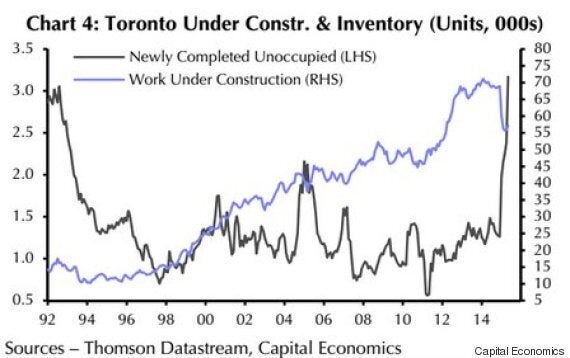 On that front, Madani isn't alone. Housing analyst Ben Rabidoux of North Cove Advisors crunched the numbers on population growth and concluded that a major oversupply is headed for Canada's housing market.
Canada is undergoing a considerable slowdown in growth in the working-age population, which does most of the home-buying.
"In 2010, Canada added 240,000 people to the working-age population. Today that number has dwindled to just 90,000," he wrote.
"The current level of housing construction in Canada is absolutely unprecedented relative to underlying demographic trends."
Americans Giving Up On Homeownership?
While StatsCan data shows Canada's homeownership rate climbed to 69 per cent in the 2011 national household survey, the bureau's latest numbers found the rate in the U.S. has fallen to 63.4 per cent, the lowest rate in the 20-year history of the data set.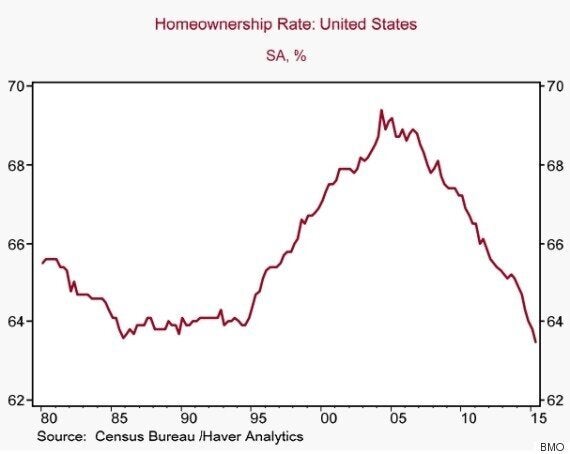 "There is no surprise why this is happening. ... The biggest culprit is wage growth which hasn't kept up with surging home prices," the blog stated.
"The average household income in June was 4 percent below a record high set in early 2008, even as unemployment dropped to its pre-recession rate, according to Sentier Research LLC."
BMO senior economist Robert Kavcic notes that what's bad news for prospective U.S. homeowners is good news for landlords.
"Renting remains the preferred choice for new households" in the U.S., he wrote in a client note Wednesday.
"Note that over the past five years, the number of renter-occupied housing units has jumped 15 per cent, while owner-occupied units have declined by just over 1 per cent — and neither trend is showing any signs of reversing."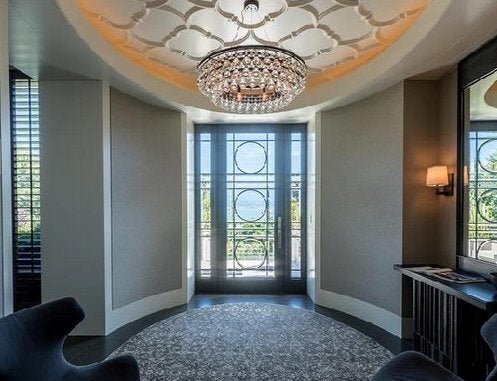 Most Expensive Houses in Canada, July 2015