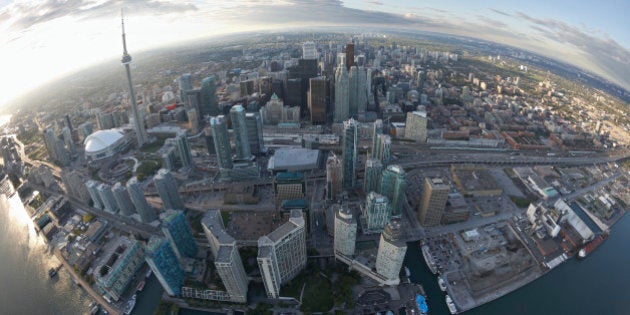 While a number of analysts have expressed concern that Canada is in a housing bubble, the Edmonton-based portfolio manager at Richardson GMP is among the few who are putting a timeline on it bursting.
Asked by Globe and Mail real estate reporter Tara Perkins when a housing correction might occur, he said that, "depending on the price of oil, depending on world economies and all that, we'll see next spring, next summer."
MacBeth sees housing prices dropping as much as 50 per cent in the long term. He told the Globe that other bubbles in countries including Ireland, Portugal, and Spain have seen values fall all the way back to levels that existed prior to them being pumped up.
In it, he argues that Canadians have put far too much of their money into expensive real estate when other investment opportunities are appearing elsewhere.
MacBeth's prediction of a 50 per cent drop is even more dramatic than that of economist David Madani, who sees prices falling 25 per cent in the long term.
But their sentiments about Canada's housing market are not shared by the prime minister.
Stephen Harper pushed back against fears of a Canadian housing crisis while in New York this week, saying that only a minority of Canadian families could be hurt by a fall in prices or a rise in interest rates, CBC News reported.
He echoed sentiments expressed last week by Evan Siddall, president and CEO of the Canada Mortgage and Housing Corporation (CMHC), who believes house prices will moderate.
Bank of Canada Governor Stephen Poloz was similarly unconcerned, saying on Saturday that he doesn't consider the housing market to be in a bubble.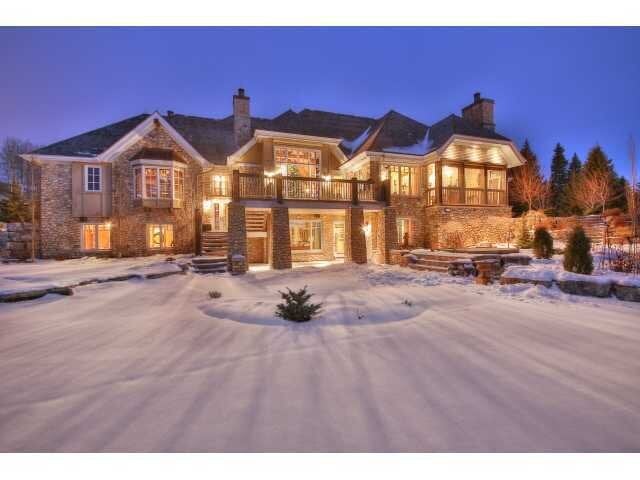 Canada's Most Expensive Homes For Sale