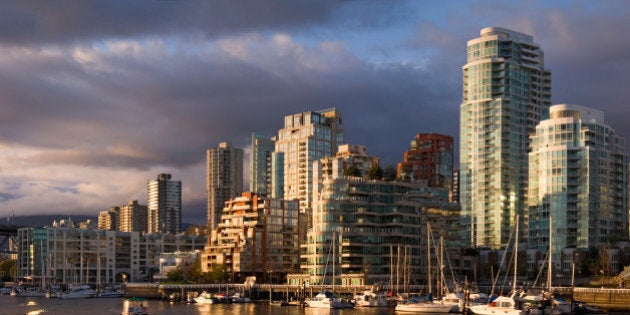 Canada's housing market is falling in the country's major cities and it could very well drag the economy down with it, a prominent housing analyst said on Thursday.
Ben Rabidoux, an analyst and strategist with U.S. research firm Hanson Advisors, told a packed house at The World MoneyShow in Vancouver that the economy is in for a rough landing because of its dependence on a slumping housing market.
"At this point, the consensus is that we're in for what they call a soft landing," he said.
"I would say we're in for something that's significantly worse than that."
The country is seeing a sharp downturn in housing sales after the federal government tightened mortgage rules, with Vancouver sales down 43 per cent from 2011 while Toronto and Montreal are seeing year-over-year declines of 19.9 per cent and 17 per cent, respectively.
At the same time, the cities are seeing their highest MLS listings since 2005, with Montreal seeing approximately 33,000 listings in March, even as sales drop to just above 2009 levels, when the financial crisis took hold. Vancouver's MLS listings were also at their highest in March since 2005 and it, too, is seeing some of the worst monthly home sales since that time.
"If you're a developer, you're looking at an all-time high number of units being built, and you're looking at very high listings for sale, and you're looking at sales that are very low, is that a recipe for a successful project launch?" Rabidoux asked.
Where this becomes problematic for Canada is when one looks at how much the economy depends on real estate, Rabidoux said.
Nearly half of Canada's GDP growth since 2005 has been driven by housing-related industries, to the point that the finance, insurance and real estate sector makes up about 27 per cent of the country's GDP, he said.
As Canada's housing industry ramped up development, it began to employ more people in construction. In 1998, slightly more than five per cent of the labour force worked in construction, compared with 7.4 per cent today. Those jobs could be vulnerable to a housing slowdown.
But housing-related jobs aren't just limited to construction. They also include mortgage lenders, realtors and appraisers, all of whom could see their earnings fall as a result of a slowing market.
Ultimately, if Canada's housing starts were to drop to 150,000 (they were close to 180,000 in January of this year, down from 250,000 in 2012), it could mean up to 250,000 job losses in the housing industry, Rabidoux said.
"That's going to hurt, that's not a soft landing," he said.
But what should Canadians do amidst grim prospects for the housing market? Rabidoux recommends that first-time buyers hold out and find rental housing for a few years, as housing sales are likely to trend even lower than they are now.
For retirees, or people who hope to use their homes for retirement money, he recommends freeing out your equity now if you're planning to sell and downsize, because he thinks the market will get "worse before it gets better."
For investors, he recommends that they diversify their portfolios so that they're not so dependent on Canada's banks.
"If you're in a Canadian equity mutual fund, chances are that you hold about 35 per cent of the banks," he said.
"I'll just say that the narrative floating around out there is that the banks are insulated from a housing correction ... I can spend more time explaining why I think that's wrong, but there's a lot of exposure that the banks have to housing and associated industries, so let's say that."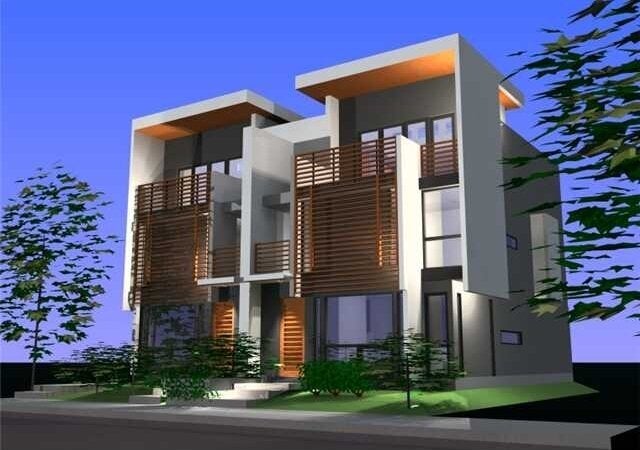 What $1 Million Will Buy You Across Canada