Some of Britain's Commonwealth partners are riding to the country's economic rescue following the Brexit vote, and Canada is among them, although perhaps half-heartedly.
A British cabinet minister told media this past weekend that Canada and the U.K. have opened talks on a free trade deal.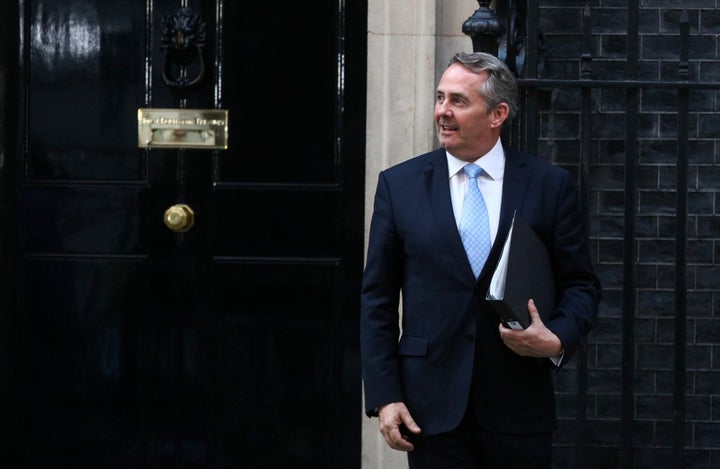 But the office of Chrystia Freeland, Canada's international trade minister, played down the talks with Britain and said the country's pending trade deal with the EU continues to be the focus.
"We had a very positive conversation with [Fox]," a spokesperson for Freeland said, as quoted at Bloomberg.
Freeland "shared details about the trade negotiating team in her department, and the two committed to work together to ratify CETA [the Canada-EU trade deal] as quickly as possible."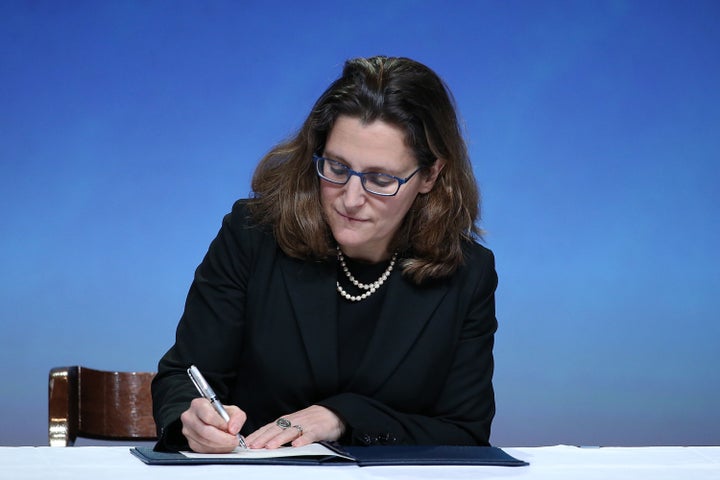 Freeland's department may be trying to avoid the appearance of taking a side in the political fight between Britain and the EU.
Negotiating free trade deals outside Europe was "something that the Leave campaign was pushing for," economist Howard Archer noted on the BBC.
But while Canada continues to focus on ratifying the EU trade deal with 28 member countries, in Britain the political focus is shifting towards the country's potential trade deals post-Brexit.
"We have already had a number of countries saying 'we'd love to do a trade deal with the world's fifth-biggest economy without having to deal with the other 27 members of the EU,'" Fox said.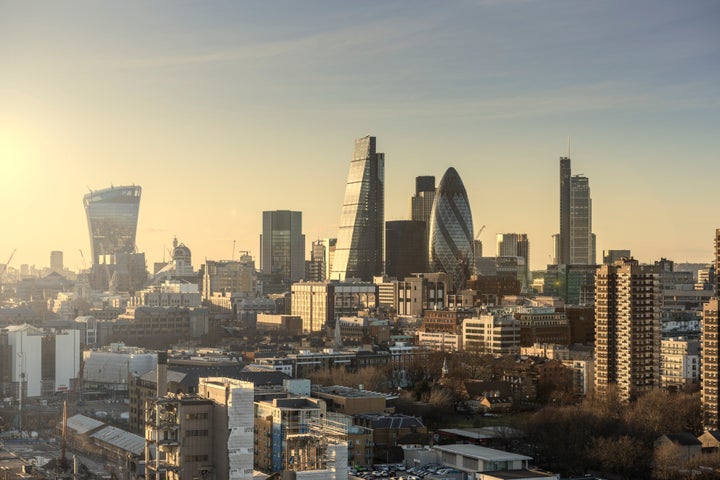 Among them is Australia, which is not negotiating a trade deal with the EU, and whose prime minister, Malcolm Turnbull, is calling for urgent free trade talks with Britain.
"We need to get moving on that quickly ... Australia has been a great beneficiary of free trade and open markets and so has the United Kingdom," he said, as quoted at The Guardian.
Britain's new prime minister Theresa May said the interest in free trade talks with Britain "shows that we can make Brexit work for Britain."
The Canadian government hopes to have the EU trade deal in place by this fall, but the EU executive's recent decision to allow all 28 member countries to vote on the deal could delay or even scuttle it.