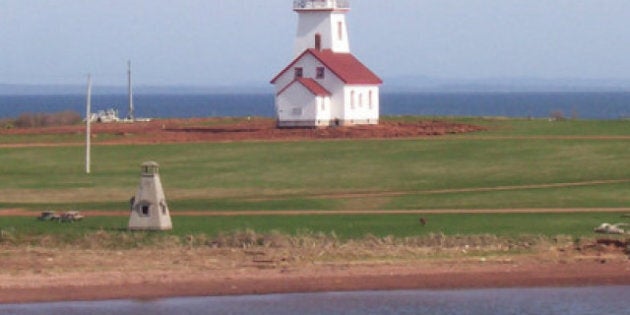 When it comes to the income inequality, Canada's provinces are, well, unequal.
The Huffington Post Canada has crunched StatsCan's numbers to provide a picture of how the provinces are faring when it comes to Canada's growing wage gap.
On the inequality rankings, the winner -- or loser, depending on how you look at it -- is British Columbia.
The westernmost province's Gini coefficient -- a measure of income inequality -- was 0.436 in 2009, making it comparable in terms of income distribution to Hong Kong, Thailand or the United States.
At the other end of the spectrum is Prince Edward Island. The Maritime province's Gini coefficient in 2009 stood at 0.365, comparable to Great Britain or Italy.
P.E.I. is also unique in that it's the only province to have seen a decline in income inequality over the past 30 years. Though the income gap has changed unevenly across the country over the years, all remaining nine provinces have seen their gaps grow.
However even P.E.I. had great income disparity than a majority of European countries, whose Gini coefficients generally range between 0.25 and 0.35.
The Gini coefficient measures income inequality on a range between 0 and 1, with 0 being perfect equality and 1 being an economy where all income goes to one person.
WHICH PROVINCES HAVE THE WIDEST INCOME GAP?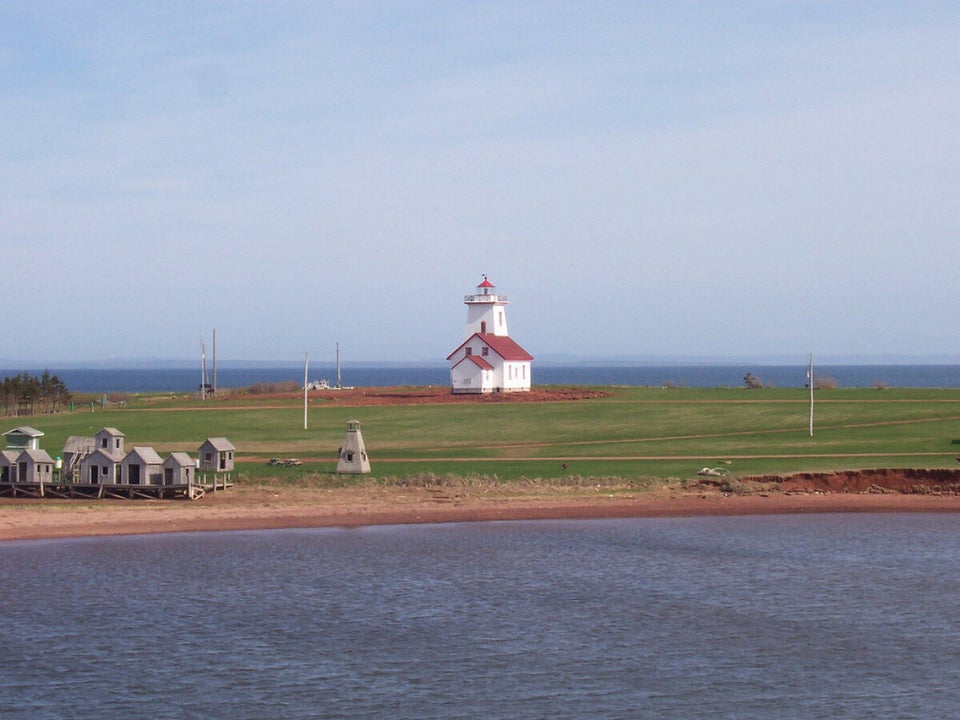 Which Province Is Canada's Most Unequal?
Popular in the Community