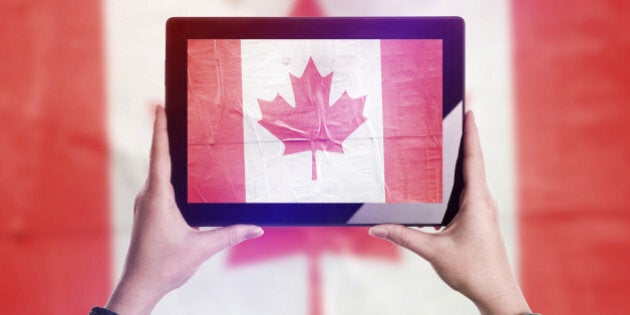 Approximately 140,000 new businesses are started every year in Canada, yet half of them don't make it to their fifth year. Small businesses are key drivers of economic growth in our country and we must equip entrepreneurs with the tools and resources they need for long-term success in order to help transform Canada into the innovation hotbed we know it can be.
A few weeks ago, I had the opportunity to attend and speak at the third annual Startup Day on the Hill in Ottawa, where more than 1,000 notable entrepreneurs came together with key industry and government stakeholders to support and drive entrepreneurial success and innovation in Canada. Throughout the day, I heard numerous entrepreneurs, members of government and industry leaders discuss how Canada can become the best place in the world to start and grow a business. Here are my top three takeaways from this year's event:
Small business owners can't be afraid of failure
As Canadians, we tend to be more risk averse than other countries, including our neighbours to the south. I had the chance to speak with Minister of Finance The Hon. Bill Morneau, Globalive Chairman and WIND Mobile Founder Tony Lacavera and Brenda Halloran, Former Mayor of Waterloo, CEO of WEK Effect, during a panel on how we can transform Canada into a leading Innovation Nation. A main takeaway was that industry and government can help make failure something to embrace by building a support system that allows our entrepreneurs to quickly pivot and bring innovation to market.
As a former small business owner myself, rapid experimentation was critical to my business growth. I cannot overstate the importance of taking calculated risks. You can't be afraid to fail. At Intuit, we position Canada as an innovation sandbox for other markets; a place where we can take risks, try new things and export innovation to the rest of the world -- including the U.S. We all need to employ this mindset if we're going to bring the Innovation Nation vision to life.
Think locally and act nationally to promote financial literacy
Poor financial management remains one of the top driving causes of new business failure, and it continues to keep our nation's entrepreneurs up at night. I can personally attest to the stress of keeping your books in order and the role poor financial literacy played during my own entrepreneurial journey, which is why I'm so passionate and focused on ensuring that today's entrepreneurs are equipped with the right tools and skills they need to succeed.
Canada's national financial literacy strategy must focus on local communities, and engage the grassroots organizations like Startup Canada and their community leaders who best understand the nuances and unique challenges of operating a business in their respective regions.
Since 2014, Intuit Canada and Startup Canada have teamed up to reduce startup failure by helping to improve financial literacy among Canadian entrepreneurs. Together, we've supported the launch of 25 grassroots Startup Communities with 21,200 entrepreneurs across the country, 23 co-working spaces for entrepreneurs to start and grow their businesses, and connected 3,000 entrepreneurs to financial literacy training to help build an Innovation Nation from coast to coast from the bottom up.
That said, financial literacy is only one piece of the puzzle, albeit a crucial one. Understanding how to run a successful business is irrelevant if we don't have an institutional framework that measures our success and propels us forward.
Empower investors and venture capitalists to take bigger bets
If we want to keep the next generation of disruptive companies within Canada, entrepreneurs need swifter access to capital in order to launch and scale up their innovative ideas. We have an incredible talent pool and burgeoning startup community here in Canada and we must foster an ecosystem that allows other small business owners to feel the same. To do so, it's crucial to demonstrate that Canadian startups can secure funding without moving south of the border.
To advance Canadian small business success and innovation, we must think big, be entrepreneurial, and come together with one collective vision for Canada as an Innovation Nation, with everyone at the table and playing a role.
Follow HuffPost Canada Blogs on Facebook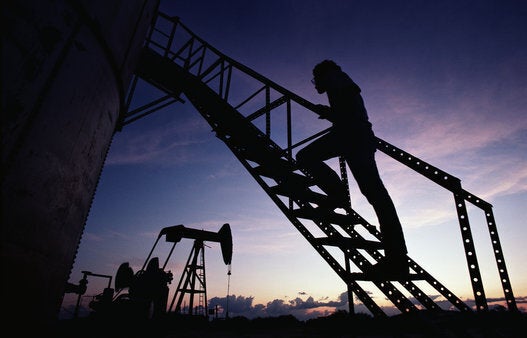 Wage Gains In Canada, By Industry (2015)