Borrowing costs in Canada are already rock bottom, but those eyeing a mortgage or car loan may want to wait a little while, because Canada's interest rates could still come down.
The country's weakening economy means the Bank of Canada will likely cut its key lending rate to zero, says a former BoC adviser.
Despite the central bank's unexpected rate cut in January, the markets are still underestimating the negative impact of the oil price collapse on Canada, Fidelity Investments portfolio manager David Wolf says.
"In a world with rates effectively at zero in most developed economies, Canada no longer has a reason to be an exception," he wrote in a report last week.
Wolf, who advised the BoC under previous governor Mark Carney, told Bloomberg that January's rate cut likely won't be enough to prevent sagging consumer demand in Canada's economy.
Wolf says Canada's economy has become unbalanced in recent years, with debt-fueled consumer spending and housing investment replacing exports as drivers of growth.
Rebalancing will require a further decline in the loonie to help make Canadian exports more competitive, "and it falls to [the Bank of Canada] to make sure that happens without the economy going off the rails," Wolf wrote.
The closest Canada came to a zero lending rate was in 2009, when then-Bank of Canada Governor Mark Carney slashed rates to 0.25 per cent in response to the global financial crisis.
Wolf isn't the only one predicting the BoC will lower rates, though few economists have been predicting a zero rate.
In a note issued Wednesday, Capital Economics predicted the BoC would drop rates to 0.25 per cent before the end of the year. But the research firm noted that, with the key lending rate already at 0.75 per cent, there is little room for further cuts and the BoC may have to resort to "unconventional policy options."
The Bank of Canada's next interest rate decision in on April 15.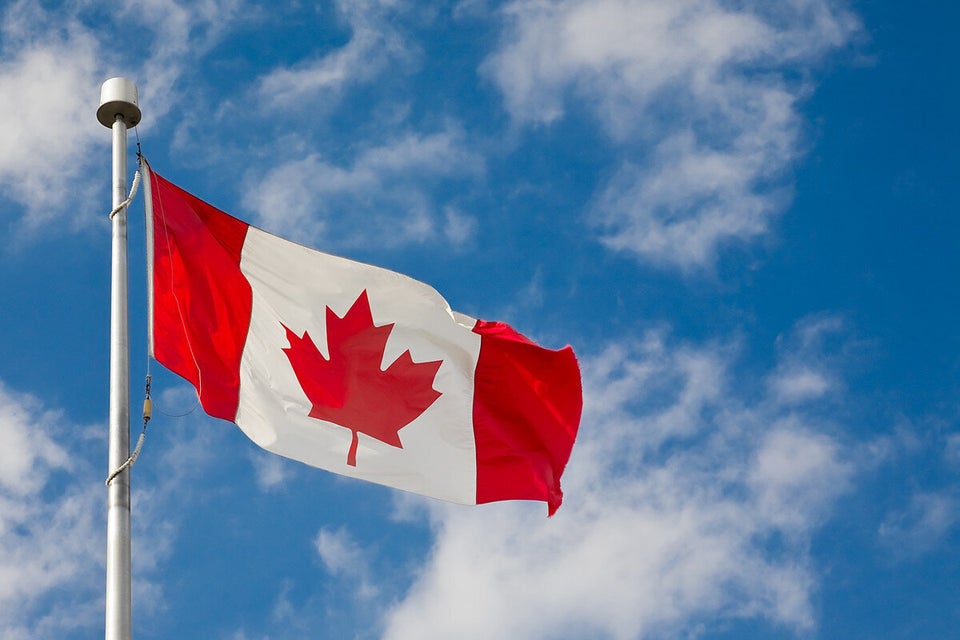 Consumer Debt Per Person (2014)