Canada has fallen nine spots in one year on a global ranking of Internet speeds, as the country fell behind European and Asian countries in expanding its broadband infrastructure.
A year ago at this time, Canada was in a three-way tie with Sweden, Taiwan and the U.S. for fifth place in the survey. It is now in a two-way tie with Hungary for 14th place.
The average broadband download speed in Canada went from 5.0 Mbps in the fourth quarter of 2010 to 5.9 Mbps in the fourth quarter of 2011, but because other countries saw considerably larger increases in download speeds, the Canada's jump was not enough to maintain Canada's position on the rankings.
Many observers have pointed to a relative lack of competition among Canadian Internet service providers for Canada's lacklustre performance on the Internet in recent years. (The country once led the world in broadband penetration.)
However, recent growth among independent ISPs does not appear to have changed the downward trend in Canada's rankings. Canada's major ISPs, which own the physical Internet infrastructure, have put in place wholesale pricing structures that make it difficult if not impossible for resellers to offer faster speeds.
The use of traffic throttling among some large ISPs also affects Canada's rankings, as Akamai's data is based on real-time monitoring of Internet traffic. After years of consumer anger, Bell Canada recently announced it is moving away from the use of traffic throttling.
That put pressure on Rogers, another major ISP, to stop using the practice as well. The CRTC, Canada's telecom regulator, found last month that the company had violated regulations surrounding the use of traffic throttling.
Here are the 16 countries with the world's fastest Internet speeds.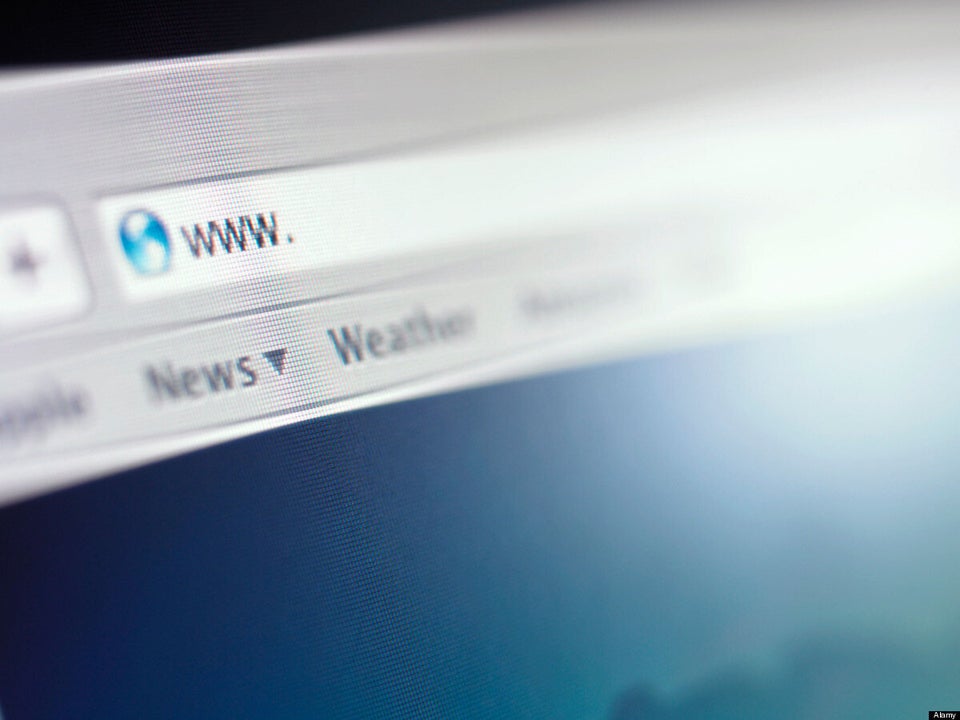 The 16 Countries With The Fastest Internet
Popular in the Community