As many know, I have been working on removing the sex discrimination in the Indian Act for over 30 years. In April 2017, my case went to the Ontario Court of Appeal, the highest court in Ontario, where I won on the matter of Indian and Northern Affairs Canada's Proof of Paternity policy. Unfortunately a new form of sex discrimination was imposed on me when the judges determined I was only entitled to the lesser form of Indian status: 6(2).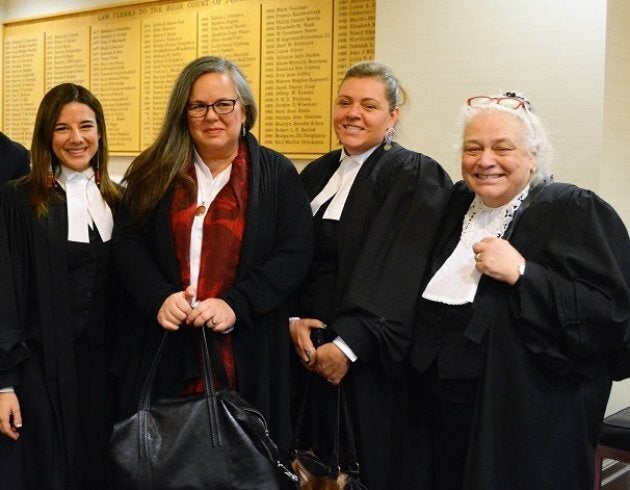 Sex discrimination in the Indian Act is a form of cultural genocide in that it is rooted in the need for Canada to eliminate their treaty responsibilities. We need to keep in mind that Raphael Lemkin originally defined genocide in cultural terms. Cultural genocide is much more insidious in that it can take place through law and policy, such as the Indian Act and Canada's Comprehensive land claim and self-government policies, right in front of people and they will be unable to see it. The sighted will become blind. What is worse is that cultural genocide is so insidious that many people, due to their socialization, will have actually celebrated the genocide during festivities such as Canada 150.
Cultural genocide is so insidious that many people, due to their socialization, will actually have celebrated the genocide during festivities such as Canada 150.
Bill S-3 and 6(1)a All the Way
This past spring, after the 2015 Stephane Descheneaux and the Susan and Tammy Yantha decision that came out of Quebec, the Senate moved forward with Bill S-3, An Act to amend the Indian Act, that addressed all the sex discrimination adding the "6(1)a All the Way" clause. This clause was added after it became apparent to Senate members that Indian and Northern Affairs Canada and the Department of Justice were not addressing all of the sex discrimination in their legislative revision process.
Unfortunately, after the Senate moved the bill forward, the House of Commons gutted the bill, removing the "6(1)a All the Way" clause, thereby re-introducing the sex discrimination. Prime Minister Justin Trudeau, calling on party solidarity, passed the gutted Bill on June 21, 2017. The House of Commons and the Senate then rose for the summer.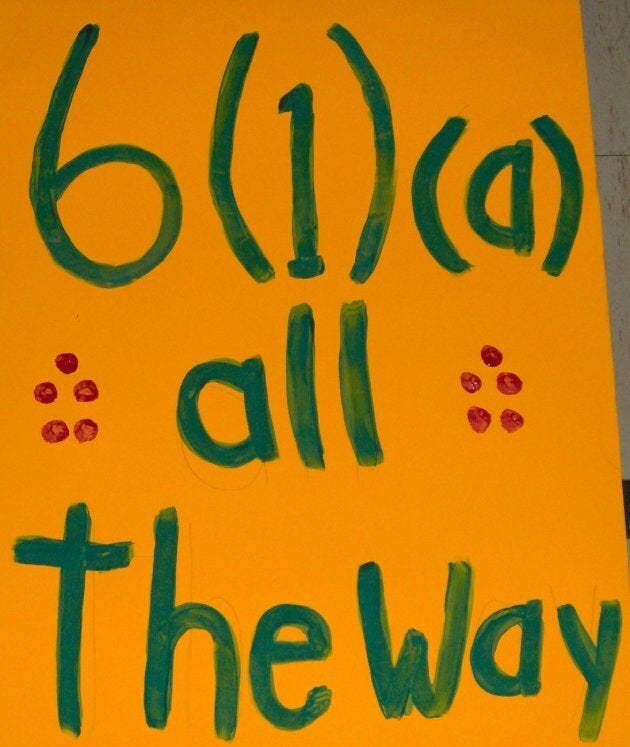 Maryam Monsef, member of Parliament for Peterborough-Kawartha and minister of status of women, voted to pass the gutted version of Bill S-3. The rationale from Minister of Indigenous Affairs Carolyn Bennet, PM Justin Trudeau and consequently Monsef, was that they would address the ongoing sex discrimination in phase two consultations. A phase two consultation approach was argued in 2010 after the Sharon McIvor case in British Columbia, yet nothing came of it. During an August 23 meeting with myself and Peterborough community members that I requested, Monsef put forward the argument that the 2010 approach was under the Conservative government. This is a pitiful excuse to say the least when you think that Indigenous women have been working for well over 60 years to eliminate the sex discrimination in the Indian Act.
Indigenous women aren't one of Monsef's priorities
Recently I had a telling experience of the blindness of Canadians in their ability to see cultural genocide. As I moved on my daily activities, talking, holding meetings and emailing on the very issue of Maryam Monsef's voting position against Indigenous women — after all she is the minister of status of women — it was suggested that I was "attacking" a young female politician. "Attacking" was this particular settler's choice of word, when in reality all I was doing was generating discussion and awareness that the minister of status of women did not have the best interests of Indigenous women and their descendants as one of her priorities. I was taken aback by this accusation where at first I addressed this line of reasoning by explaining that complexity of thought is needed to understand the issue better.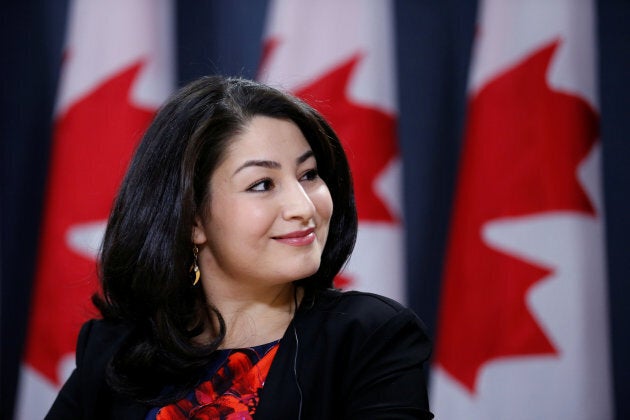 Lovely smiles are not always what they seem to be
As I thought more I remembered that all too often patriarchs, colonizers and oppressors actively seek out nice, obliging, accommodating, compliant, young people who have lovely smiles, to carry out their oppressive, sexist, racist and genocidal agendas.
What I am getting at is how is it that I am blamed for "attacking" someone when, thinking about the matter more deeply, we come to realize that it is in fact Monsef, in voting to pass the gutted version of Bill S-3, who is attacking and complicit in cultural genocide.
Why is it that this person cannot see the reality that is right in front of their eyes? Is it because, as I suggested, they are blind to the cultural genocide; is it because Monsef does her political work with a kind and polite smile that people enjoy; is it because I have less to smile about in the context of oppression and cultural genocide? I ask these questions to generate thought.
Without a doubt we need to decolonize the lovely smile many people wear in that it may be worn by a person whose agency has been co-opted by a colonial oppressor.
Follow HuffPost Canada Blogs on Facebook