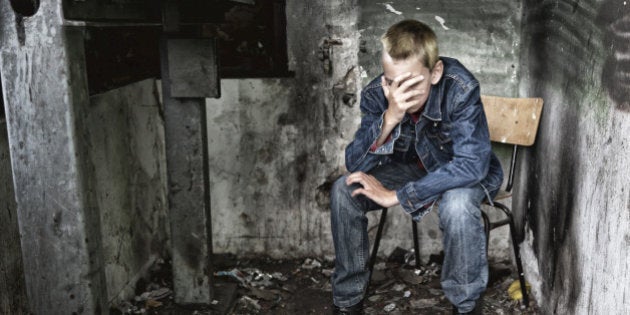 Canada is failing its homeless youth population and big changes are needed to help young people transition safely into adulthood, says a York University professor.
Stephen Gaetz argues in his report "Coming of Age" that the current approach to homeless youth, which involves emergency responses such as shelters and drop-in centres, is doing little to reduce homelessness.
Youth make up about 20 per cent of people who use the country's emergency shelters and there is little evidence that the number of young people who become homeless or stay on the streets has fallen in the past 10 or 15 years, the report says.
StatsCan reports that the number of people under 15 years old living in shelters shot up from 1,830 in 2006 to 2,145 in 2011.
While emergency response is important, Gaetz argues that the current approach keeps young people in shelters for years and stops them from becoming self-sufficient adults.
He compares it to dealing with victims of natural disasters:
"Imagine for a second that (forest fire evacuees) in Kelowna or Slave Lake were still living in hockey arenas or motels all these years later. That would seem shocking and absurd and most of us would see this as the complete failure of our emergency response -- that we really, really let these people down."
Gaetz wants to see emergency responses integrated into a broader strategy to deal with youth homelessness.
He wants the strategy to include "temporary, short-term stays" in shelters, a "system of care" that determines the needs of young people and day programming to help them move forward with their goals.
The report lauds strategies such as Australia's "Family Reconnect Program," which works to improve an at-risk youth's level of engagement with "family, work, education and training in their local community," the report reads.
The result? Positive outcomes for young people and their families in areas such as stability of a living situation, conflict management and attitude towards school, the report says.
Ultimately, Gaetz wants to see see a "shift from an approach that manages the problem, to an approach that ends youth homelessness."
Read the full report below: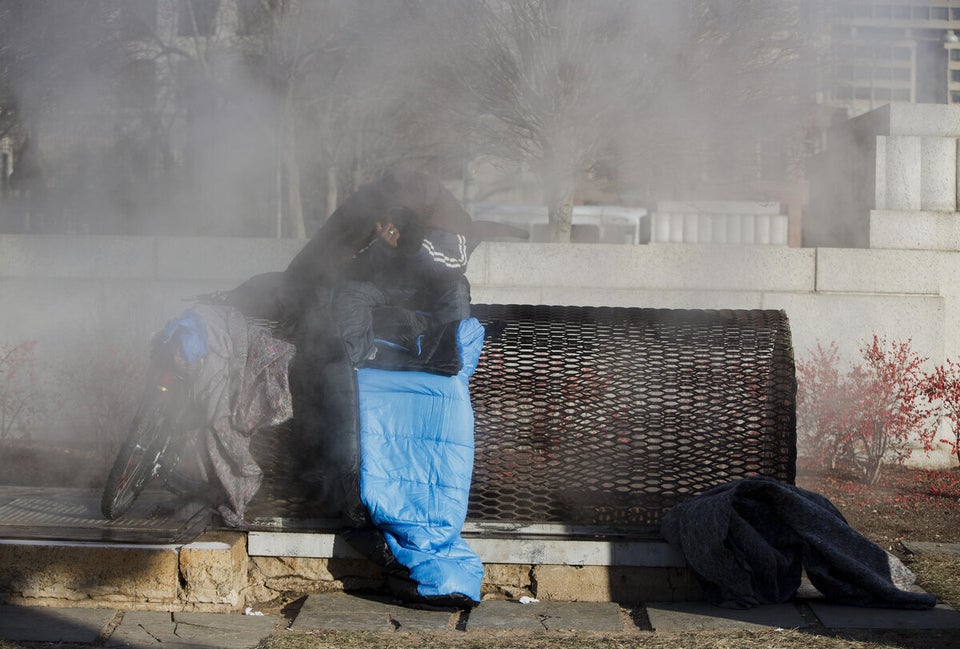 The Homeless Struggle During The Polar Vortex
Popular in the Community