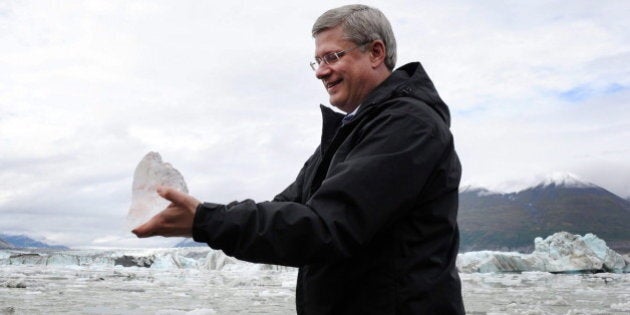 Canada has been warming at roughly double the global average over the last six decades, setting the stage for dramatic changes to the economy, environment and our very way of life. But government and business have been slow to react and Canada still has no national plan to address climate change.
That's the message in a new 259-page report from the federal government on how Canada is adapting to a warming world. And "adaptation" is the key word in the study. Rather than look for ways to slow down it down, Canada's federal government appears focused on finding ways to deal with and even take advantage of climate change.
As Prime Minister Stephen Harper said recently: "No matter what they say, no country is going to take actions that are going to deliberately destroy jobs and growth in their country. We are just a little more frank about that."
"It's not that we don't seek to deal with climate change, but we seek to deal with it in a way that will protect and enhance our ability to create jobs and growth, not destroy jobs and growth."
Titled "Canada in a Changing Climate", the report from Natural Resources Canada states that Canada warmed by an average of 1.5°C between 1950 and 2010 and that the trend will continue. The average is greater because so much of Canada's land mass is in the Arctic, where various environmental factors lead to faster warming.
While "reducing greenhouse gas emissions is necessary," the report finds that "additional impacts are unavoidable, even with aggressive global mitigation efforts, due to inertia in the climate system."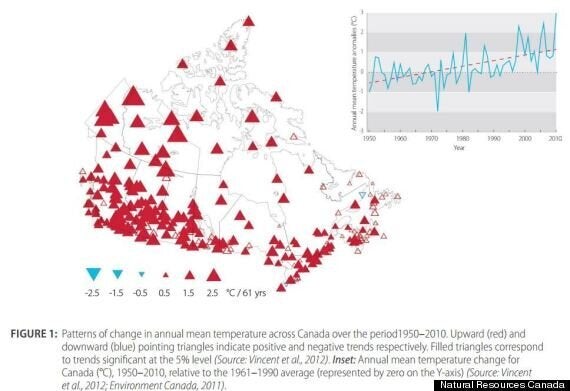 Yet, despite the dramatic changes that have already taken place and which loom on the horizon, the report says Canada is still in the "early stages" of implementing plans to adapt.
"There are relatively few examples of concrete, on-the-ground adaptation measures being implemented specifically to reduce vulnerability to projected changes in climate," the report states.
Municipal governments are leading the way when it comes to acting on climate, but the report stops short of criticizing the federal government for what it says is a "perceived lack of sustained leadership" on the issue. The federal government gets credit for increased spending on adaptation measures, but the report also points out that -- unlike Australia, Germany, the UK and Norway -- Canada does not have a national plan to address climate change.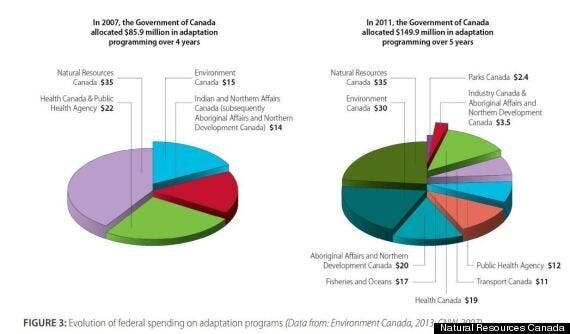 Federal spending on adaptation to warming temperatures has increased (as noted in the graphic above) but remains a small portion of overall government expenditures. The $149.9 million for adaptation to climate change represented roughly 0.06 per cent of the $281 billion in spending in the 2011-2012 budget.
Chris McCluskey, a spokesperson for Natural Resources Minister Greg Rickford, touted the Conservative government's increased spending in an identical statement provided to both The Globe and Mail and Toronto Star.
"Through our support for energy efficiency, climate change adaptation and clean technologies, we are helping increase the resilience of Canada's communities and enhancing the competitiveness of our industries," Chris McCluskey said.
The report states that adaptation efforts have so far "focused on no-regrets actions that are beneficial regardless of future climate" and that "limited resources, limited motivation and issues related to governance" are barriers to change. When there has been action, it has often been "spurred by observed impacts or experience with extreme weather events."
And such events are happening more often, according to the study. It states there is mounting evidence that recent dramatic events, such as floods, droughts and wildfires, are linked to climate change and highlights the resulting destruction of infrastructure and displacement of people.
In particular, the report notes how extreme weather is hurting businesses, particularly the insurance industry.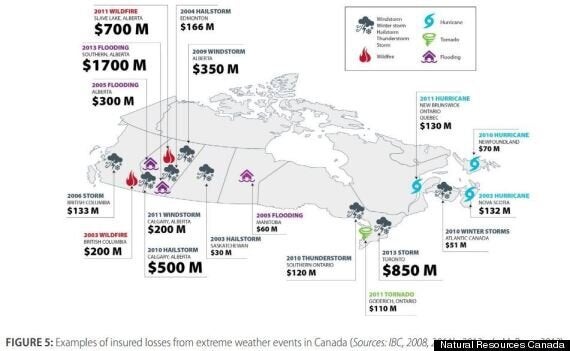 The study expresses hope that extreme weather in the future will lead to more "adaptation" on the part of government, industry and the public.
When it comes to business, the report finds that climate change will lead to both threats and opportunities. Changes in temperature will present challenges for resource extraction in many areas while opening up other regions, notably Canada's north, to development. Longer summers will likely lead to a net increase in food production and may represent an opportunity for the tourism industry. More arable land will lead to larger harvests. When it comes to the oilsands, which are mentioned four times in 259 pages, the report focuses on how climate change will lead to difficulties in securing the massive amounts of water used in extraction.
On the whole, the report finds that "changes in industry practices have been predominantly reactive, responding to variation in the weather or extreme events, rather than proactive anticipation of future climate change."
And we should anticipate plenty of change in the future.
Beyond receding glaciers and sea ice, reduced air quality and rising oceans, the study stresses the danger posed by insect species that spread illnesses such as lyme disease and West Nile virus. More insects will also put strain on food production.
The reports notes the wide range of flora and fauna that have already been negatively affected by the warming trend in Canada, pointing to birds, many tree species and river salmon.
"For some species, the current and projected rates of environmental change exceed their natural ability to adapt, increasing stress and threatening biodiversity."
And as the natural world changes humans will be forced to confront difficult new realities.
"Transformational change may also challenge the status quo and thereby question perceptions of what is acceptable. Examples include relocating entire towns due to sea level rise; converting forest plots to parkland to reduce losses from forest fires; and designing flood-control infrastructure to fail safely (with minimal damage and losses), rather than withstand large-magnitude events."
In short, get ready to adapt to a less hospitable planet Earth. That's what Canada's federal government seems prepared to accept.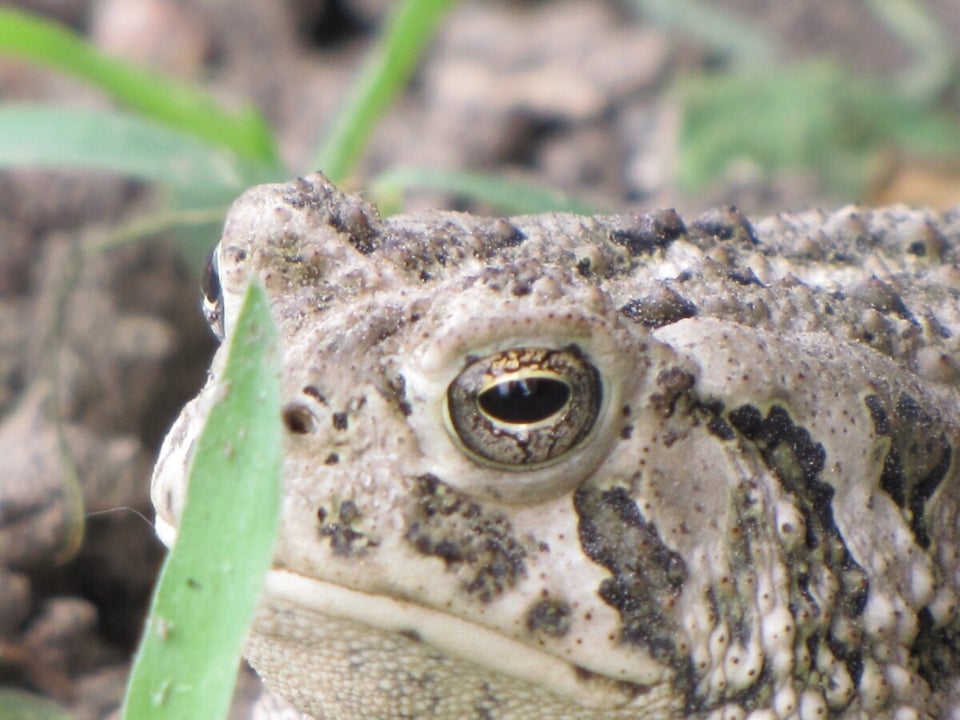 Alberta Creatures Threatened By Climate Change