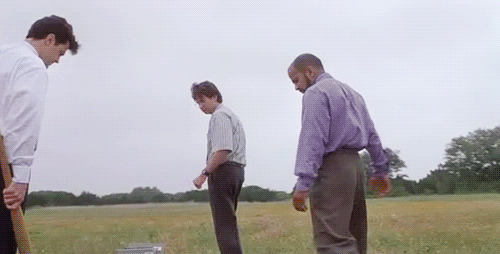 The survey spoke with about 2,500 Canadian employees and their employers as part of its "Fit Series," a study examining how well people match up with their workplace cultures.
It found that 47 per cent of Canadian employees weren't happy with their jobs — and feeling like they don't fit in with their work environment was the main reason that most of them quit their positions, or were fired.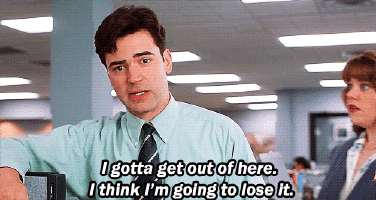 Employers said that new hires who don't gel with office culture ware bad for team morale and productivity. More than half of such hires (56 per cent) end up being dismissed.
But that hasn't stopped employers from bringing on people who just aren't right for the job. Forty-nine per cent of respondents admitted to hiring people despite a negative first impression — and only six per cent of employers said those people worked out in the long term.
Such hires eventually cost companies anywhere between $10,000 and $50,000 — and more than $100,000 in certain cases.
"The majority of Canada's working population believes fit is important, but when we investigated further, we learned that few actually know what that means," Hays Canada president Rowan O'Grady said in a news release.
"No one intends to be unhappy, but one-in-two Canadians spend their working lives that way because they disregard fit."
One of the biggest problems is that neither employers nor employees know how to recognize what works and what doesn't, according to Hays Canada.
The recruitment firm says that fit can be determined by four things: "work ethic, social behaviour, office conformity and the ability to connect with a team's working style."
An introvert, for instance, might not make a great fit in a socially demanding environment.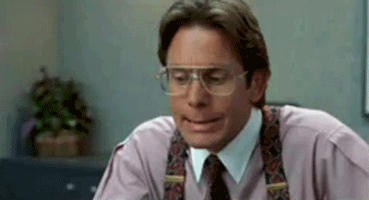 Canadians reported being the least satisfied with retail jobs, where only 33 per cent said they were either somewhat or very happy.
People who worked in financial services or banking were the happiest — over half of them said they were at least somewhat pleased with their work situation, according to Hays.
This isn't the first study to suggest that Canadians are, by and large, unhappy with their jobs.
Indeed.com ranked Canada 17th out of 35 countries in its 2016 Job Happiness Index, which gathered its data by looking at anonymous reviews of companies that had been posted on its page.
Japan, Germany, South Africa and France took the bottom spots in that study.
So, perhaps Canadians who are unhappy at work can feel better knowing that things could always be worse.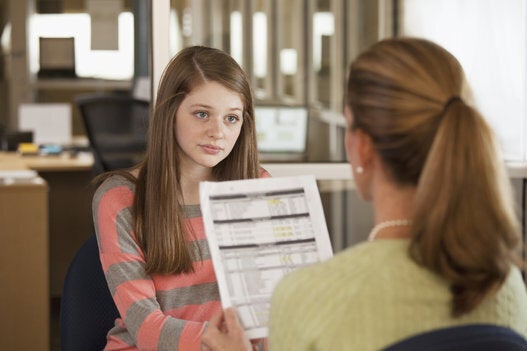 Highest-Paying Jobs For People Who Hate Math
Popular in the Community