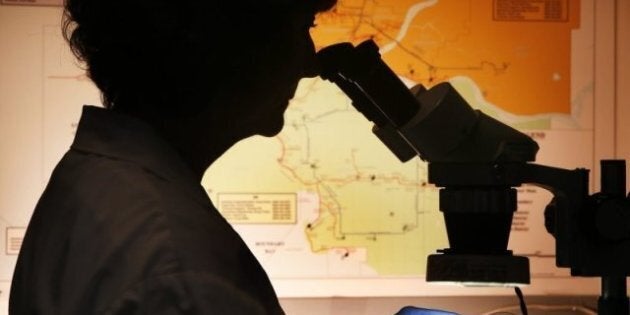 Want a job in forestry? Forget about it. There are 37.4 job-seekers for every job available in the timber business.
You'd be much better off looking for work in mining or oil and gas extraction, where there are only 1.1 job-seekers per job.
In all, there were 3.3 job-seekers for every job, StatsCan found.
It's the first time StatsCan has crunched the numbers on job vacancies in Canada. The agency had run a help-wanted index, based on the number of job ads in newspapers, until 2003.
Here are the best and worst industries in which to find work, based on how many competitors there are in each industry.
Note: StatsCan's initial job vacancy survey does not include data for finance, real estate and management.
IN WHICH INDUSTRIES ARE YOU LIKELIEST TO FIND A JOB?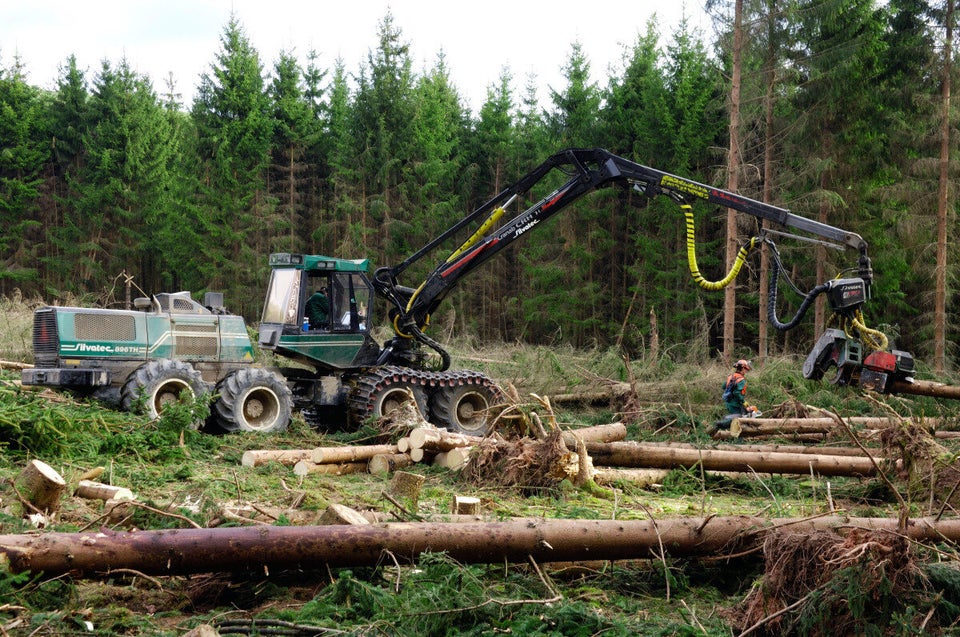 Canada Job Vacancy Survey: 3.3 Job-Seekers For Every Job, StatsCan Finds-from-mt-205948