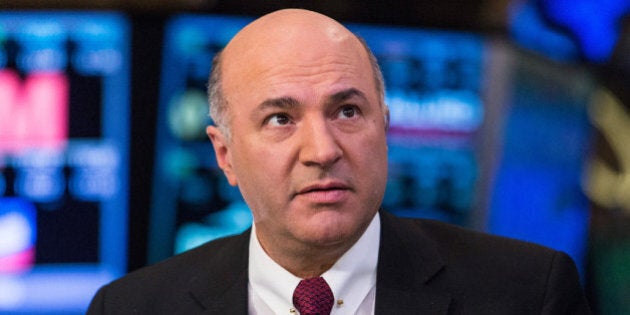 O'Leary will continue to market his trademark brand of arch-capitalist condescension on CBC's The Lang & O'Leary Exchange, a role he managed to keep despite being reprimanded in 2011 by the CBC's ombudsman for violating the network's journalistic standards.
The censure was the result of hundreds of complaints filed after O'Leary called Occupy Wall Street Protesters "nothing burgers" and described guest Chris Hedges as a "left-wing nutbar." Hedges was a foreign correspondent for the New York Times for 15 years and part of a team of reporters that was awarded the Pulitzer prize in 2002.
O'Leary isn't quite ready to give up on telling other entrepreneurs how inferior they are to him. He'll continue to radiate smug on Shark Tank, the U.S. spinoff of Dragons Den.
In another sign that O'Leary has realized Canada is becoming increasingly tired of his self-aggrandizement schtick, he has been appearing more regularly of late on the U.S. cable news network CNBC. In January he made a fool of himself on the network when it became evident that he had not read the article his segment was based upon.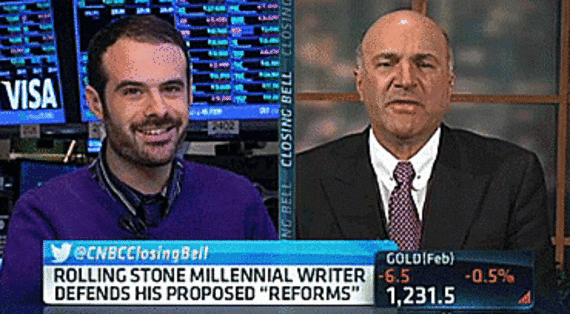 Internet entrepreneur Bruce Croxon will also be leaving Dragons Den.
Croxon and O'Leary will be replaced by financier Micahel Wekerle and restauranteur Vikram Vij. Current Dragons Arlene Dickinson, Jim Treliving and David Chilton will keep their roles.
The changes will take effect this spring.
We're halfway there Canada.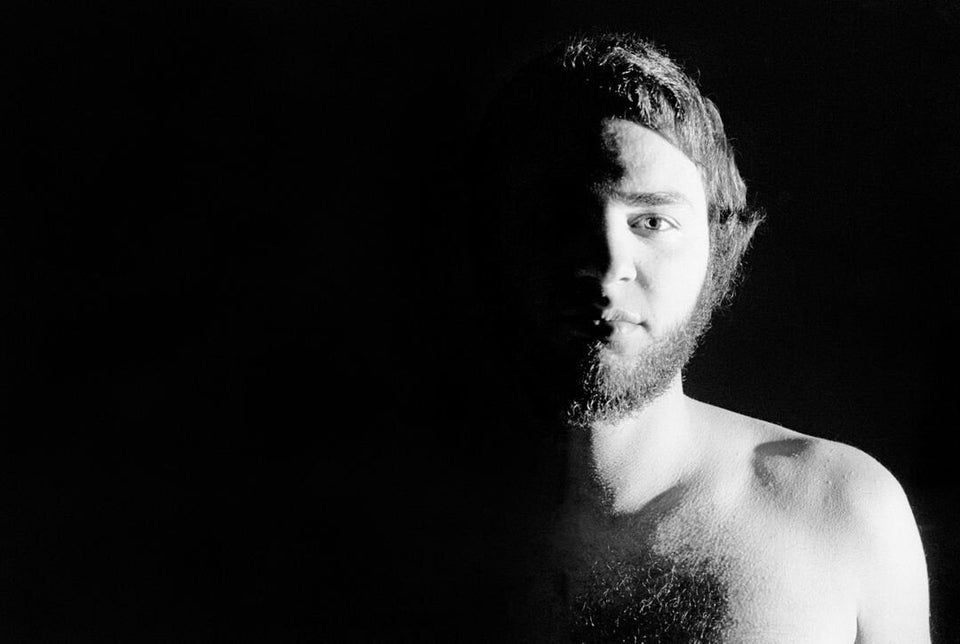 Kevin O'Leary's Photography
Popular in the Community