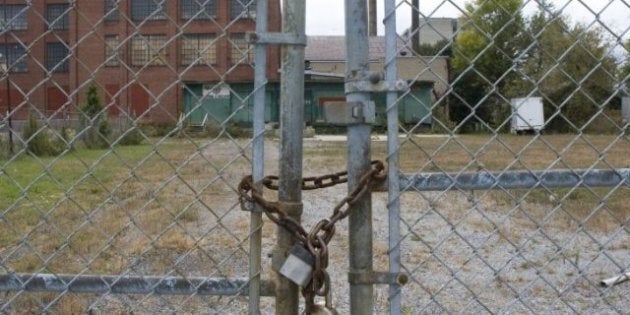 Canada lost industrial plants at twice the pace of the United States last year, a new report says.
Industrial Info Resources, a business intelligence group, reported on Friday that Canada saw 79 industrial plant closings in 2011, costing nearly 14,000 jobs, while the U.S. saw 430 plant closings and 63,000 jobs lost.
Given the relative sizes of the U.S. and Canadian economies, this indicates that the pace of industrial plant closings, as well as related job losses, is about twice as high in Canada as in the U.S.
Ontario led the decline in industrial plants, shedding 33 of them for a total of 7,853 jobs lost, the report stated. Quebec shed 23 plants, costing nearly 3,000 jobs. Western Canada and Atlantic Canada lost fewer than 2,000 industrial plant jobs each.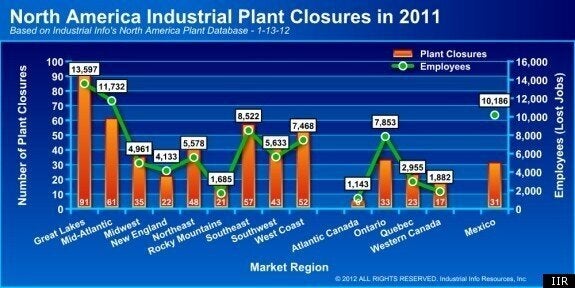 The IIR report suggests the pace of industrial job losses will be similar this year. There are already 76 plants scheduled to close in the next few months in the U.S., while Canada already has four closings scheduled, for job losses totaling 2,700.
"Looking ahead at the closures that are already planned for 2012, it appears as though the year has an opportunity to surpass 2011's total closure numbers," the report states.
But the report notes that the rapid pace of closings could still be offset by new economic activity if the economy "remains at least partially healthy."
The report argues much of the job loss was not due to a weakening economy, but rather growing productivity.
"Many companies are discovering that they [are] capable of producing more with fewer facilities and workers. This has made the manufacturing process more efficient," it states.
In Canada, however, another factor is at play that may explain why manufacturing losses are outpacing the U.S.: A strong dollar that is making goods and labour more expensive on the global market, putting pressure on exporters.
With manufacturing sagging, Canada's long run of trade surpluses turned into occasional trade deficits in recent years. At the same time, that trend has been offset by high energy prices, which raise the value of Canada's oil and gas exports.
Most recently, Statscan's figures showed that Canada's $487 million trade deficit in October turned into a $1.1 billion surplus in November, largely on gains in energy exports.
THE 10 FASTEST-SHRINKING MANUFACTURING SECTORS IN CANADA
Manufacturing jobs in Canada went into a steep decline even before the recent economic troubles began. According to StatsCan, employment has been in decline since 2004. Here are the 10 fastest-shrinking sectors from 2004 to 2008, when the recession began.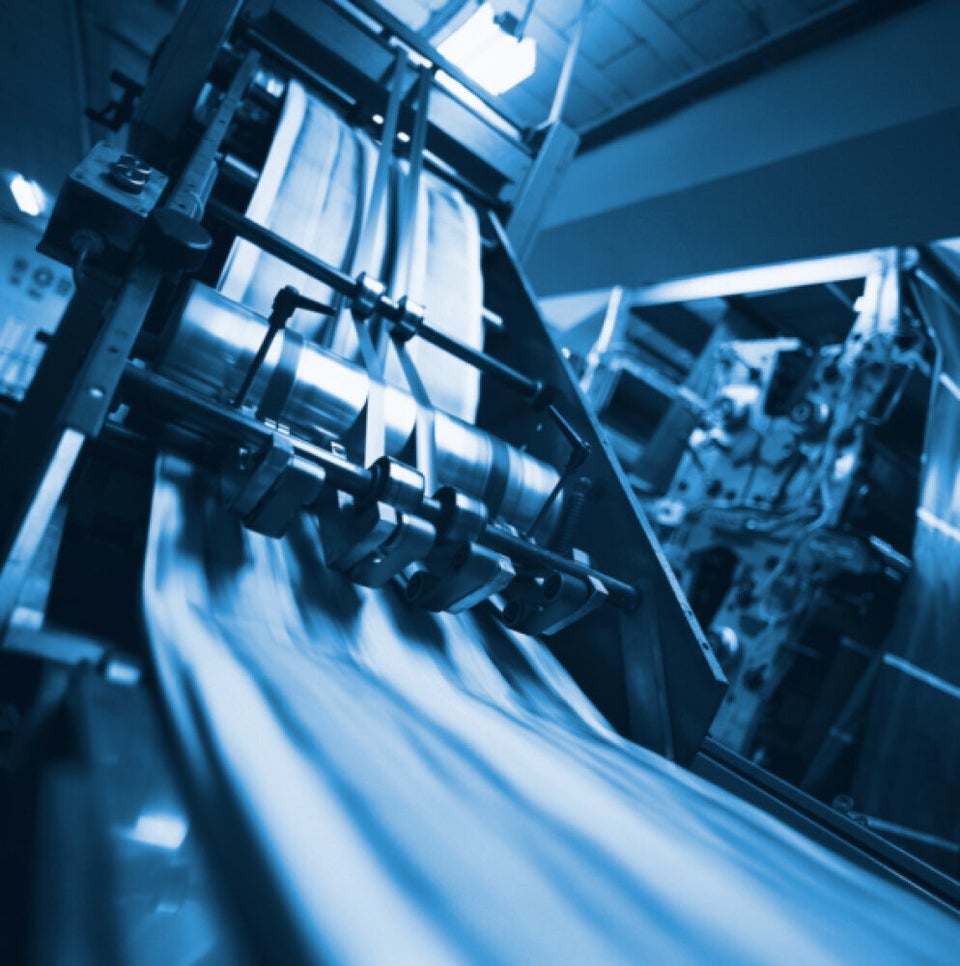 The 10 Fastest Shrinking Manufacturing Sectors In Canada