 Sixty-five per cent of Canadians over 18 support either pot legalization and taxation, or the decriminalization of small amounts of marijuana, according to the survey from Forum Research. Since December 2011, support for legalization has decreased from 40 per cent to 33 per cent, while support for decriminalization has increased from 26 per cent to 32 per cent. The poll surveyed 1,849 Canadians randomly.
According to Dr. Lorne Bozinoff, Forum Research president, "legalization is a smart policy for the Liberal Party to adopt as it plays into their natural strengths and against those of the government."
His stance stands opposed to the Harper government's tough-on-crime policies, reflected in the Safe Streets and Communities Act, which includes mandatory minimum sentences for marijuana possession.
Fifteen per cent of Canadians believe the penalties around pot should be more harsh, the survey showed.
According to Forum, British Columbians are most in favour of decriminalizing small amounts of marijuana, with residents of Ontario, Quebec and Alberta close behind.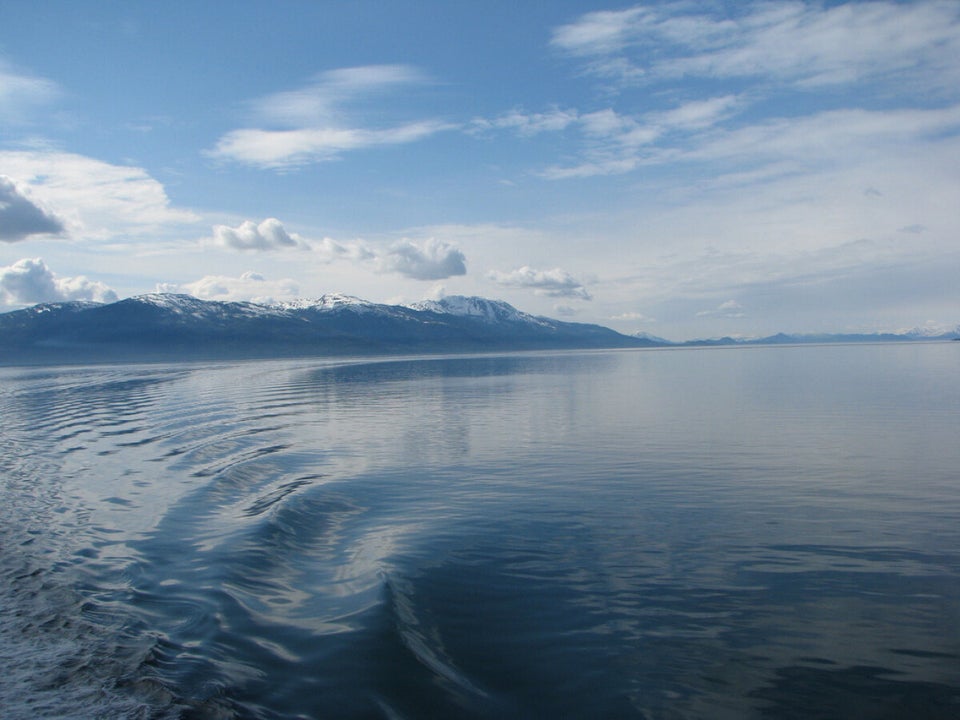 Legal Marijuana Across The U.S.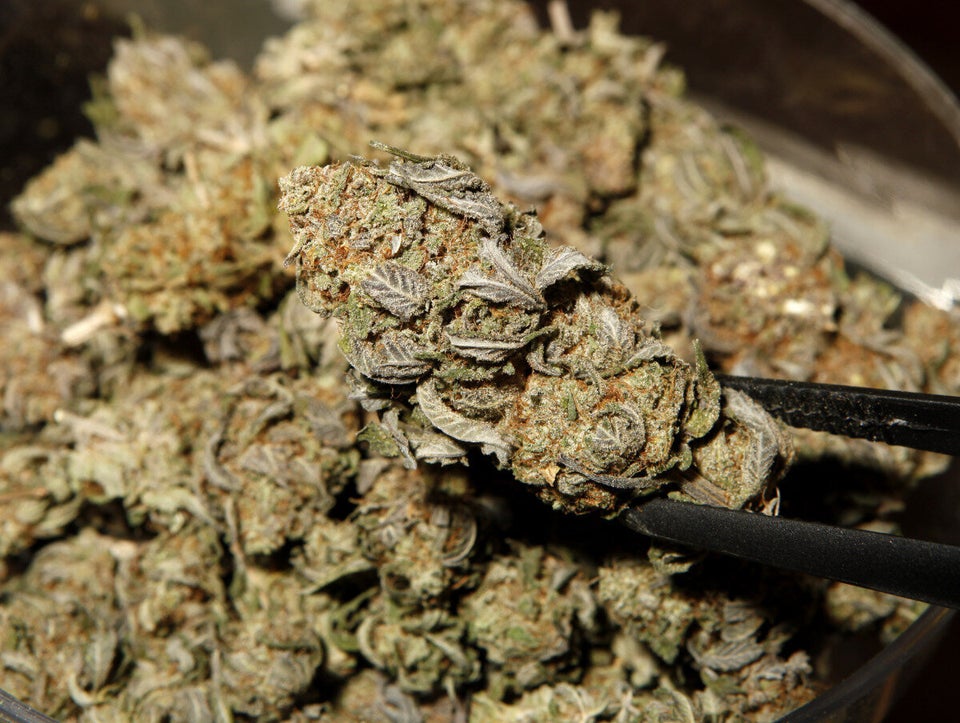 14 Reasons Pot Is Good For The U.S. Economy
Popular in the Community