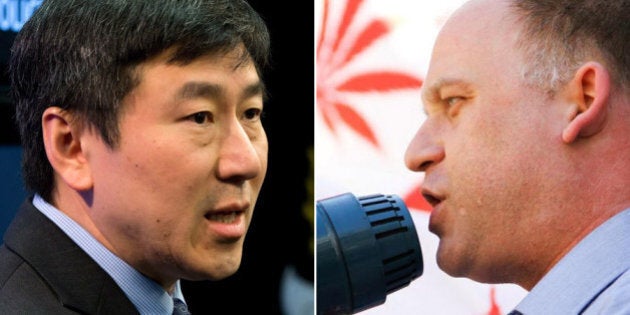 Dana Larsen, the man at the head of a B.C. campaign to force a provincial marijuana referendum, thinks a proposal to ticket Canadian pot smokers is a bad idea.
"I'd rather see revenue generated through legalization, regulation and taxation rather than fining the people who happen to be unlucky enough to get caught by police," he told The Langley Times in an interview.
On Tuesday, delegates from the Canadian Association of Chiefs of Police passed a resolution agreeing officers need additional options to handle those caught with small amounts – 30 grams or less – of marijuana. A new ticketing system was proposed.
The police association has not publicly pledged its support behind marijuana decriminalization or legalization.
According to 2011 data collected by Larsen's Sensible BC marijuana decriminalization campaign, out of the province's 16,578 police reports of marijuana possession, 3,774 led to criminal charges. If the country's police associations adopt the proposed ticketing system, then everyone caught with small amounts of pot will be subject to fines, Larsen argues.
"Better to just leave pot smokers alone," said a Sensible BC tweet on Wednesday.
"When you have a young person, maybe 19 years old, and they're found in possession of a small amount of marijuana – do you really think that person should have a criminal conviction for the rest of their life?"
Others, including former B.C. Premier Ujjal Dosanjh, also praised the proposal as a progressive step in the right direction, adding fodder to the country's evolving attitudes towards marijuana.
"What this does is it actually sends a message to Canadians and the governments, particularly the federal government, that it is time for change," Dosanjh told News 1130.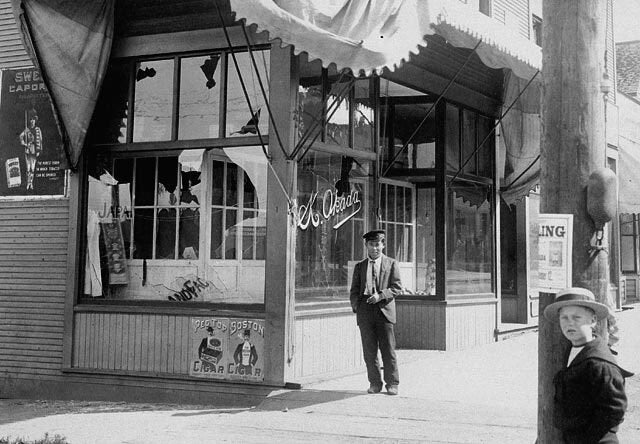 BC's Marijuana History
Popular in the Community