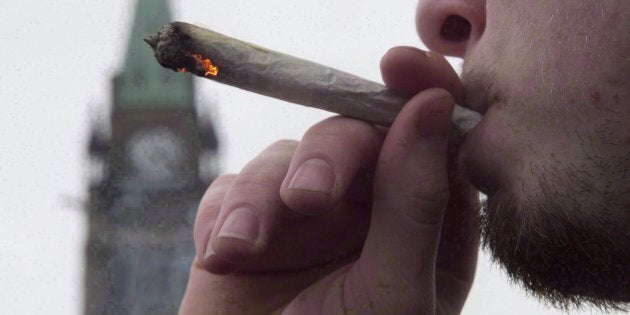 OTTAWA — Canada's police services say there is zero chance they will be ready to enforce new laws for legalized pot by next summer.
Officials from the Canadian Association of Chiefs of Police, Ontario Provincial Police and the Saskatoon Police Service are among dozens of witnesses testifying to the House of Commons health committee this week as it studies the government's bill to legalize marijuana.
They said Tuesday they need more time to properly train officers about the new laws and more than double the number of police officers who are certified to conduct roadside drug impaired driving testing. There also needs to be more time for public education, the police said.
If the government doesn't postpone the start date there will be a window of six months to a year when police aren't fully ready, which will allow organized crime to flourish, said OPP deputy commissioner for investigations and organized crime Rick Barnum.
The police also want Ottawa to reconsider allowing individuals to grow up to four of their own marijuana plants because it will be difficult and expensive to enforce and provide an additional way for young people to get access to pot.
"Why do you need home grows when we're going to have a good system to access marijuana legally?" asked Barnum.
Barnum said the Canadian Association of Chiefs of Police officially wrote to the government this week to request a delay in implementation. The Liberals have pledged pot will be legal in Canada by the summer of 2018.
While legalization of recreational pot will lighten their workload — there were 16,000 charges laid for simple possession in 2016 — police said it brings a whole host of other problems, including an expected rise in complaints about neighbours owning pot plants, suspected grow-ops, and robberies and home invasions.
Why do you need home grows when we're going to have a good system to access marijuana legally?
The police request for a delay comes after Canada's premiers warned the federal government in June that they may not be ready with provincial laws and regulations to accompany the federal bill by next summer. Thus far the government has not changed course.
While Ottawa's bill sets 18 as the minimum age for using legal marijuana, provinces can choose to make that age higher if they want. They also have to determine how and where legal pot will be sold.
The Ontario government last week announced its intention to open up to 150 provincial pot stores managed by the Liquor Control Board of Ontario, as well as an online pot depot option. Ontario also set the minimum age for pot use at 19 to match the legal drinking age in the province.
Barnum said the Ontario plan seems good to police because it will ensure anyone selling pot is properly regulated and subjected to thorough background checks.
The cops said organized crime is a serious problem in the medical marijuana system in Canada. While there is no way to eliminate it in the recreational market, they said if the laws are introduced slowly and with proper time to implement, there is a chance to reduce organized crime's involvement somewhat.
Barnum estimated police will need six to eight months from the time all legislation at the provincial and federal level is in place before they will be fully ready to enforce the new laws.
'Made-for-Canadian policing' solution needed
The police say they also need more time and money to train officers to recognize and handle drug-impaired drivers.
The International Drug Evaluation and Classification Program is only offered in the United States currently, and takes more than a week of course work and a field evaluation supervised by a trained officer.
Barnum said currently there are just 83 OPP officers who have the drug-impaired driving recognition training, and the force estimates it will need at least 400 to 500 with the training to properly enforce the law.
Nationally, the Canadian Association of Chiefs of Police estimates there need to be at least 2,000 officers with the training, up from about 600 now.
"We need a made-for-Canadian policing solution to this and we need to bring that training here if we're going to train them as quickly as possible," said Mike Serr, deputy chief of the Abbotsford Police Department and co-chair of the association's drug advisory committee.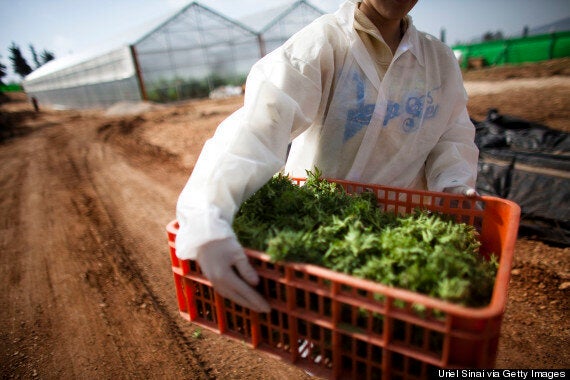 Marijuana Around The World: Who's Doing What
Popular in the Community