Canada has announced its men's hockey roster for the 2014 Sochi Olympic Games.
Pittsburgh Penguins star and 2010 Olympic hero Sidney Crosby will lead Team Canada as it tries to defend its gold medal in Russia this February.
Notable inclusions include Tampa Bay Lightning sniper Steven Stamkos, who is coming off a serious leg injury. Notable players left off the team include Philadelphia Flyers forward Claude Giroux and Martin St. Louis, Stamkos' linemate from Tampa Bay. Sharks center Joe Thornton will also not be travelling to Sochi despite a league-leading 43 assists this season.
San Jose Sharks forward Logan Couture will not be heading to Russia after his team announced that he'll be out for three-four weeks with a hand injury.
Team Canada GM Steve Yzerman said that 11 players are returning from that 2010 Olympic squad. Yzerman also would not say which teams would be Canada's main rivals at the Olympics. "We're worried about everyone," he said.
Canada should have a relatively easy start of the tournament. It will start the group round facing off against Norway (Feb. 13), Austria (Feb. 14) and Finland (Feb. 16) in Group B. The quarterfinals are scheduled for Feb. 19, the semi-finals for Feb. 21 and the gold medal game for Feb. 23.
What do you think about the picks for Team Canada? Who should've made the team? Who should've stayed home?
The full roster is below:
FULL ROSTER:

GOALTENDERS

Carey Price, Roberto Luongo and Mike Smith

DEFENCE

Jay Bouwmeester, Drew Doughty, Dan Hamhuis, Duncan Keith, Alex Pietrangelo, P.K. Subban, Marc-Edouard Vlasic and Shea Weber

FORWARDS

Jamie Benn, Patrice Bergeron, Jeff Carter, Sidney Crosby, Matt Duchene, Ryan Getzlaf, Chris Kunitz, Patrick Marleau, Rick Nash, Corey Perry, Patrick Sharp, Steven Stamkos, John Tavares and Jonathan Toews.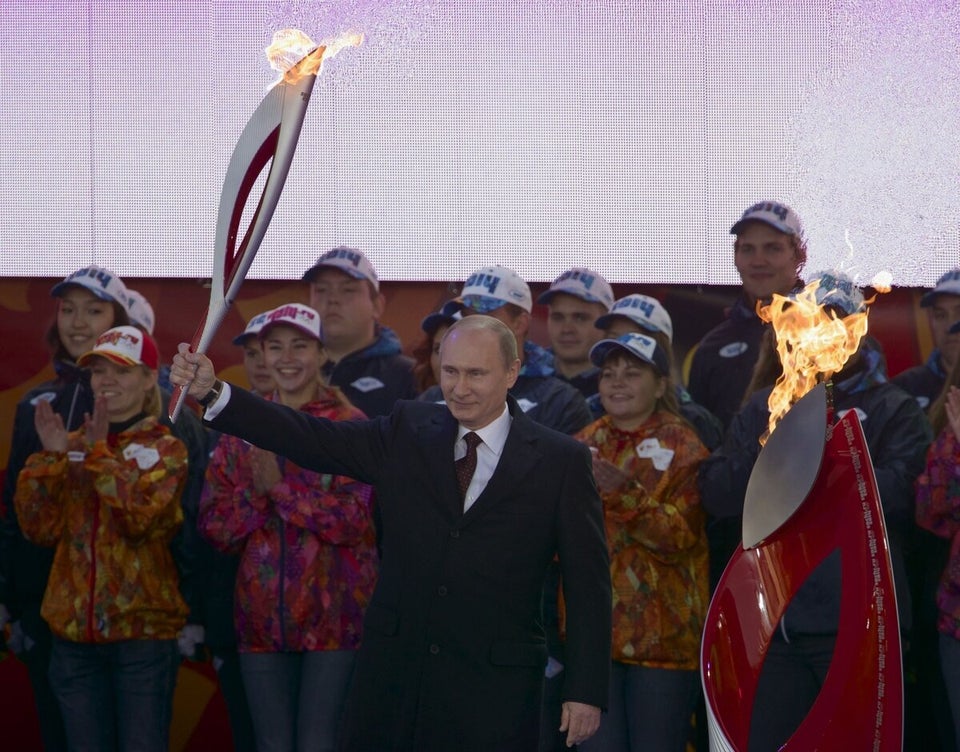 Reaction to Canada's Olympic Men's Hockey Roster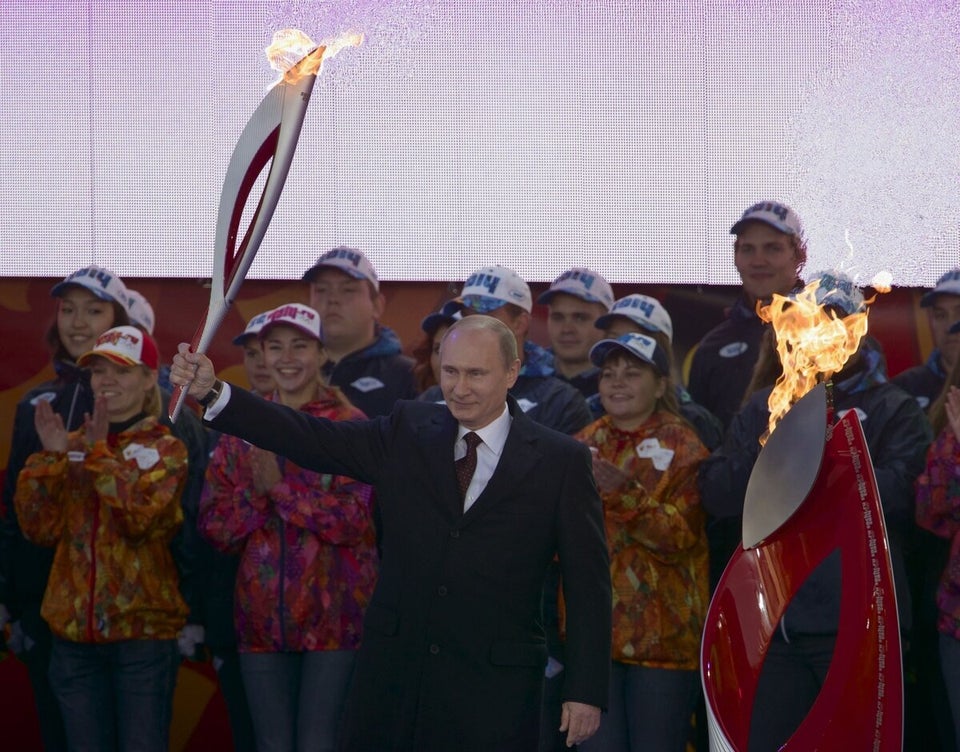 PHOTOS: 2014 Sochi Olympic Torch Relay