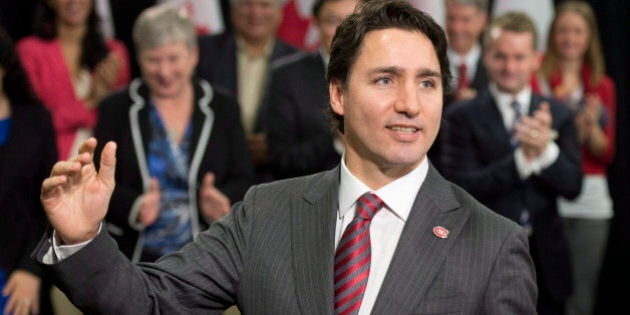 Earlier this week, I joined Justin Trudeau at the Canadian Club of Toronto, where he discussed the Liberal plan for fairness and growth for the middle class -- a central plank of which is to cut the middle class tax rate by seven per cent. Liberals will give a $3 billion tax break to those who need it most by asking the wealthiest Canadians -- those who earn more than $200,000 annually -- to pay a bit more.
While many politicians would have shied away, Mr. Trudeau took this message right to those who will be most affected by the increase, and laid out his argument for why a fairer tax system benefits everyone.
The fact is that nearly nine out of 10 Canadians believe the cost of living is outpacing their household income. Our economy has more than doubled in size since 1980, but median incomes have flat lined. Household debt has ballooned to over 163 per cent of disposable income. It's been estimated that the average 35-year-old Canadian now puts aside less than half of what their parents did at the same age, and the income gap between older and younger Canadians is growing. I know from my vantage point as a business leader that financial stress is causing significant anxiety for Canadians.
As Liberals, we believe a strong economy is one that provides the largest number of good jobs to the largest number of Canadians. But by that measure, we are in trouble.
Canadians continue to work hard, but the majority of them are finding it tougher and tougher to get by.
At the same time, there is another group of Canadians: those in the top one per cent of income earners. They are doing very well, have worked hard to achieve success, have accumulated assets, and are easily able to contribute to their children's education. These advantages have been buttressed by repeated Conservative government action over the past decade. Most of the people in this group know that our fast-paced global economy has simultaneously provided them with opportunity and a requirement to work hard.
But why should the wealthiest Canadians care about those who are falling behind? Contrary to what some may think, restoring fairness and reducing inequality is in the very best interest of all Canadians. The OECD found that higher inequality may actually lower economic growth, and that increasing inequality over time lowers GDP per capita growth. And I know that the wealthiest Canadians want to live in a society in which their fellow citizens have the opportunity to thrive. It's a Canadian value.
By cutting taxes for the middle class, we will generate a more robust and healthy economy, which in turn benefits everyone, including those at the top. It is in everyone's best interest for the middle class to grow.
The Liberal plan is founded on the fundamental premise that fairness for the middle class and those working hard to join it means stronger growth for all. It faces up to this central challenge. And our plan is aimed squarely at restoring that sense of fairness upon which this country was built, and upon which it has thrived.
The time has come to look beyond the boundaries of "what politics can do for me." As Mr. Trudeau stated, it's time to envision what we can help build for all Canadians. We can and should work, not in pursuit of narrow interests, but in everyone's best interests. We can and should be dedicated to working for the public good. Because as we all know, Canada is stronger when our middle class thrives.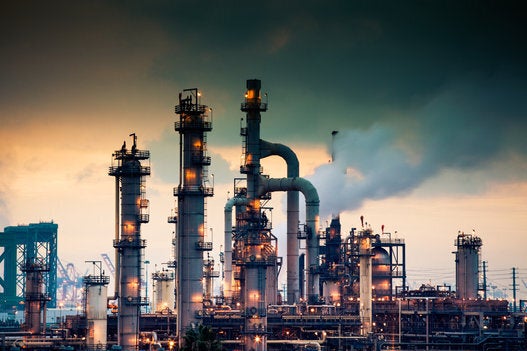 Biggest Risks To Canada's Economy 2015