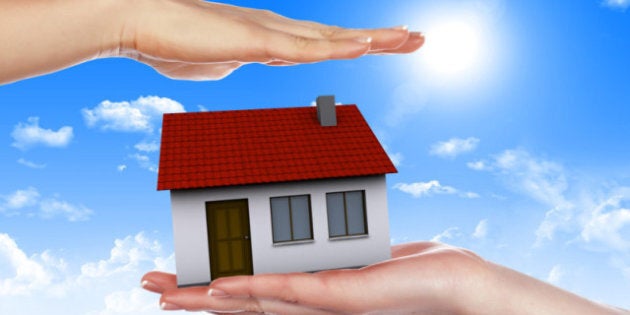 The move is expected to set off a wave of competition among the country's mortgage issuers, and comes as market observers grow increasingly uneasy about Canada's prolonged housing boom.
Five-year fixed mortgages are the most common type taken by first-time home buyers.
BMO's rock-bottom interest rate is a limited-time offer, running until Jan. 25, and comes with a few catches. Borrowers will only be able to repay 10 per cent of the mortgage value in a lump sum, per year, compared to the typical 20 per cent, and -- in a move the bank says is meant to encourage responsible borrowing -- the maximum amortization period is 25 years.
A lower interest rate could push home prices higher by making mortgages affordable to a larger group of potential homebuyers, but the shorter amortization period allows borrowers to emerge from debt more quickly.
The government, as well as the mortgage industry itself, has been growing concerned about excessive debt loads among Canadians. Over the past several years, Ottawa has incrementally reduced the maximum amortization period for government-backed mortgages from 40 years to 30, and some are pushing for a further reduction to 25.
BMO's move comes even as the bank's chief is sounding alarm bells about the sustainability of Canada's long-running real estate boom.
Other bank CEOs have expressed similar concerns.
"When you look at markets like Vancouver and Toronto, there is a level of caution from a risk perspective that is higher today than it would have been a few years ago," RBC CEO Gordon Nixon told the same conference.
Yet 2012 may not be the year the chickens come home to roost in Canada's housing market. In a forecast released this week, realtor Royal LePage predicted house prices will continue to rise this year, albeit at a slower rate than in the recent past.
Statscan reported this week that new home prices continue to rise, with November prices 2.5 per cent above the same month a year earlier. Toronto and its suburb Oshawa posted the largest year-over-year jump, at 6.2 per cent.
WHAT $350,000 WILL BUY YOU IN THESE CANADIAN MARKETS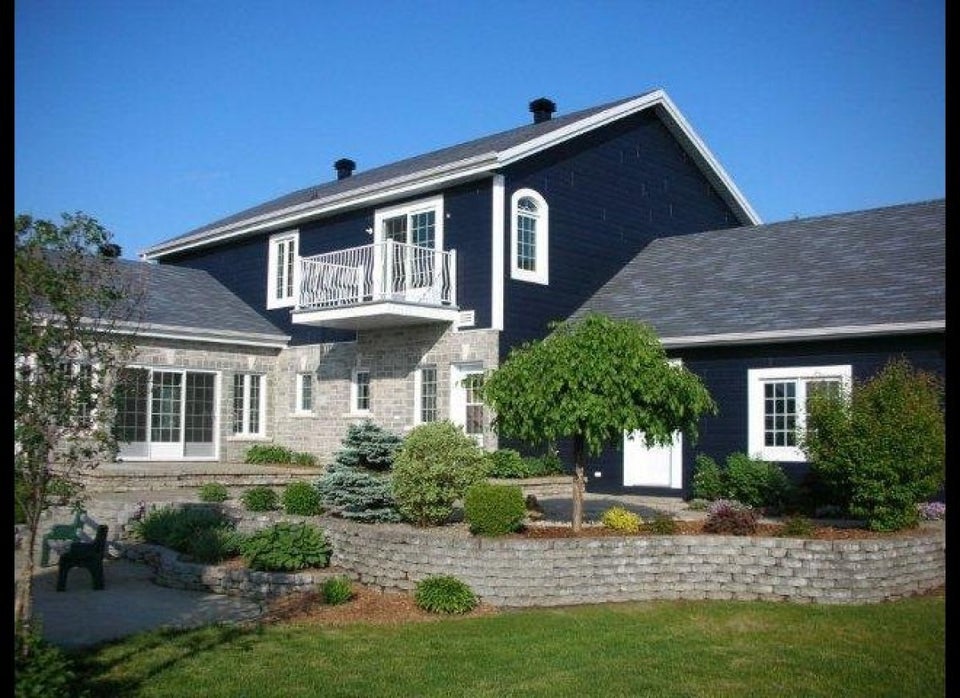 Canada Housing: What $350,000 Will Buy You Across The Country